Purple Feather Women's Jacket (Blue, X Large)
Purple Feather Womens Jacket (Blue, X-Large)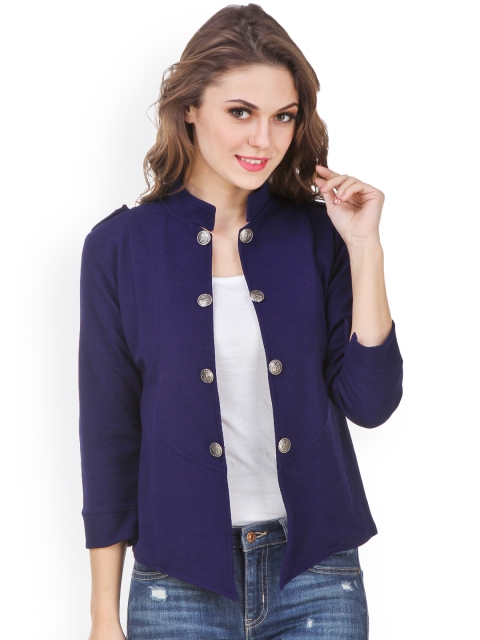 Rs 584
Upto 10% Cashback.
Product Key Features
✅ Material: Cotton Polyester
✅ Style: Body Con
✅ Color: Blue
✅ Fit Type: Slim Fit
✅ Collar Type: Button Down, Neck Style: Button Front
✅ Type of Sleeves: 3/4 Sleeve
Purple Feather Women's Jacket (Blue, X-Large) Price Comparison
Product Reviews at IndiaShopps
Get Discounts ! Latest Deals ! Allow Notifications to Stay Informed !!!
❌
↑