The Redmi 855 Flagship is making rounds for sometime now. Being a leading brand Redmi, the hype and rumors are hot all around this flagship. We happen to know the internal code name of this flagship "The Demon King" . As the internal name suggests , Redmi team is banking quite a lot on this launch. The code name indicate the massive specs / hardware that is being put into the phone.
As per the Lu Weibing Redmi Brand General Manager on why the K20 is named as Great Devil , he responds as "I believe that the "big devil" is not only an insurmountable strength, but also a persistent belief. Everyone who is obsessed with dreams, every person who insists on love is the "big devil." Redmi K20 has this spirit, it is a symbol of faith and enthusiasm, it is the beginning of a dream-seeking journey."
Here are some of the official teaser images. These clearly depicts the code name being The Big Devil.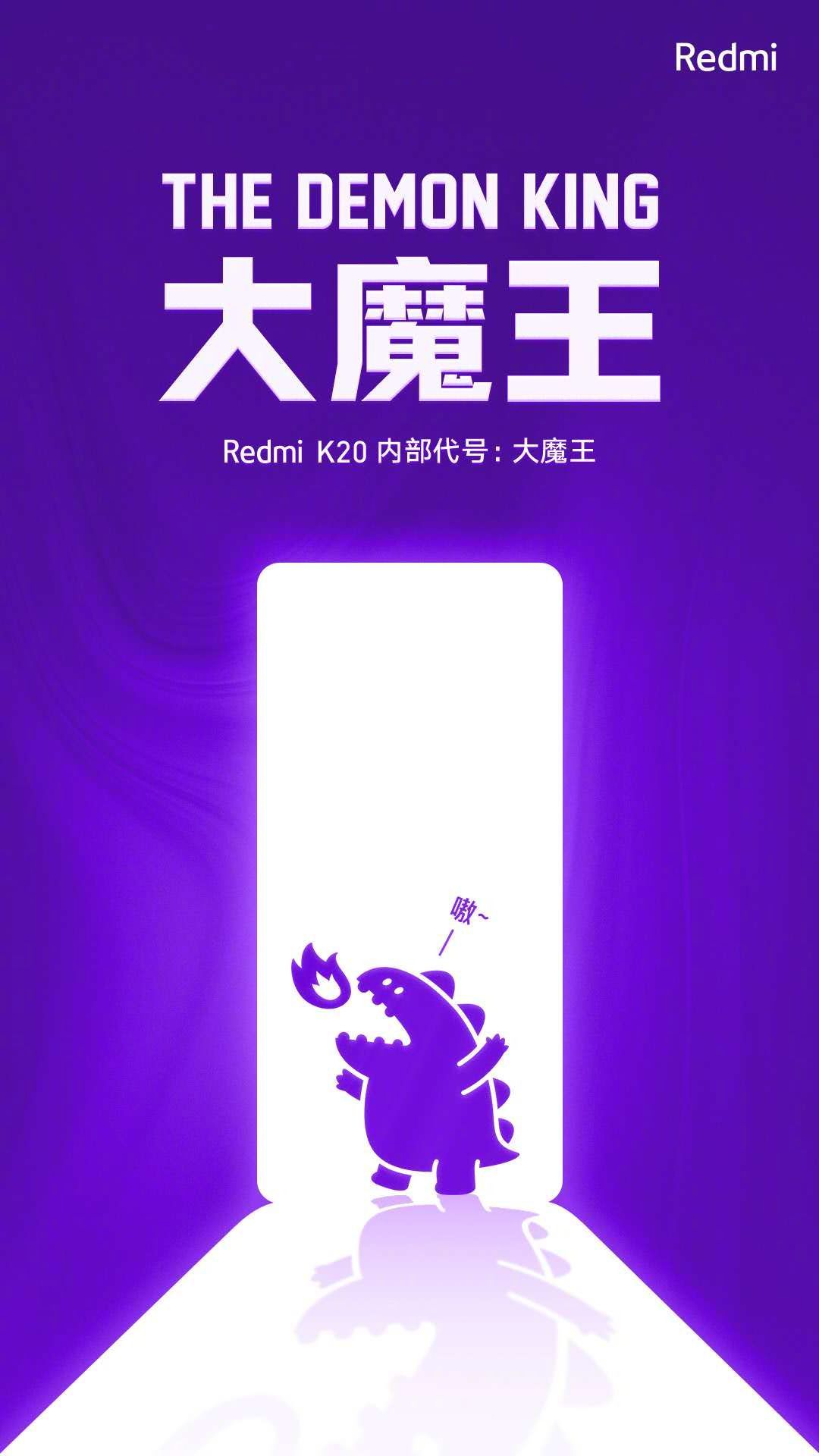 Another teaser depicting the famous Hollywood theme.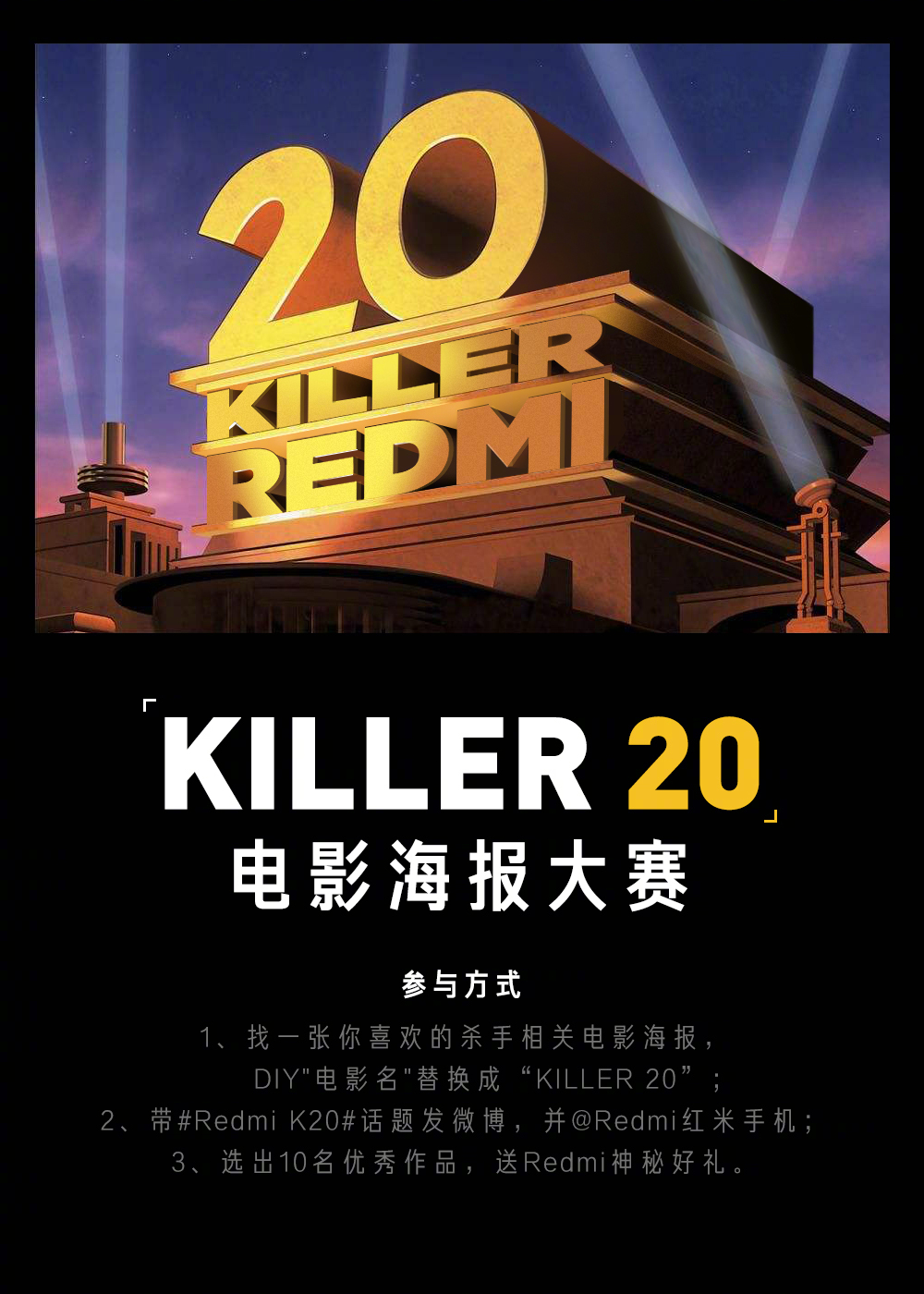 For the killer specification , there is no official word so far. However, as per our sources we have confirmation on the screen size being 6.39 inch Full HD with AMOLED display. The screen will also host the fingerprint sensor. Being a Full display , it will not have any notch and the front camera will be a pop-up with 20MP sensor. For the rear camera , it will be a triple array with 48 MP being the main camera along with 8MP ultra wide followed by 16MP tele-photo.
Being the flagship , the battery will be 4000 mAh along with 27 W fast charging. Colors that being talked are Flame Red, Carbon Black & Glacier Blue.
The main attraction that is attracting most industry veterans is its Snapdragon 855 chipset. This will be a first launch for the Redmi brand.
Lets keep a tab on the developments and announcements.