Men Black Formal Shoes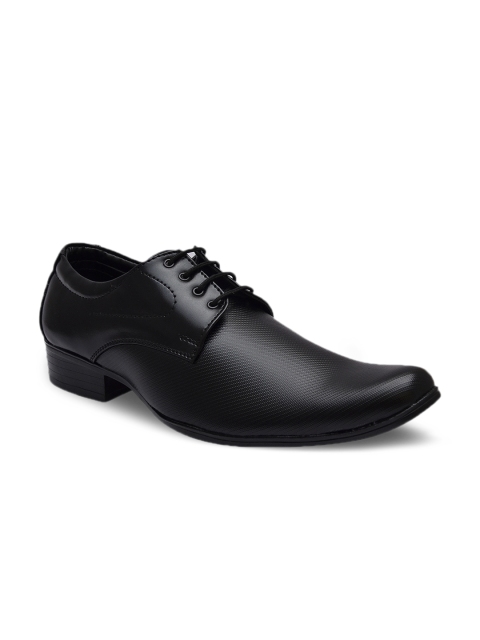 Rs 599
Upto 10% Cashback.
Product Key Features
»

Light Weight

»

Stylish Matching Used

»

Multi Usable

»

Officer'S Choice
Men Black Formal Shoes Price Comparison
Specification and features of Men Black Formal Shoes
A pair of black formal shoes with central lace-ups
Synthetic upper, a reinforced heel collar
Smooth outsole, has a stacked heel

View More
Product Reviews at IndiaShopps
Get Discounts ! Latest Deals ! Allow Notifications to Stay Informed !!!
❌
↑