LuXur 28 Ltrs Black Laptop Backpack (2403)
LuXur 28 Ltrs Black Laptop Backpack (2403)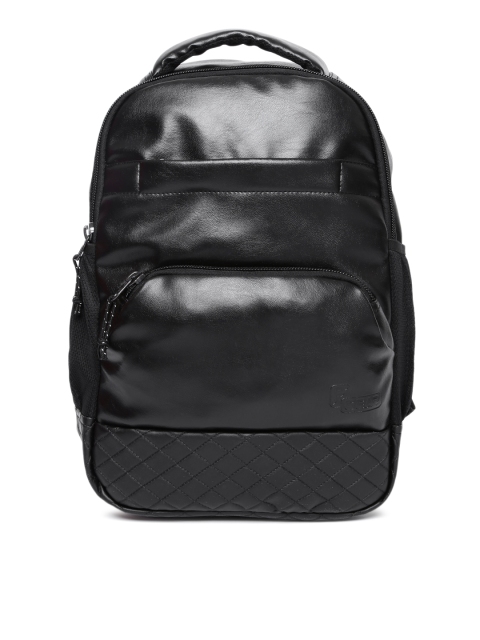 Product Key Features
»

Outer Material: Synthetic, Color: Black

»

Water Resistance: Water resistant

»

Capacity: 28 liters, Weight: 800 grams, Dimensions: 33 cms x 20 cms x 44 cms (L x W x H)

»

Number of compartments: 2

»

Laptop Compatibility: Yes, Laptop Size: 16.5

»

Warranty type: Manufacturer

»

1 year manufacturer warranty is non-transferable and valid for 1 year from the original date of purchase.
LuXur 28 Ltrs Black Laptop Backpack (2403) Price Comparison
Specification and features of LuXur 28 Ltrs Black Laptop Backpack (2403)
Black backpack
One padded haul loop, two padded and adjustable shoulder straps with stitched tabs
Two main zip compartments, one has a padded laptop sleeve secured with a tab-and-Velcro closure, the other has an organiser sleeve
Two zip pockets on the front
A mesh stash pocket on either side
Padded quilted back
Warranty: 1 year against manufacturing defects
View More
Product Reviews at IndiaShopps
Get Discounts ! Latest Deals ! Allow Notifications to Stay Informed !!!
❌
↑