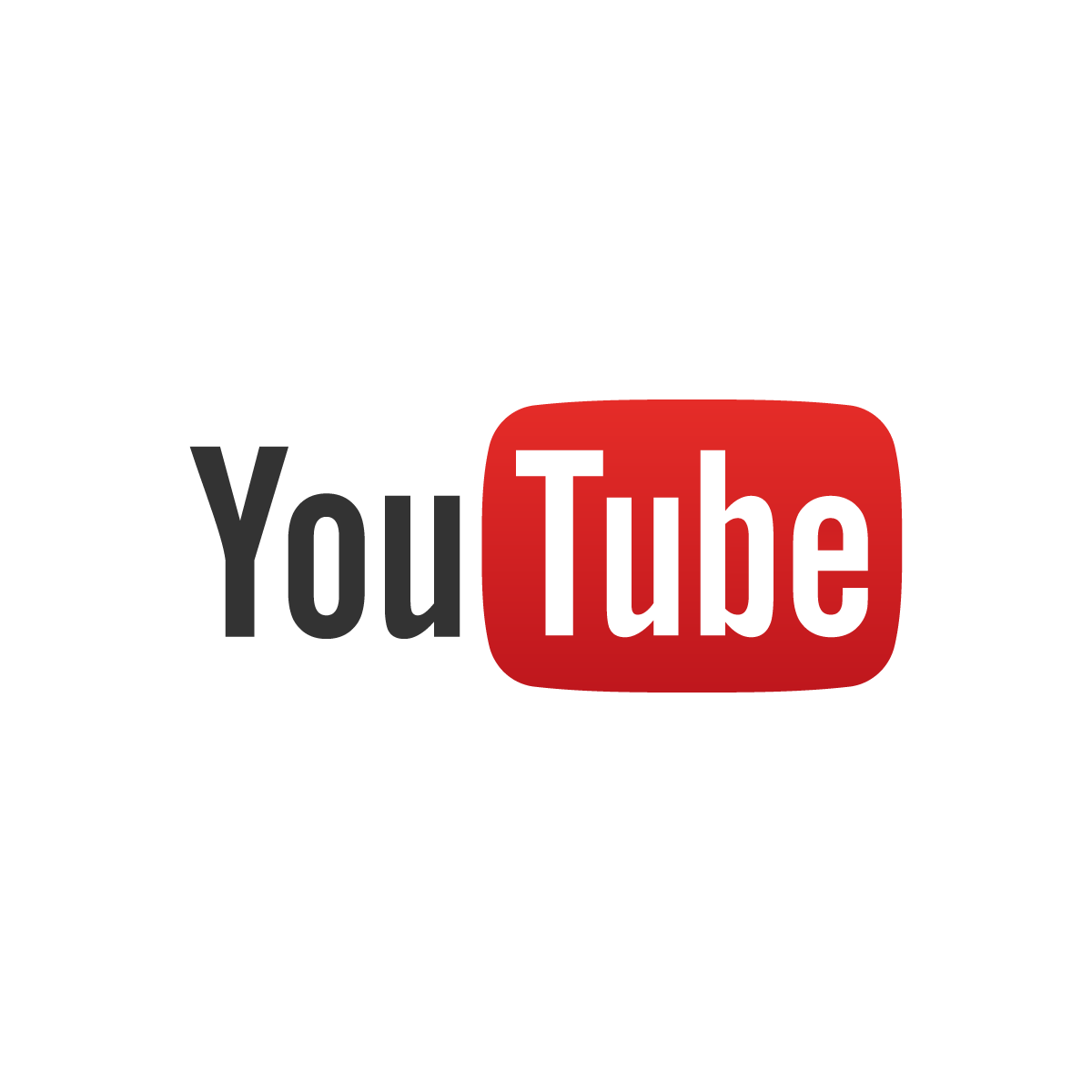 YouTube has been a hub of amazing collections of videos. If people are stuck somewhere, they just open YouTube and get the solution to most of their problems. Everywhere, phones, laptops, tablets and now even Smart TVs have been running YouTube on them.
Have you ever wondered, how the people posting videos on YouTube (known as 'YouTubers') make money? What do all benefits they get? Is YouTube good as a career? How much money do your favourite YouTubers make in a month? We further bring you the answer to this query of yours.
In today's time, many youngsters are interested in making YouTube as their career and they end up messaging the Youtubers asking if YouTube is good as a career? How many money do they earn from 1,000 viewers?
Clearing all the myths, there is no link of subscribers or likes with the income that you get from YouTube. No matter if you have 1000 subscribers or 0 subscribers, it doesn't matter your income.
The only thing that would matter your income would be Advertisement and your channel will get advertisements only if you have a good number of views. So, the number of views are indirectly dependent on how good are your videos. The money that you get from advertisements depends from region to region. You get the money from add revenues from CPM. CPM stands for 'Cost Per Thousand Impressions'. One CPM rates themselves range dramatically, from as low as Rs. 38 to as high as Rs. 452 and up.
You make money based on people's engagement with the ad. Engagement here means clicking or watching an ad for more than 30 seconds.  YouTube Advertising is managed in the Adwords platform. Advertisers choose ads on a Cost Per Click (CPC) or Cost Per View (CPV) model.
Types of Ads
Cost Per Click (CPC)
CPC is when an advertiser pays money based on clicks.  So if a certain keyword has a CPC of $3 and someone clicks on that ad, it will charge that advertiser $3. These text ads pop up in the lower part of the screen during the video and can also show up as a square banner on the right side of your channel.
Cost Per View (CPV)
CPV is when an advertiser pays money based on views.  A view for the advertiser means someone watches an Ad for at least 30 seconds or half of the ad; whichever comes first.  That person could click that ad 50 times but it still wouldn't charge the advertiser more because they're not paying for the click, they're paying for the view.
Let's assume the average CPM for a YouTuber with 1 million subscribers is around Rs.64. YouTube takes a 45% cut. So, if you earn Rs.1000, YouTube ends up taking Rs.450 and the rest i.e. Rs.550 is yours + taxes.
Being a YouTuber is not everyone's cup of tea. It requires a lot of investment (purchasing a high-quality camera, mic, a PC/Laptop, Internet Connection, No Public Holidays). You have no idea how much money would you earn because of the markets in that specific country. It is very difficult to convince your family & society that you are opting YouTube as a career option, especially in India because of the less awareness about YouTube. You must be patient, to establish a successful YouTube channel, you can't start earning in a month or so. Copyright Issues are one of the big issues, coming with up a new idea is difficult for people, they might end up using your idea and get more views.
On the other hand, the cherry on the cake is that you can be famous and get a lot of followers. You don't need any kind of educational degree, a person with a disability can also make a YouTube Channel and follow his/her passion.
On the final verse, being a YouTuber isn't an easy job but if you are passionate and are sure that you will end up giving your hard work which might also go waste, then YouTube would happily welcome you to their family.
If you're planning to start a YouTube Channel and need to invest in basic requirements and gadgets, visit www.indiashopps.com for the best price of the product after being compared to all the e-commerce websites.