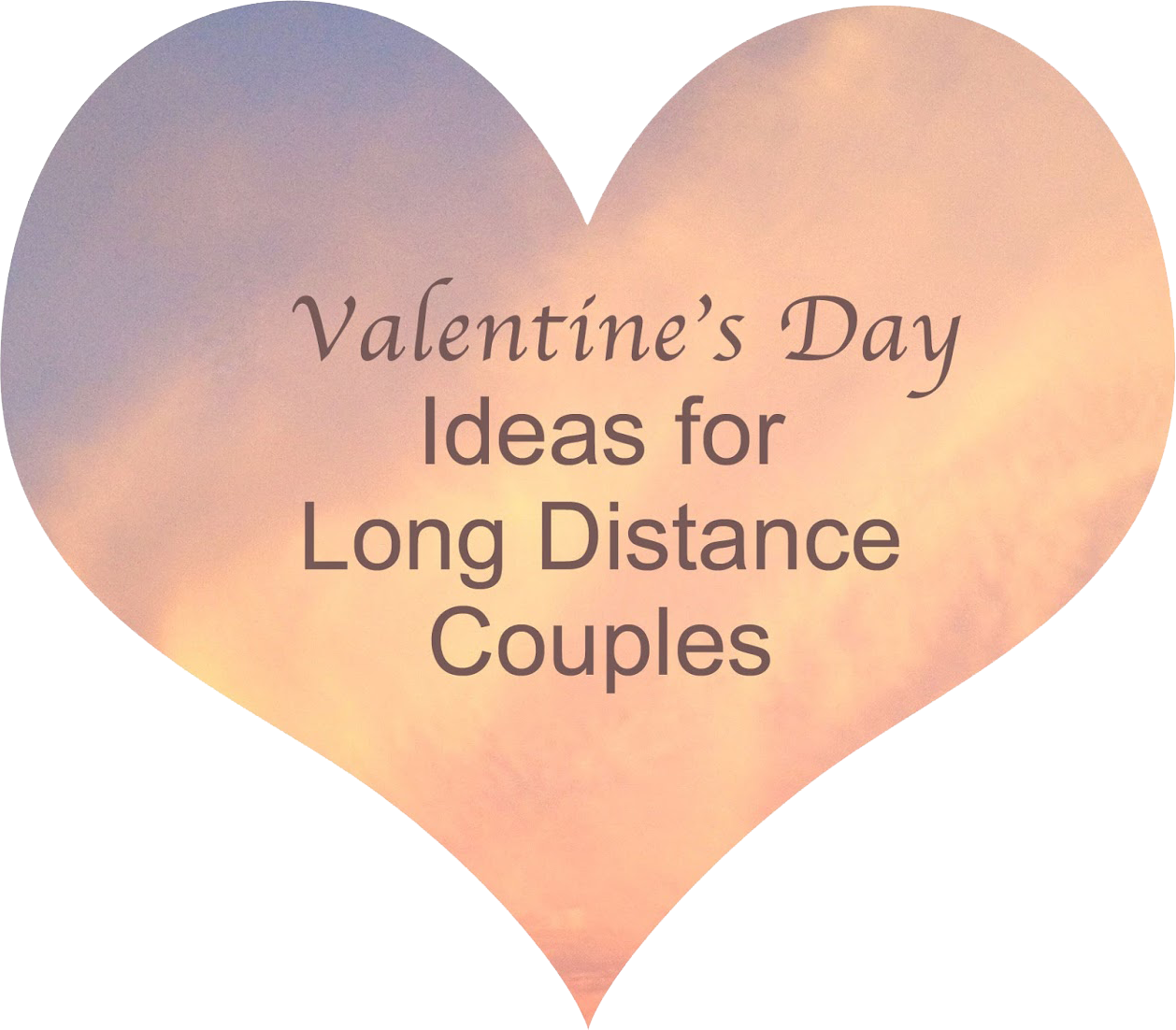 With only few days to go, lovers ought to find thoughtful gifts for their partners. And when you run out of interesting ideas, we are always there to rescue you. When Valentine's Day is around and your partner lives a thousand miles away, it churns your stomach! Well, we have put in thoughts for the Valentine's Day gift ideas for long distance couples!
The list below has some interesting and intriguing Valentine's Day Ideas for Long Distance Couples
And here it goes:
A surprise trip to your partner's home:
What makes a passionate lover happy? Your presence obviously! The best gift to present to your partner is yourself. Without any announcement, take trip to her hometown and see the surprise on her face. The other option in Valentine Day gifting ideas for long distance couples would be to gift pack yourself in a large box on the arrival and have yourself presented on the footsteps of her door. And when she opens the gift wrapper, she will find the biggest surprise of the day. Buy
A love letter that speak volumes:
Exchanging love letters that are actually inked can create magical moments and memories. In the earlier days people used to express their love through letters with all those emotions inked in a piece of paper that spoke volumes about their love for each other. Letters have a way of sweeping into a women's heart. Go traditional this time and pour out those unspoken feelings on a piece of paper. Put this into your Valentine Day gifting ideas for your partner and you.
Recording a video and posting it on Youtube:
Make your love goes viral with your message of love posted on a Youtube channel and let your partner be in for a surprise! First, write the words you want to speak to her, and then arrange a camera to capture your video. And with a few edits it's all good to go and be viral on the social media. Imagine expressing how much you love your partner in front of million needs a lot of courage and if you show that courage, it is bound to bounce back at you.
Research what your partner loves and parcel it to her. Simple and easy! Sending gifts have been the most common and effective techniques to have your partner fall in love with you. But for this, you must know what your partner truly loves. Is there a particular dress she likes, a particular stuff she admires? Go find out and buy a nice gift for your long distant partner, nothing like an old technique that still works like a charm in the list of Valentine Day gifting ideas.
The flowers that keeps blooming:
A flower as gifts never ever dies. It has been practiced for years and it still works like magic.Book a nice large bouquet of flowers from a floral shop near her house and get it simply delivered to her place on the special day, first thing in the morning! A wonderful surprise it will be for your lady love.
To celebrate your love on this special day, have custom made jewellery that has your partner's name on it and have it parcelled. A fashionable accessory and very personal item for both of you to keep and cherish the moments of togetherness. Your partner will definitely think of you whenever she or he wears it. How adorable!
A custom made photo album:
Won't it be wonderful to see your days spent together on a piece of custom made album? Collect all those lovely memorable photos and have them on a booklet. A book filled with all your photos that you both spent together with each other and wonderful quotes in them. What a lovely surprise!
A heart shaped USB drive:
A USB drive with tiny hearts engraved on it, is a cute little gift for your partner. USB is a very useful item to put in your bucket list of Valentine Day gifting ideas. It's something that everybody can use these days for storing videos, songs, movies, photos and all kinds of files. A handy gift!
A pillow case of photos:
A customized pillow case with your photos on it can be among some great Valentine's Day gifting ideas. This particular pillow case will remind your partner of you every-time she sleeps at night. We believe this is an interesting way to keep your partner thinking of you all the time. Isn't? This will last forever and it will keep them thinking of you when you're not there beside them.
A Couple Mug:
With every sip of that coffee, she will be missing you.  Adorable couple mugs are a perfect gift for a long distant relationship. You can even have it custom made the way you like. Your photo can be pasted on these mugs that will keep reminding her about you and vice versa. Enjoy every sip with these lovely couple mugs!
Your Lovely Star upon the sky:
"Twinkle twinkle little star how I wonder what you are?…"Sigh! This is the most romantic of all in our list of Valentine Day gifting ideas for long distance couples. Simply name 2 stars after your partner and yourself and she /he will be lost in the skies looking for you and her. No matter how distant you are, both of you will still see your stars in the sky and never feel lonely. There are numerous constellations in our galaxy, choose any one that reminds you of your partner. Be star gazed!
So folks, here it is our list of Valentine Day gifting ideas for long distance couples. Choose any of these ideas from above and be prepared to have your partner spell bound forever. Nothing is more beautiful than a thoughtful and a romantic gift for a distant relationship. Have a wonderful Valentine's Day everyone