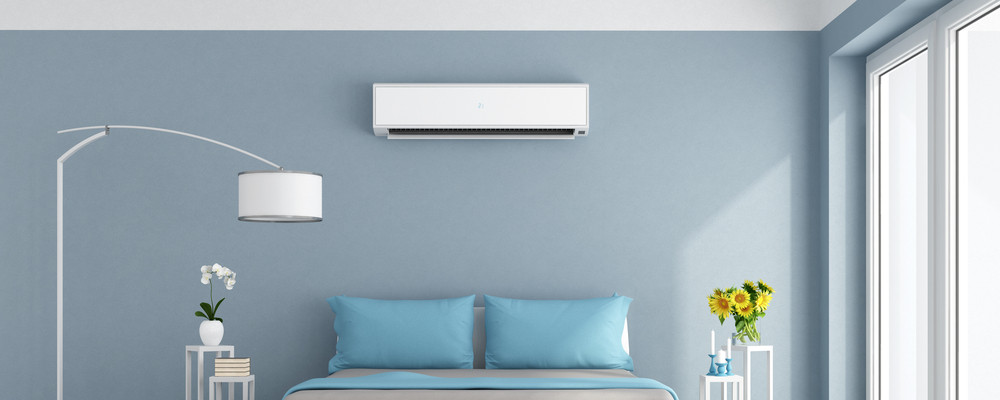 Air Conditioners have channelized own demand from luxury commodity to a necessity. There is hardly any middle-class family not having a single AC. In this unbearable summer, the demand for air conditioners are soaring high compared to the earlier years; AC selling brands are facing very tight competition in the present market to meet customers' preference. The budget-friendly, electricity saver and well performing AC are in high demand. Several brands are making own place in Indian market with their minimum product price, packaged with attractive features.
Are you thinking to buy a new AC? Then, this discussion may help you to choose the perfect AC for your room.
What are the top most requirements to buy an AC in India?
Environment-friendly features within budget
Advanced Energy Efficiency Ratio (EER)
Quick Cooling and noiseless functioning
Satisfiable longevity of compressor and condenser.
The brands which can meet these demands get popularity among the customers. Both Split and Window ACs are popular. While Window AC can fit even at a place of a window, split AC comes with versatile designs to enhance your room decoration.
About Top 5 AC Brands in India
Voltas 
The Voltas air conditioners complement your room decor with its unbeatable cooling performance and standard EER. Voltas inverter Window AC 185V DZA 1.5 Ton 5-star model is 100% copper coated. It has instant and High Ambient Cooling effect. The dehumidifier manages the extra humidity in the room. The sleep mode and timer manages cooling effect as per users' preference. Voltas offers AC in the price range between 17000 and 53000.
Daikin 
Split Inverter AC is available with the cooling capacity of 1/1.5/1.8/2.2 Ton in 3/4/5 star ratings. Non-Inverter Split AC is available at INR 29,600. Daikin offers Inverter Split ACs within the price range of INR 32,600 and 67,500.
Samsung 
Samsung and Daikin AC brands are leading in Indian market because of fewer electricity bills while using them. The Samsung air conditioners are available from 20,000 to 70,000.
Blue Star
Precision Inverter AC, Smart Inverter AC, Inverter Split AC, Multi Inverter Ac, 3star and 2star split AC and 2-star Window ACs are available between 22,000 and 1, 00,000 price range.
LG
The Mosquito away technology in LG split and Window AC has offered this brand a vast market. In its odour-free optimal ultrasonic wave range, mosquitoes are driven away. This sound is inaudible to a human being. Its double filtration system spreads hygienic air in the room. The price of the LG air conditioners starts from INR 18,000 Doesn't sound affordable enough!
Be a smart buyer—Select right size AC for your room
Even after choosing the no.1 AC, you may not feel satisfied. Its cooling effect may not match your requirement. To avoid such condition, you must keep following points in mind.
According to the size of a room and number of people in the room, the Air Conditioner is to be selected.
Electronic appliances emit heat. As a result of that the more electrical appliances in a room, the more cooling load to the AC. Even the amount of goods in the room matters. All the goods absorb the cold from AC. As a result of that, it will consume more electricity.
Super-insulated windows help to reduce electricity bills due to AC. In that case, insulation boards can help you.
Hope these guidelines will help you to buy a perfect AC as per your requirement.
Have a good day!