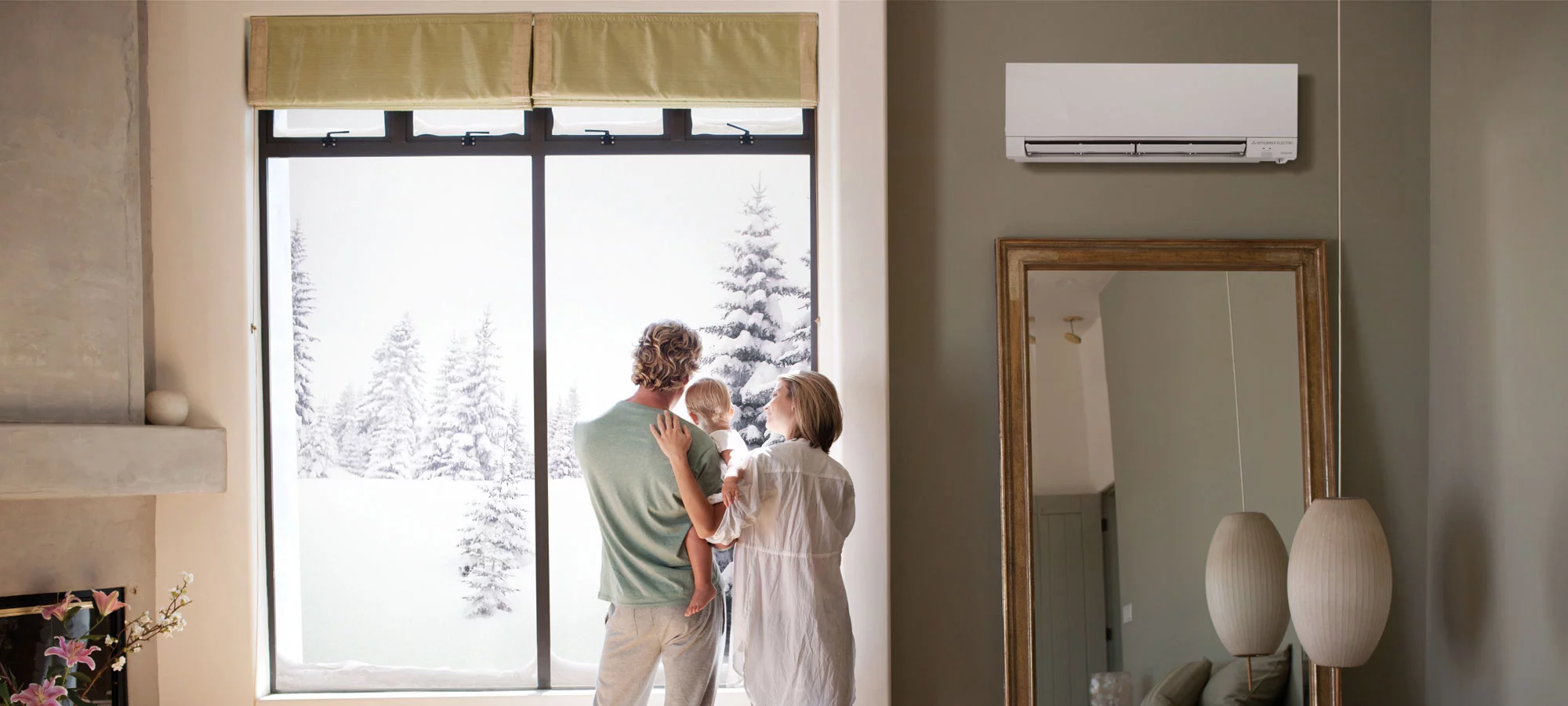 Air conditioners have become a part of our lives. It gives us comfort from the extreme heat during the summers. There are various advantages of this electronic device. They not only emit cool air but also protect us from various diseases. There are air conditioners in almost all job places which intensify the performance. Hospitals and most schools are also air conditioned nowadays. They help us both physically and mentally. Excessive sweating and dehydration are checked by them. Now there are many native and foreign brands that are manufacturing ACs and having worldwide market. Today we will discuss about some of them.
The most superior five 1.5 ton air conditioners
Many brands are there selling 1.5 ton ACs. These are useful both at homes and work places. But it is quite confusing to choose which one to buy as all the companies are providing good features to the customers. Among the crowd, top 5 ACs are focused below.
Blue Star
Blue Star 3CNHW18CAF/U inverter split air conditioner has copper condenser for long durability. There are six filters in this 1.5 ton AC, giving you fresh and healthy air. It cools the room very fast. The company is providing you a bright and glowing remote for easy usage at night. The price range is from ₹40,000 to ₹50,000.
Voltas
Voltas 1.5 ton split air conditioner is accurate for rooms of medium size. They bring chilled air to every corner of the room. They are 5 Star rated helping to save you from high electricity bills. The rooms are remained cool, fresh and breathable through the super efficient filters. Access auto restart and sleep modes to remain free from manual handling several times. Their prices are also reasonable.
Carrier
Carrier 1.5 ton split air conditioner is very helpful in the scorching heat of the sun. It brings fresh and cool air and keeps your room germ free. The AC also 5 Star rated and so saves power a lot. It is equipped with copper condenser for long life and better performance. The room is kept free from germs with its 2.5 filters. Sleep modes, auto restarts help you to be hassle free.
Whirlpool
Whirlpool 1.5 ton inverter split air conditioner is another one providing the best services for years. The inverter technology saves a lot of energy. The aluminum condenser is very efficient and warranty of 5 years is provided on the compressor. It cools a medium-sized room very fast. Their affordable price tags make them popular.
Daikin
Daikin FTF50QRV16 split air conditioner is perfect for medium to large rooms. You will be surprised to feel its efficiency in cooling so fast. Actually the automatic fan speed gives you dreaming comfort. The titanium filter purifies the air and makes your room fresh and clean. Their price ranges are from ₹40,000 to ₹50,000. These will be the savior for the coming hot scorching summer and humid suffocating rainy seasons. Your children will find relief from the unbearable heat if you're accessing any one of these five. Buy these for you and have a great experience.