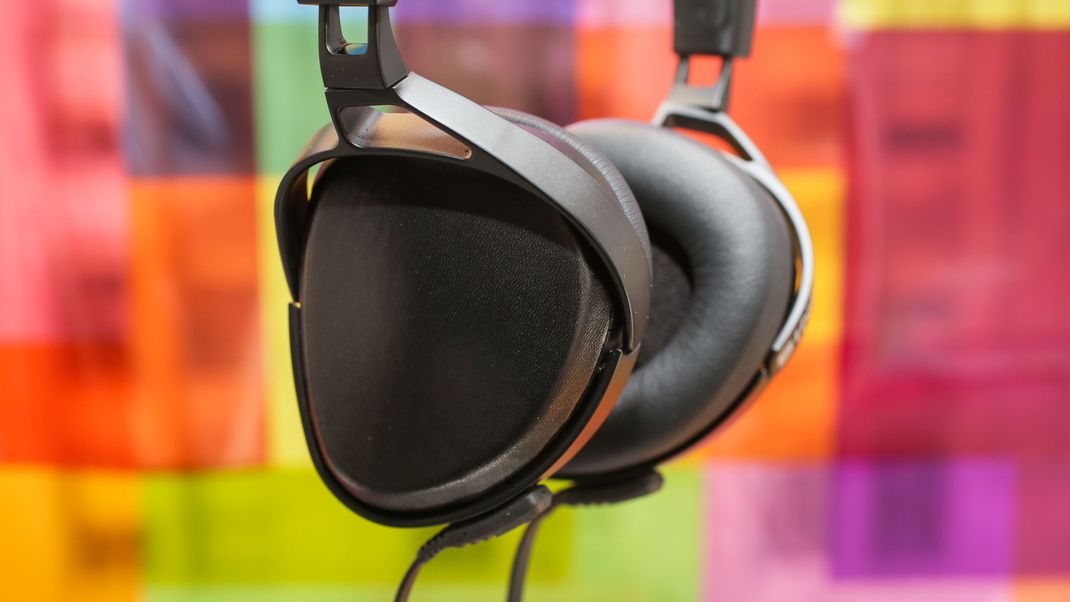 This list explores the best headphones that you can buy in India under Rs 800. These headphones offer us a very good audio quality. Some of them provide good bass, some have good audio balance, and some have loud audio. This list is the best earphones to buy under a budget of 800 rs for every smartphone user.
Top 6 Best Budget Headphones/Earphones
Philips SHL3060
These earphones are pretty awesome considering the price range available online in India. They look premium even though they are made out of plastic. They are extremely light in weight and they have 32mm drivers. They have DJ style set up that means they can fold up and so they are easy to carry when you travel. The cushions are extremely soft as well as comfortable and they cover the whole ear. The head band opens quiet a lot, they are very flexible even though they are made out of plastic. The audio profile on these headphone is they have heavy base. And these does not have in-line microphones.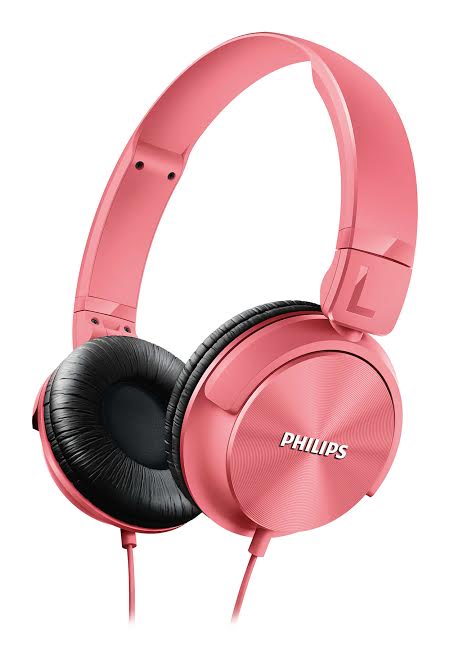 Moto Pulse 2
These headphones have some better qualities than that of Philips SHL3060. These headphones were launched for 799 rs when they came in to the market. They feature a larger driver that is 36mm driver plus they have in-line microphones. The drawback is that they have a smaller ear cup size and not comfortable than that of the Philips SHL3060. They are light in weight, flexible. And are available in white, gold and black colour.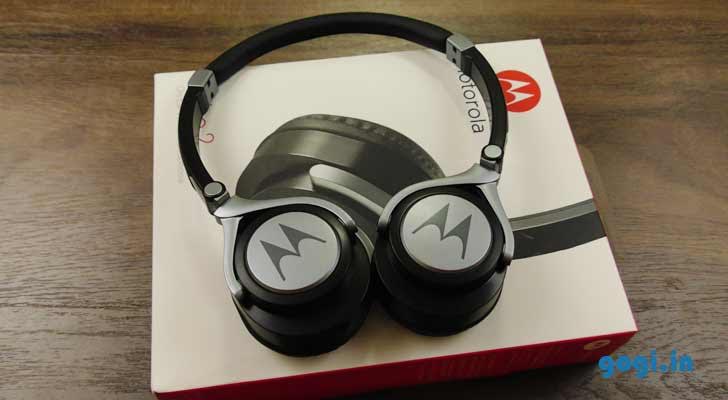 Sony MDR AS200
We all love to hear music while we do gym or we go for a run but are not able to get a perfect set of earphones to suit your need. Here are these new Sony MDR AS200 earphones that are water or sweat resistant which makes them fit for gym or running. These are available online at the price of 700 rs. The jack is of 3.5mm and gold plated. These look slightly different from the usual earphones but are very light in weight and comfortable. Because of its design it does not go inside your ear rather stay up on the ear canal. These have very open sound as well as flat audio profile.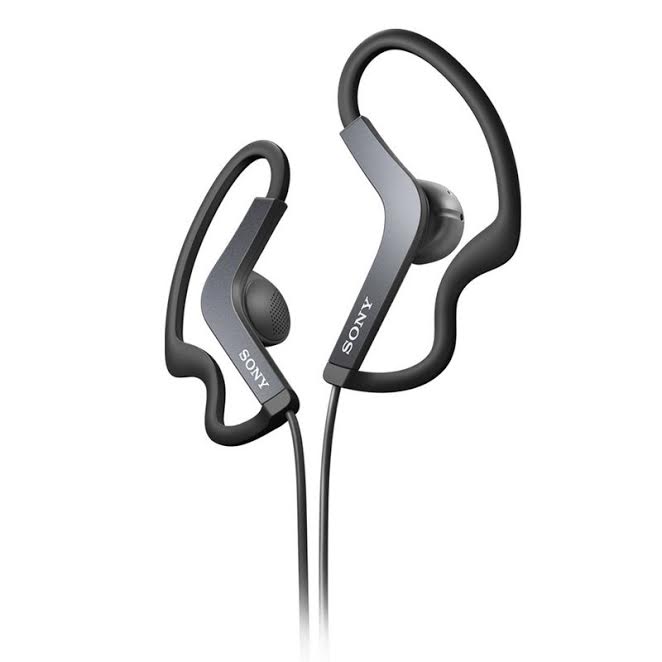 Sennheiser CX180
Personally, these are the best earphones I ever had under the range of 800 rs. Sennheiser is the best earphone manufacturing company in India. These earphones are really popular under the price of 799 rs. They are in ear earphones so they are a warm fit. They are long lasting they come with the best design with jack that is gold plated. But they do not have in-line microphones.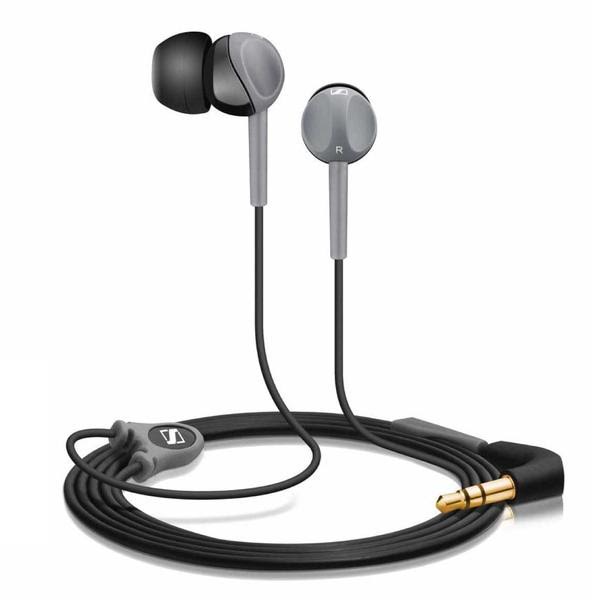 JBL C100SI
They have almost same features as of Sennheiser CX180 but they have in-line microphones as well as a push button. You get a 9mm driver for Android as well as IOS devices. The cable 2m long with 3.5mm headphone jack which is gold plated. They are basically made for music purpose so that you don't have to adjust your audio according to the need but obviously the choice is yours.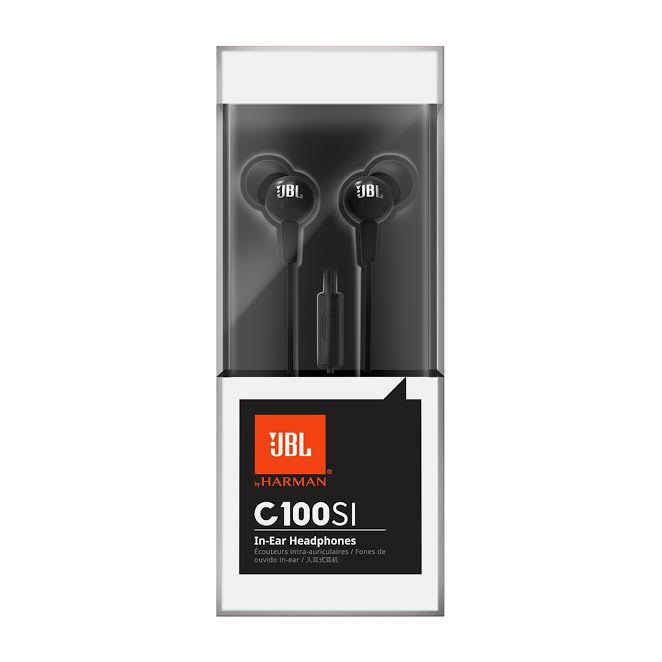 Sades T-Power
Last but not the least these are new gaming headsets. They have microphone attached to it on the left side of the headphones. These headphones cover your whole ear. They have 40mm drives you get a really loud volume. These headphones are not flexible that is the only drawback besides that these headphones are pretty good under 800 rs and are available at 750 rs online in India.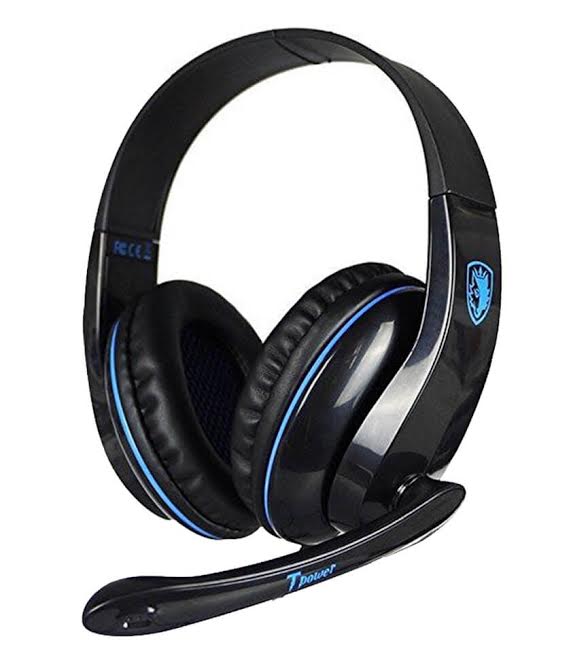 These are some earphones plus headphones available online under the price of Rs 800. You can compare its price on Indiashopps.