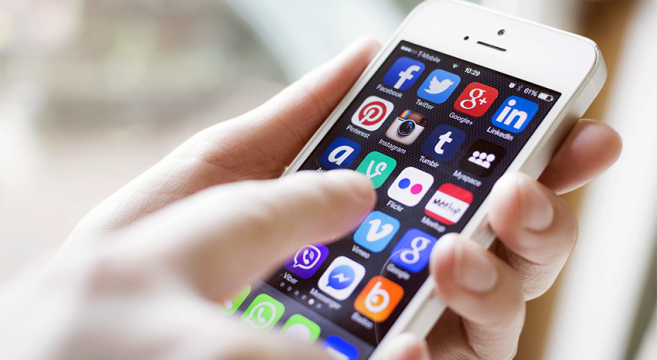 We live in a technology oriented world, where meeting new people frequently is a common phenomenon.  Social media in today's world, plays an important role in connecting and communicating with people easily. Now-a-days, people are concerned about their virtual profiles as much as their personality because it is their social identity and helps them to connect to others.
Indiashopps brings you the list of the Top 5 Social Apps that are at the top of the charts in today's time and can be found on almost every Smartphone:
Facebook
The world is busy today and is not able to connect to their family, friends and old colleagues frequently. To solve the problem, Mark Zuckerberg brings up with the idea of Facebook, it is an application that lets you connect with others freely and help us to see what is going on in other's life. You can update status and moods that let other people know how you feel today. You can upload photos and videos to show other people what is happening in your life. Facebook is considered one of the biggest socially connecting medium and in today's time such connection with people is important.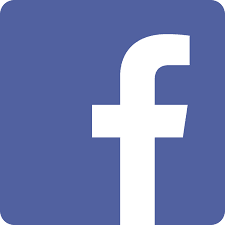 Snapchat
Love clicking selfies? Here is the best app for you then. You can click selfies and write one or two lines and send it to your friends, there is an in-built chat option too, which vanishes the messages as soon as read by other person (you also have an option to save them). To add fun, Snapchat has also provided with filters which you can apply to your selfies and make them look more funny and interesting. If there is something interesting, that is happening in your life or you want your friends to see what's happening, you can add photos to your stories which can further been viewed by all your friends. You can also save favourite selfies to memories. It also gives you a notification if someone has a captured a screenshot of your photo you sent. Snapchat is a trending application among teenagers.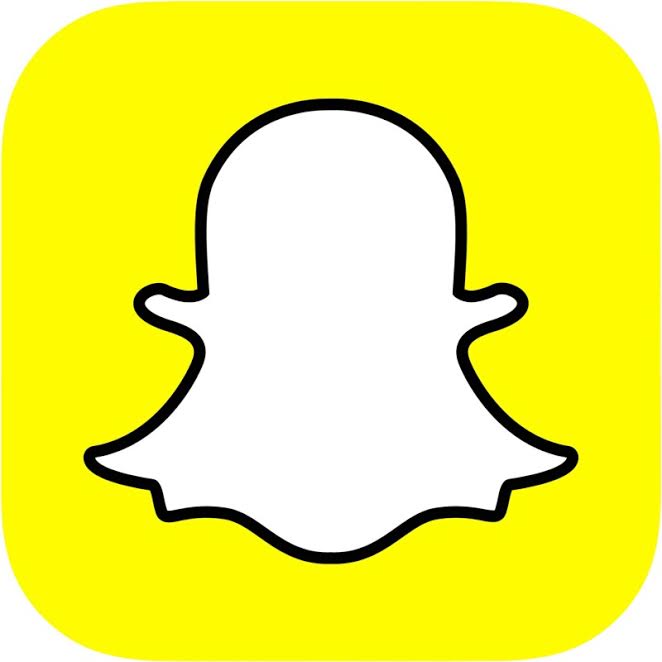 Instagram
If you are addicted to posting photos online or you wish to show your creativity to the world, Instagram is the place where all this can be done. On Instagram, you can upload unlimited photos so that people can view them or you can have a private account to show photos to those people whom you wish to. You can also follow your friends and family to see their photos. You have an option to edit photos before posting them. 'Go live' and connect with your followers. Watch stories of the people whom you follow to have an update of what's happening in their life.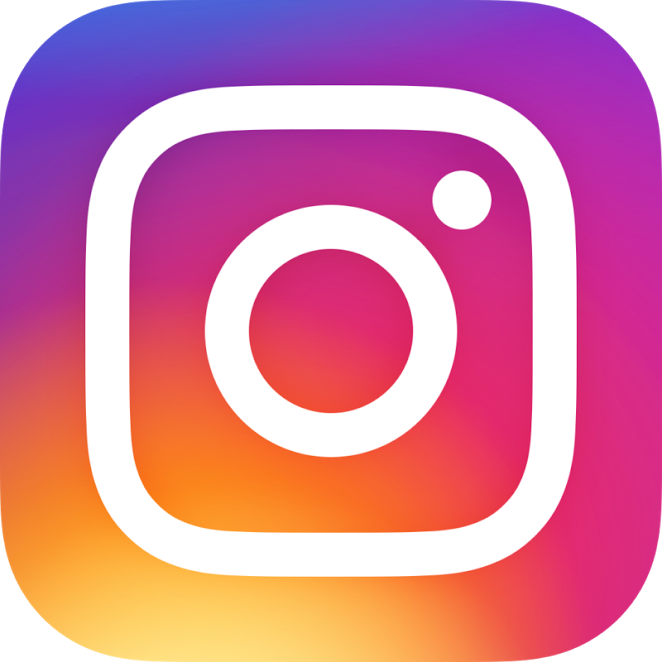 WhatsApp
WhatsApp is a Free Messaging App. It uses your internet connection to send instant messages to the people in your contact list. You can also make free voice and video calls to your contacts worldwide without any charges (Data Charges may apply). You don't have to create any user account or log in every time, it works in your phone's background as and when your internet connection is active. You can have 'Group Chat' with many people together. You can also connect your WhatsApp to your web and send messages directly from your laptop or PC.  You can share your location, email chat history, send voice notes and share photos, audio and videos. It is one the hit applications and has been breaking the charts. It has around 1 Billion downloads. This application is available both on iOS and Android.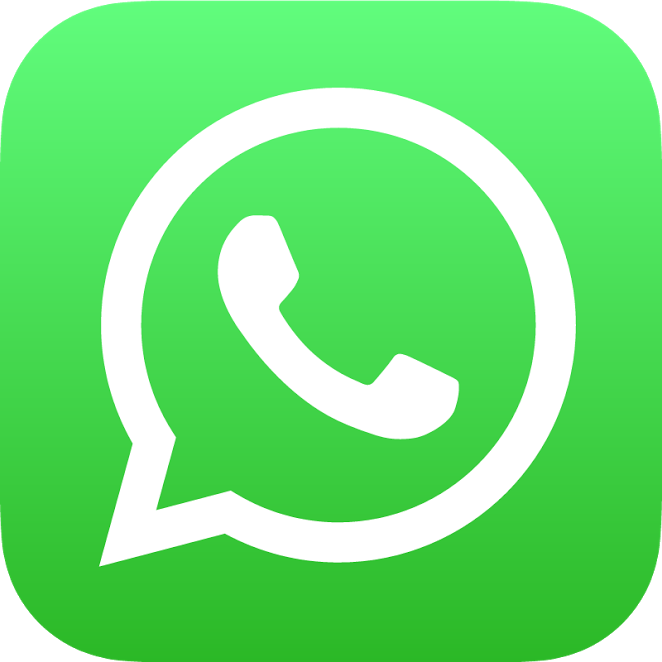 Twitter
Now you can know what's happening in the world right on your fingertips with the help of Twitter. Connect to your favourite celebrities, politicians, famous personalities etc. See live footage and moments of people you follow. You can share your thoughts within 140 words and let people know about it openly. You can post photos of events happening around you. Get breaking news and know what is your favourite actor is up to in his/her life. Twitter is a simple app that lets you connect with the world easily.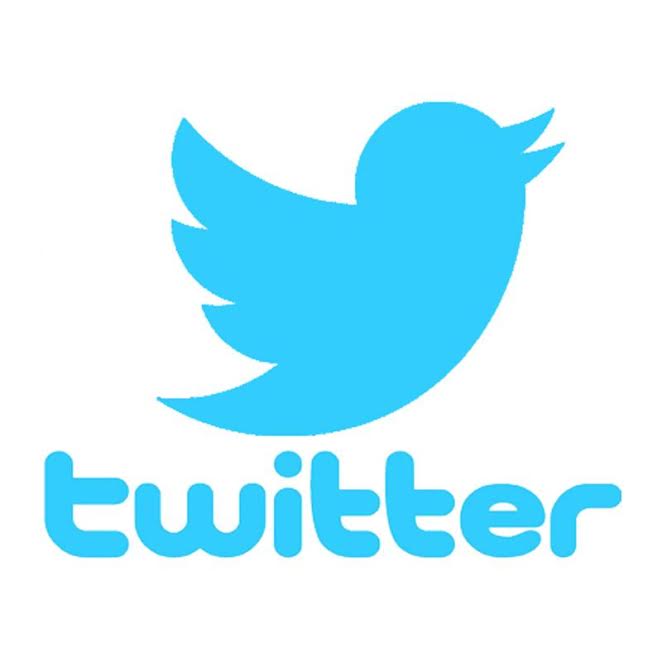 Love the applications listed above but worrying if your Smartphone is smart enough to handle them? Visit IndiaShopps for the best Smartphones online and enjoy these applications.