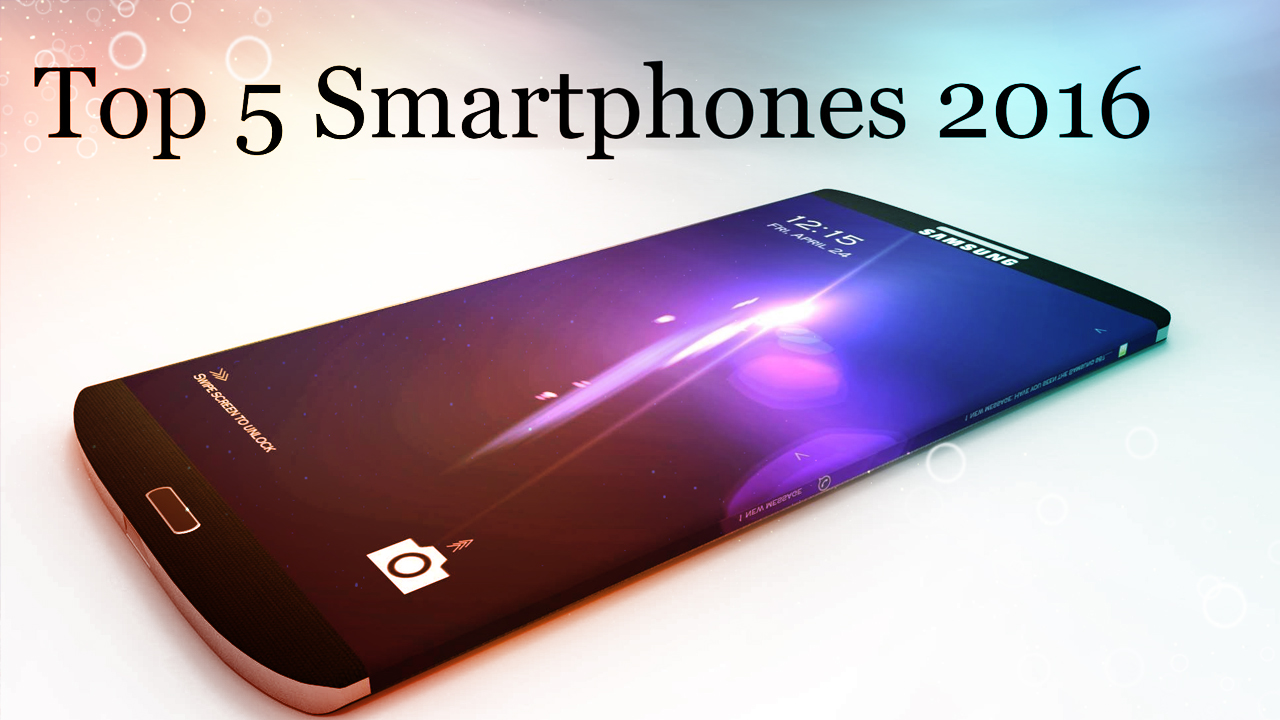 Top 5 Smartphones Under Rs. 20000
Our lives today, are lifeless without a smartphone. Right from taking a cab to buying groceries, we do everything using a smartphone, thanks to demonetization. However, when a phone becomes your lifeline, you need nothing but the best smartphones for multitasking. Browse through this list of top 5 smartphones under Rs. 20,000.
While selecting a smartphone what we tend to forget is that it mustn't give up on you when jumping from one app to the other, right?
Who likes sluggish performance anyway?
To meet the requirements of lightning fast lives today, we bring you some of the best smartphones that multitask and at the same time take care of your pocket too (Yes, we are going to skip iPhones for that matter).
Top 5 Smartphones in India 2016 To Get Your Hands On
Spending just 20,000 today can let you get your hands on a smartphone having a great set of features with good looks in bonus.
1. Xiaomi Redmi Note 3 (16 and 32 GB Variants)
Well, I'll just get a little personal here and keep my phone on top of the list. Xiaomi Redmi Note 3 actually deserves to be on top because it is ruling the smartphone industry right now.
By ticking all the right boxes, it gives you a great set of features that compromise neither on the technology nor on the security.
The phone is available in two variants: 16 GB Storage (2 GB RAM) and 32 GB Storage (4 GB RAM) priced at
It comes with a 5 inch full HD display for a clear and comfortable view along with a nice grip
The phone has a 16 MP back camera with two tone flash that gives you beautiful picture quality (preferably with HDR) and a 5 MP front camera accompanies it with flash
You can have a great gaming experience with the phone featuring Gyroscope accompanied by MiRemote feature, accelerometer, e-compass, and GPS, Glonass, BeiDou for navigation purpose.
For those, particular about their phone's look – Xiaomi Redmi Note 3 comes in three colors – Silver, Dark Grey, and Gold.
Moreover, you get a smartphone that excels security measures in all aspects. You can either lock it via pattern/passwords of your choice. Or, preferably setup fingerprint protection to ensure nobody but you have the access to your phone.
NOTE: If you are a family person, you can also add a secondary fingerprint and enable access to your smartphone for your friend, mother, or spouse, just in case!
Amazon is giving free shipping too!
2. Lenovo Vibe K5 Note (2 Variants, Again)
Available in gold, grey, and silver colors, this phone comes in two variants of 32 GB Storage in both and 3 and 4 GB RAM differences making it the best smartphone under 20000 with 3GB RAM plus a 4GB variant.
The storage memory is expandable up to 128 GB for greater storage of your favorite movies, music, tons of pictures
With a 13MP Back with fixed focus with LED flash and 8MP Front camera, capture the most beautiful moments in life at best.
The phone has a 5 inch screen size with full HD display (resolution: 1920 x 1080) that brings your phone's media to life without straining your eyes
Features a 64-bit Processor that gives faster and greater performance for the multitasking range of users.
It meets all the requirements of a user like you who is searching for great speed, great camera, and appealing look in a smartphone.
However, the phone doesn't offer a dedicated slot for memory card. You can either use the secondary SIM card slot for a second SIM or for memory card. Other than that the phone is priced at 11,999 and 13,499 respectively and compromise on nothing.
3. Motorola Moto G4 Plus
This is amongst the best smartphones sold by Motorola within the 15k to 20k of range. Launched in June 2016, the phone offers a balance of everything right from the camera to the performance.
The 5 inch screen of LCD display has Gorilla glass protection for the sturdy users who tend to drop their phone every now and then.
The 13 MP with LED flash primary camera is accompanied by a 5 MP shooter on the front.
The phone has a 3 GB RAM and 1.5 Ghz Snapdragon Octa-core processor that enables a great multitasking performance to fit all kinds of user needs.
The 32 GB of internal storage is expandable up to 128 GB using the dedicated SD card slot to add up memory externally, considering the amount of storage you require.
A fingerprint scanner gives you an edge on the security which is becoming the trend of today with every latest smartphone range.
4. Moto X Play (32 GB)
Another one on the top 5 smartphones in India 2016 is Moto X Play priced at 18,499 and comes at a price of 17,499 too with a turbo charger. So you can fully charge your phone right before leaving the house.
Offering 32 GB storage expandable up to 128 GB of external storage, the phone has a lot for the smartphone dependent crowd. However, a 2 GB RAM may disappoint some.
The 5 Inch screen with full HD display gives life-like picture quality and a viewing experience that doesn't harm your eyes at all, day or night.
The 21 MP Rear and 5 MP front camera is a great addition to the phone that may level up you disappointments with the RAM.
Another great benefit is that, it is a perfect fit for multitasking professionals or users as the phone has a Qualcomm Snapdragon 615 Processor to offer.
5. Google Nexus 5X
If you want to experience core Android usage, then there is no phone better than a Google Nexus. The Google Nexus 5X was priced at 28K at the time of its launch, back in September 2015. However, the price significantly dropped to 17k making it purchasable for the smartphone enthusiasts.
A 5.2 Inch FHD display gives a great experience while watching movies of videos in HD.
3 MP rear camera with LED flash and 5 MP front camera make it is a decent camera phone to bank upon.
The 16 and 32 GB variants come with 2 GB of RAM, which might disappoint of few.
On the other hand, the phone offers a Qualcomm Snapdragon 808 Hex-core processor which balances the losses.
With a fingerprint sensor, the security provision again doubles up the expectation for users making it no less than any other phone in this list.
Not to forget, Android experience is the best with a Nexus phone and none else.
Conclusion: We all want the best of everything, especially from out smartphones. So now when you have gone through this list of top 5 smartphones under 20,000, rush to your nearest gadget store and checkout any of the listed best smartphones for multitasking. You can have a smartphone matching your preference even if it means compromising on a few things that are not on your priority list. You cannot have everything in life, right.