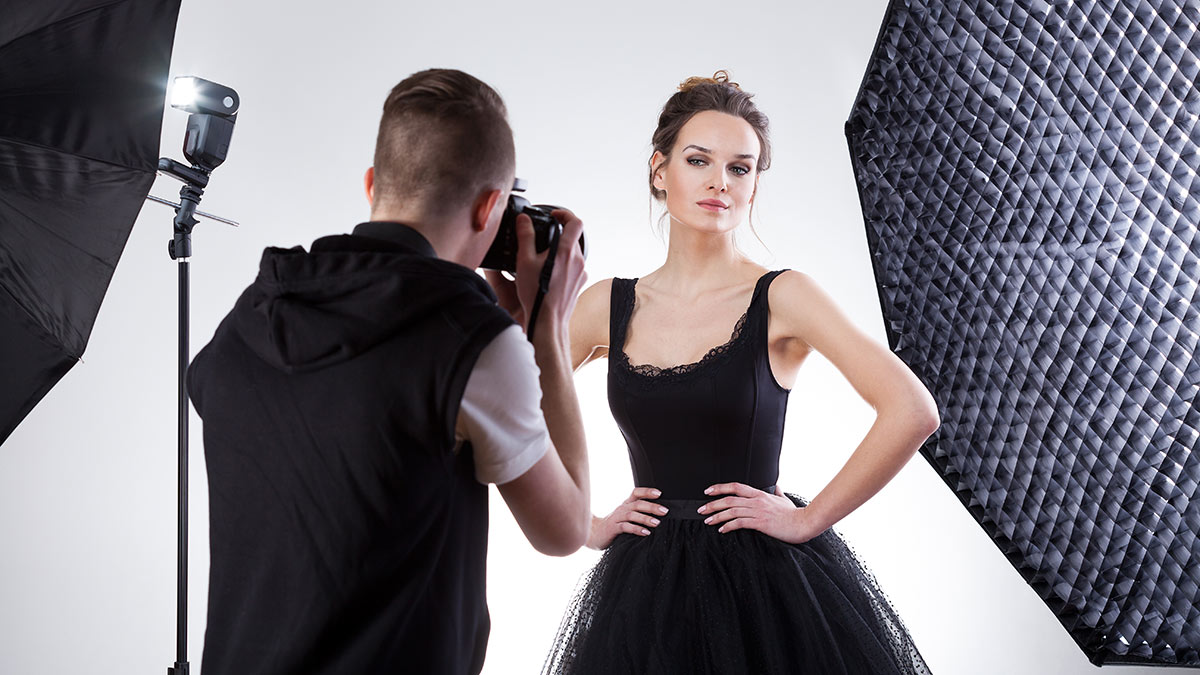 If you want to do fashion photography and have an eye for it then it's time to invest in a camera that is fit for this medium.
Fashion photography is not that simple as it looks. For those who wants to start a new fashion blog or are new to fashion photography needs to invest their capital in their camera. Fashion student must design an outfit then they must arrange a proper photo shoot to present their outfits. But how to know where to shoot? Indoor or Outdoor?
Many people think that indoor shoot is predictable and creates a sense of control. That is not true. Indoor photography is far more different than outdoor photography. In Indoor photography, it is essential master the art of lighting, which can be the biggest challenge but practice always makes you better not worse.
Outdoor photography is way easier than that of indoor photography because in this both the photographer and the model can use their surroundings to make the picture look appealing.
Here are the top 5 cameras for those who are new to this field.
Nikon D3X Digital SLR Camera
If you're ready to be serious about fashion photography, the Nikon D3X (4,50,700 is the best price available online) is considered one of the best 35mm format DSLR out there. It shoots with remarkably low noise levels for crisp and clear photos every time. The camera is especially great for complex clothing and the images remain clear even when blown up. Some of its features are as follows: –
Two live view shooting modes
AF system features 4 modes
Continuous shooting at up to 5 fps
Nikon picture control
Durable and portable
Dual CF card slots
4,400 images per full battery charge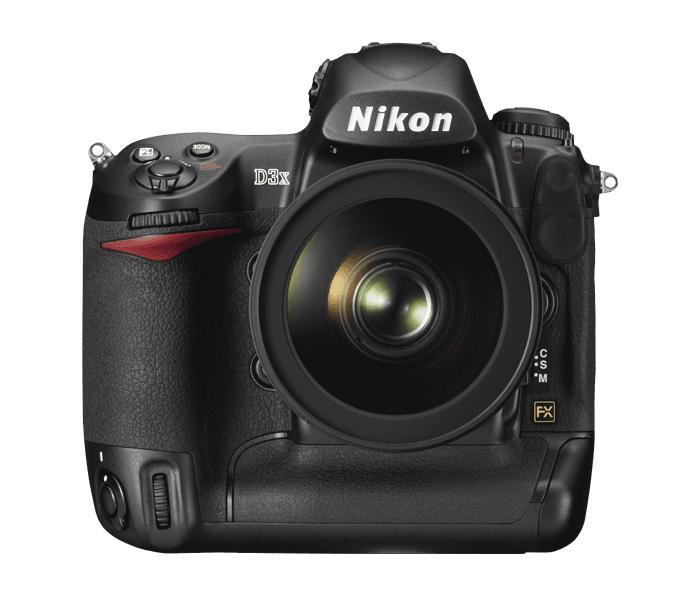 Canon EOS-5D Mark III
The Canon EOS-5D Mark III camera is one of the most popular cameras for shooting fashion. It is affordable than that of Nikon D3X, it's price is 2,57,515. One benefit of the Canon 5D is that it's light and easy to carry around and handle, while you're shooting. It is also well known for its sharpness at all ISO levels, meaning you can clearly pick up people's sartorial idiosyncrasies. Its portability and high-quality pictures make it the best companion for capturing fashions related photographs. Some of its features are mentioned below: –
Up to 6.0 fps continuous shooting
Video capture in AVI, RAW, H.265, MOV and MPEG-4
Card slots for CF and SD cards
6fps burst rate HDR mode Magnesium-alloy body,
Dust- and weather-resistant
Silent mode and Low vibration mode
Comes with wide neck strap and camera cover
1-Year Warranty from Canon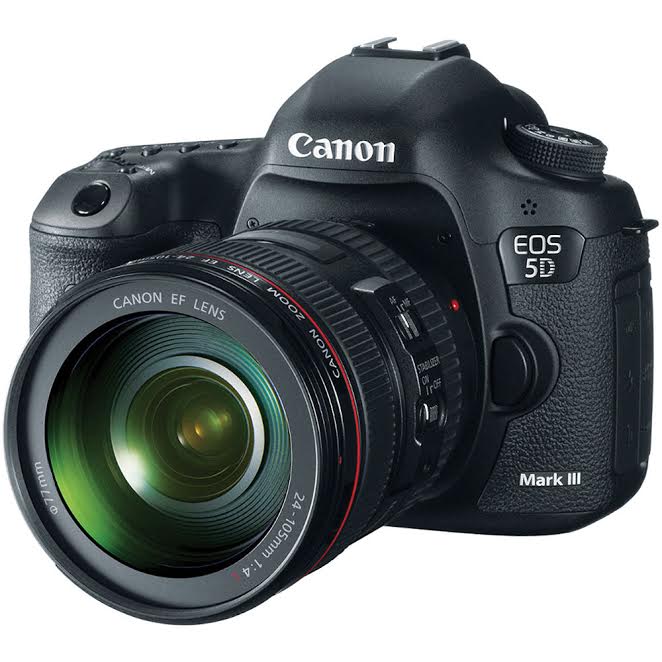 Nikon D7100 DX-format
The Nikon D7100 (73,796 is its price online) is another outstanding DSLR camera and is perfect for photo shoots, giving you extended recording time to get that perfect shot. When you want to do a fashion shoot, this camera can pick up the complex lines and textures of couture. It also has the capability to fire six frames per second for up to 100 shots, making sure you'll be able to capture that one shot. Some of its features are as follows: –
Professional-level AF performance
Continuous shooting speed up to 7 fps
8-cm LCD monitor
EXPEED 3 image-processing engine
White balance control
Double SD card slots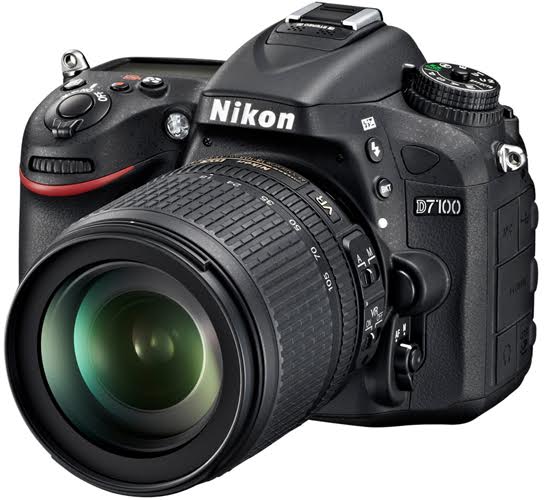 Hasselblad H5D-50 
The Hasselblad H5D-50 (1,89,9,330 is its price in India) is often considered the apex of all fashion cameras and if clarity and defining is your goal, then get this camera without thinking twice. The Hasselblad is a medium format camera and takes sharper photos than a full-frame DSLR. It also uses a CCD sensor, which provides better overall image quality than the CMOS in most DSLRs. The Hasselblad is worth every penny.
Hasselblad 80mm f/2.8 HC AF Lens included
True Focus II and Focus Confirm
Digital lens correction
Fully compatible with Hasselblad H System lens line
3.0″ TFT type LCD display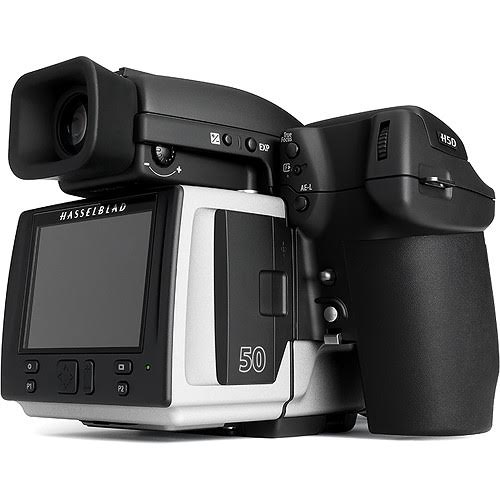 Canon EOS-1D X Mark II
The Canon EOS- 1D X Mark II (4,51,500 is it price online) is perfect for fashion as it High-speed camera with live view shooting of up to 16fps is also possible. With the Dual Pixel CMOS AF, smooth and seamless AF can be carried out via touchscreen operations during Live View shooting. Movie shooting is also possible at 60p/50p according to the 4K standard. Combined with a shutter durability of 400,000 cycles and a dust and drip-proof body, this high-performing, versatile model is one that professional photographers can trust. Don't think too much just go for it.
20.2MP CMOS Sensor + Dual DIGIC 6+ Image Processors
4K 60p/50p with 4K Frame Grab
Full HD 120p/100p High Frame Rate Movie
ISO speeds of up to 409,600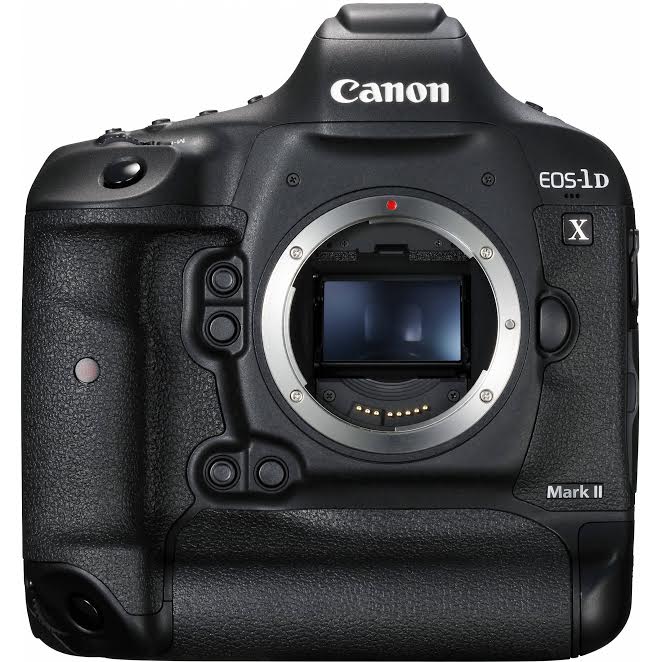 These are some cameras that you can find online. You can compare its price at Indiashopps.