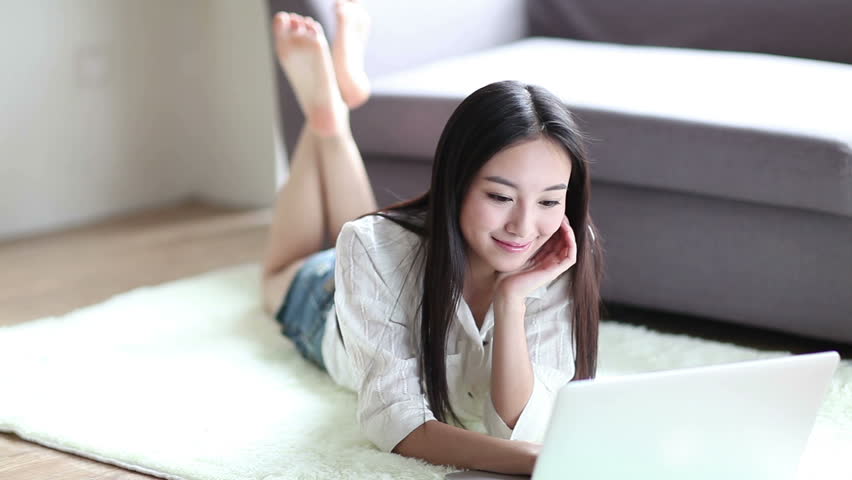 In Malaysia even with the rapid growth of smartphone and tablet technology device, laptops are still considered the best device to carry out professional and personal work. Modern day laptops are equipped with multiple applications that are used in making presentations, playing games, creating videos and many more. Given its usefulness, what are the factors that a potential laptop buyer should consider before buying a laptop? Listed below are a few suggestions:
Choose the right display size
Select a laptop with a good battery life
Consider the laptop price and type
Choose one with a better screen quality.
Here we have reviewed the laptops from the best brands to help you find the best laptop as per your need.
Dell E6420 Core I7 250 GB
The laptop comes with a 2.1 GHz i7 core CPU. The model comes with a 2 GB RAM and an internal storage of 250GB. The laptop provides excellent battery life due to the presence of 6 cell battery. But the model does not offer a touchscreen; it does not have a webcam and the keyboard does not possess a backlight.
It is available at RM 999.
Samsung ATIV Book 9 Lite
This 13.3-inch laptop is a fine pick among students because it weighs around 1.5 kg. This super thin laptop is made of plastic instead of metals. The edges of this laptop have been cut to give it a stylish design. It runs on Quad Core 1 GHz AMD A6 APU and has a 4 GB Ram; available at just RM 396.
This 11.6-inch notebook can be used by both students to do projects as well as travellers for entertainment purpose. It has a strong metallic body and the hinge is flexible enough to tilt the screen to 180 degrees. The laptop gives an excellent battery life and has 4 GB RAM. It has an internal memory of 32 GB that gives you enough space to store your valuable files; available just at RM 450.
This 12.5-inch machine is power packed with technology that includes Intel Sandy Bridge i5 processor and an IPS display. Its six-cell battery gives superb battery life. It operates on 2.5 GHz core i5 and has 4 GB RAM. It is packed with a 320 GB hard disk. It is available at RM 750.
HP Spectre X360 Core I7 512 GB
This 13.3-inch laptop offers a stylus to operate it. It comes with 8th Gen Core i7 CPU and has a 16 GB RAM and 512 GB SSD. It is available at RM 5634.
This 15.6-inch display laptop is easy to handle as it weighs about 2 kg. It runs on Intel Core i7-6500U processor and has a fast solid state drive that ensures smooth running system. It is available at a price of RM 5204.
This is the lightest 15.6-inch laptop in the market. It runs on Intel Core i5 processor. It has an 8 GB RAM and has 128 GB SSD. It is available at RM 1815.
It comes with Intel Core i7-7700 HQ CPU. It has a powerful 16GB RAM and comes with a hard disk drive of size 256 GB. It is available at RM 3699.
This 15-inch laptop will seek everyone with its dazzling 4K display. It operates on Intel Core i7 processor and has a 16 GB RAM. It is available at RM 7299.
It has a display of 14-inch and has a memory of 4 GB. It operates on Intel core i7. It is available at RM 4539.
We hope our guidelines will help you pick a laptop of your choice.