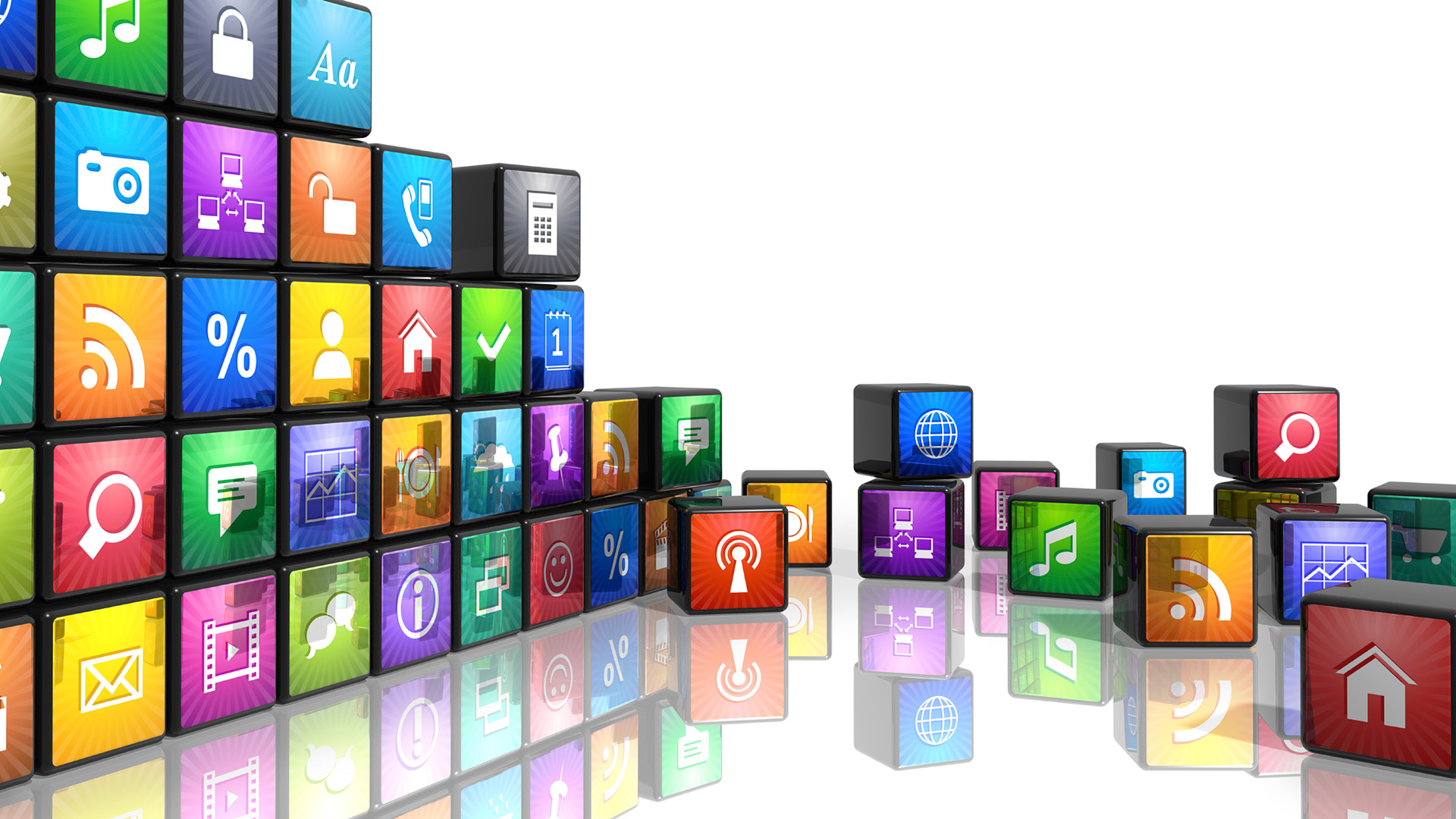 In today's world, a mobile is not only a communicative tool but is also used as a multimedia tool. Nowadays cell phone manufacturers have started integrating some new technologies into these cellphones and have transformed into a multifunctional device that can perform various tasks with the help of integrated applications. Today's smartphone is an everyday necessity and caters to a variety of our needs even in our daily lives. Our Android phones can provide us with extraordinary experience using different apps. Therefore, we shall now discuss top ten best android apps to get the most of our smartphone:
Nova Launcher:
This application is a powerful launcher that helps us to customize our android home screen. It is one of the best launchers that has been on the play store for many years. The launcher is very popular and is smooth and lightweight and provides a huge variety of customizations like a scrollable dock, notification badges, folder and icon customization etc.
SwiftKey:
It is a keyboard app that gives you accurate autocorrect predictions by learning your writing style. Good news for bilingual folks it has an excellent keyboard and at the same time GIF search engines, along with varied different kinds of themes. It enhances your typing experience and is a must-have for your android phone.
Google duo:
It is one of the best apps for video calling. It has a simple interface and is available for Android and IOS users. It has some unique features like a live preview of the caller before receiving calls or making video calling as easy as standard phone calls.
Google drive:
It is a cloud storage service that provides free storage space and helps you access or stores our files on the cloud platform. This app has a massive storage that lets us upload our docs, sheets and slides, photos as well as files and folders and is a valuable backup storage for all our documents for free.
Google news and weather:
It is the best android app that provides us with the daily news, along with accurate weather information and predictions. It uses AMP to provide instant load and read experience. It also has accesses to location services and comes with widget support.
WPS Office+PDF:
It is a powerful app that merges a lot of features. It is a PDF converter and it fully compatible with MS Word, Excel and PowerPoint. The app comes with multiple features and is easy to use.
Whatsapp:
An app used for instant messaging where users can communicate for free using the phones data connectivity.
Google Chrome:
It is a browser application that provides a secure browsing experience. It is easy to use, fast and convenient and encompasses a lot of features with a lot of customizable experience.
Google maps:
It is a real-time mapping service that helps us to navigate unknown places with ease. It contains an accurate map of more than 200 countries and is one of the most important apps to have on Android.
Tiny scanner:
It is a scanner application that scans every type of document and saves them as image files. It comes with features like organize, share, page edge removal, color options and is optimized to run fast and protect documents with a passcode.