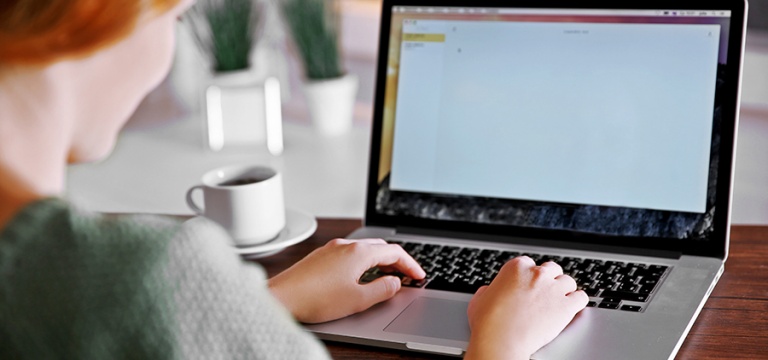 A laptop under 25,000 is efficient to execute your basic purposes such as making presentations, spreadsheets, web browsing, watching HD videos and so on. To buy the best one in your tight budget, it is too important to research and compare the available features in different models.
To ease your job, the description of top 10 Laptops under 25,000INR in Indian Market, is given below.
HP 15-BW094AU
This black coloured notebook weighs just 2.1 kg with 15.6 inches display size. Within one and a half hour it gets charged completely. The HP 15-BW094AU laptop has HD webcam with HD 720 video recording speed, inbuilt Integrated Digital Microphone and dual speakers.
Lenovo Ideapad 320
In Platinum Grey, Onyx Black, Blizzard White, Denim Blue, Plum Purple and Coral Red colour options, it is available. You may choose 2TB HDD. It has Dolby audio-optimized speakers and login option with a fingerprint reader.
Asus VivoBook X542BA-GQ006T
This notebook is available in Star grey and pearl white colour with a high glass spun finish. With dual-brand 802.11b/g/n Wi-Fi, super fast online performance is enjoyable. With the efficiency in basic working purpose, it satisfies with looks and entertainment options. It is extra careful about the battery charging technology to increase its lifespan.
Asus VivoBook X542BA-GQ024T
Within 50 minutes it gets 60% charged with lithium-polymer battery. Its USB 3.1 provides 5Gbps data transfer speed that means movies with 2 GB file size takes 2 seconds to transfer. The colour options are as mentioned in the earlier Asus laptop.
Acer Aspire 3 (14,990INR)
To meet your basic professional purpose, this laptop will be comfortable to eyes while you are working for a long time. It is featured with Windows 10 and 8 GB memory. It has AMD Ryzen 5 processor with 2 GHz clock speed.
Lenovo 110 -15ACL
This Ebony Black coloured laptop manages Wi-Fi 802.11 a/c. It consists of the webcam with analog microphone and stereo speaker. It has excellent photo editing features with 1TB storage capacity.
Lava Helium 14
If you have to carry your laptop every now and then, this lightweight laptop is easy to choose. Data gets secured with Intel's Advanced Encryption. With the personal digital assistant Cortana, you can show your expertise very easily.
Aces Aspire Es 15
The battery life is up to 12 hours. In purpose of entertainment through media connectivity, this is an ideal one. Its Skype certified components offer excellent audio and video quality.
HP 15-BG004AU
This black coloured laptop weighs 2.19kg with15.6 inches display size. It is equipped with webcam with HD Audio Solution and DTS studio sound. It has an inbuilt digital microphone. Its touchpad can support multi-touch gestures.
Asus E203NA-FD026T
To go with a laptop in the lowest price range, this product is preferred because of 980g weight and the size less than an A4 page. This 11.6" laptop can be laid flat to share information with everyone. In Star grey, petal, pink and Pearl white colour, the Asus E203NA-FD026T laptop is a favour to the professionals.
These days, the laptops below 25,000INR have at least 4GB RAM and 500GB-1TB HDD. Now, it is your choice to select the perfect one as per your requirement.