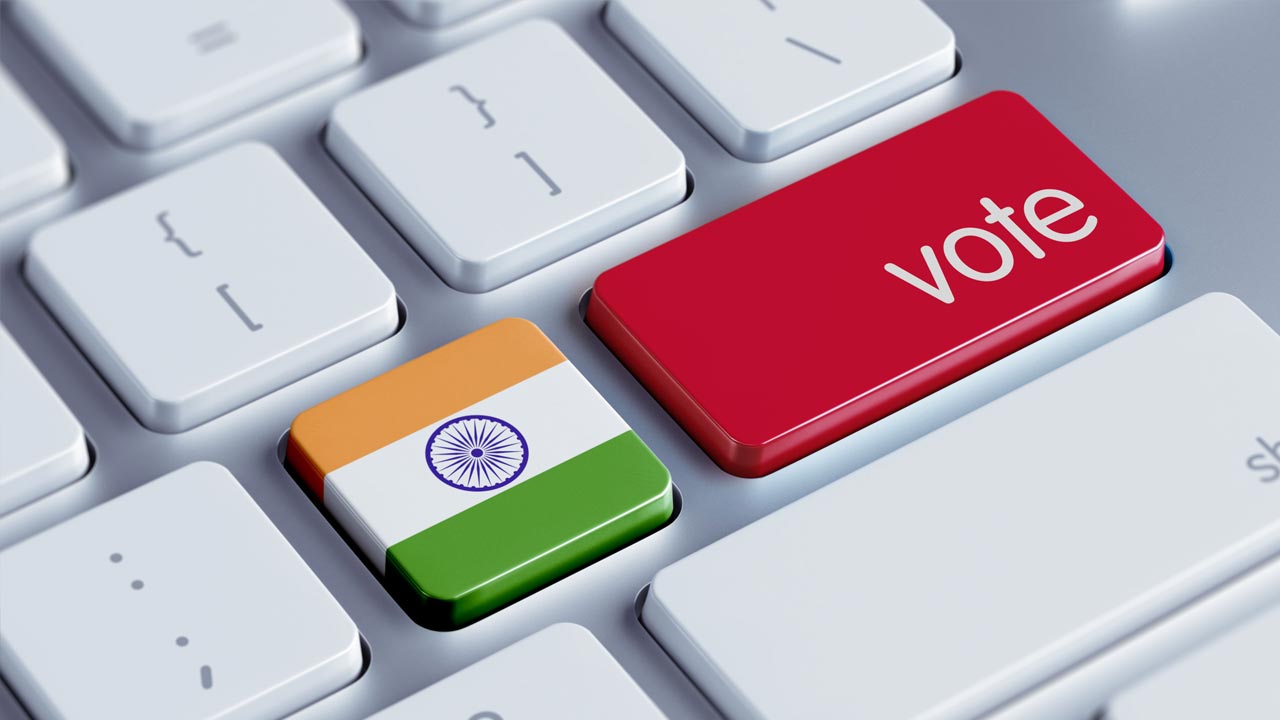 Our society is largely driven by the developments we initiate or partake in. The advancements in the form of Governance, technology, Food and Entertainment decide the present and the yet-to-come future of the nation. But looking at a bigger picture, these categories are all inter-linked.
An optimum environment for an advancement includes support from the government which is indispensable for any growing economy; apart from this, a team working towards a common goal spearheads the development and consumerism above all, gives it the much required push and instigation.  We are lucky enough to be witnessing the 'MAKE IN INDIA' campaign launched by our honourable Prime Minister Sri Narendra Modi who has indeed left no stone unturned to create a conducive environment for a change; change in terms of positive development and upliftment in the way people think and work. The aspiring Entrepreneurs are kicking in to bolster the startup canvas of the economy through relentless thinking and persistent efforts. As a result of which, we have seen an increment in the employment which ten years down the line will definitely give India an irrefutable standing on the international mosaic of the world.
Startups especially the ones pertinent to technology have really made our lives easier and given us a breather when it comes to saving both, time and penny. India has recently seen an upsurge in technological innovations. Flipkart, Jabong(owned by Flipkart), Myntra(owned by Flipkart), Amazon and Snapdeal steal the show when it comes to buying anything for yourself, your kin or your home.
They represent one-stop shopping platforms enough to enthrall us with the enormous variety and the discounts available with them. Firstcry.com welcomes you if you are looking something in particular for the young ones. What better than getting it all in the comfort of your home! Home Shop 18 gives you the luxury of picking your choice from a vast variety of Home decor items; not to mention, the benefits of home delivery when it comes to delicate decorative items for your home.
Planning for a vacation has never been easier, thanks to portals like expedia.co.in and makemytrip.com; they are booming with multiple travel deals which makes it easier and economical for us to choose our destination and itinerary without breaking the bank.
For all you consumers, if you are looking for an elaborate website which not only features the best of all the portals that we have discussed so far but has lots more to offer, Indiashopps should be your destination. Shop and you won't drop even!! Indiashopps can be a great family time. Discuss, deliberate and shop along with chalking out your next dream vacation. Don't forget to scroll through the lip-smacking Dominos deals on offer. After all, a family time is incomplete without exotic Dominos Pizzas, that too tastier and affordable than ever before.