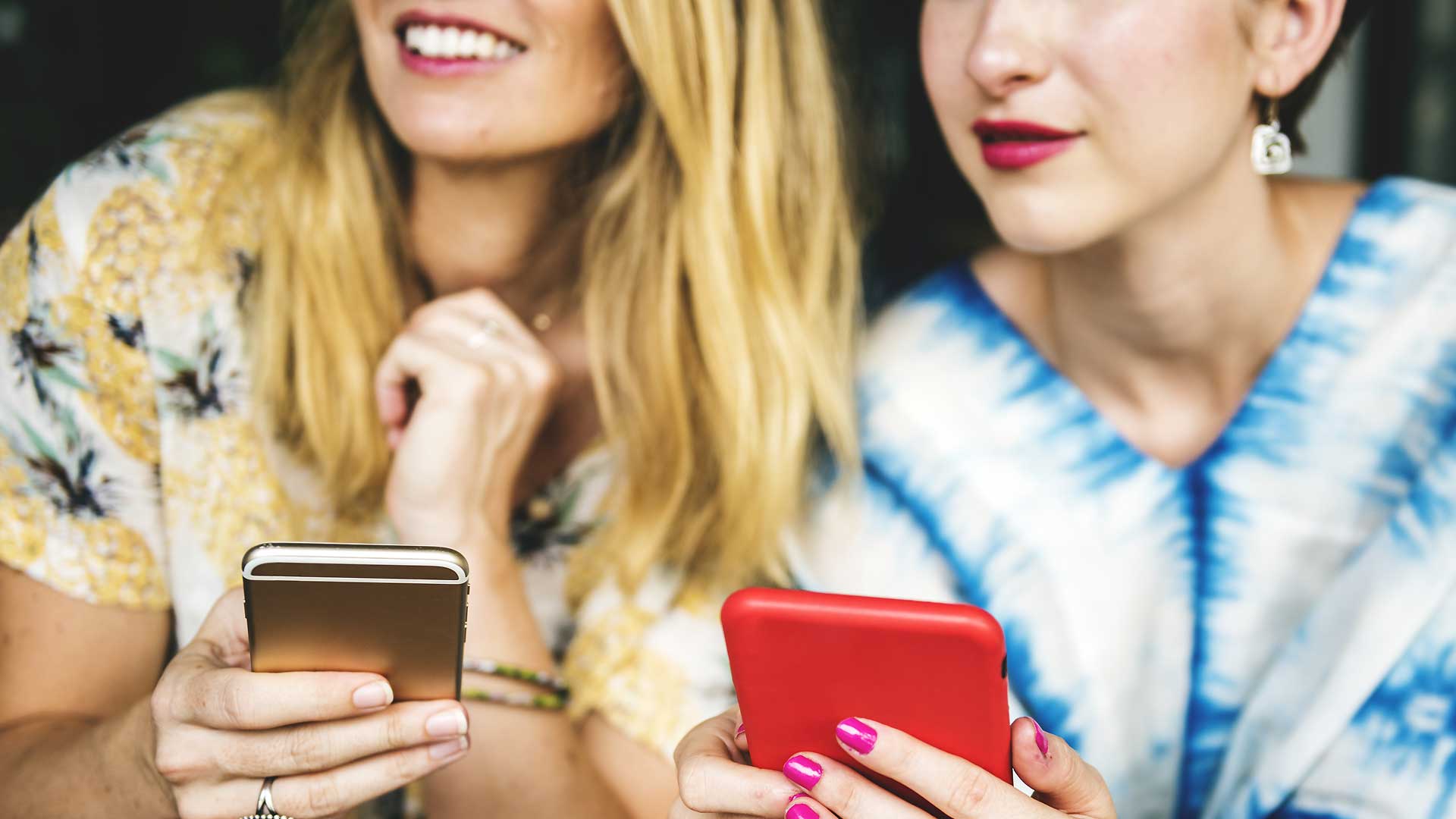 None of us can do without our cell phone these days. From a mere calling and messaging device, this has turned out to be one of the most sought-after gadgets in recent times. The basic calling features have been multiplied by a plethora of other functionalities like GPS, Mailing, Weather reporter, Web browsing, Camera and more.
In India, the rapid progress in the field of telecommunications has touched our lives. You will hardly find any adult without a Smartphone. The rising craze towards the same has encouraged the technical experts to sort out and focus on the most selling phone models in India. So, let us also have a look at the seven most admired mobile phones in India:
Samsung Galaxy S9: Samsung is one of the leading names in this mobile phone business. This recent offering from the brand has already earned the confidence of the crowd. The Samsung Galaxy S9 comes with the latest Oreo version and has 4GB RAM, 64GB storage. It uses an Octa-Core processor. The device has a 5.8 inches screen and comes with a 12 MP rear camera and 8 MP front camera. It costs around Rs 52,950 approximately.
OnePlus 6: This premium looking android device has a screen size of 6.3 inches. The 6 GB RAM, enables the user to do multitasking without any glitches. Both the rear and front camera are of 16 MP. Therefore, if you are a fan of big sized cell phones, then this had to be in your preference list.
Xiaomi Redmi Note 5 Pro: Xiaomi has occupied a large share of the Indian telecommunication market and the credit goes to their affordability and reliability. Priced at just Rs 14,999, this Xiaomi handset is indeed a power performer. The 20MP front camera has made this immensely popular amongst the Selfie lovers. This Android 7.0 device has a 4GB RAM and an Octa-Core processor. With a screen size of 6 inches and a prolonged battery-life, this is one of the most budget-friendly choices.
Huawei P20 Pro: The Huawei P20 Pro is the first amongst its class to have a Lecia triple camera. The device uses kinetics of light and advanced features that allow the user to capture high-quality images even in low light conditions. The Kirin 970 Chipset installed in this mobile, enables it to take best snapshots using artificial intelligence.
Samsung Galaxy Note 8: Priced slightly above the 55k bar, this is another gem from the Samsung brand. Android Nougat versions, eye-catching look, and a well-designed stylus makes this piece of equipment one of its class. The Infinity display and 6.3 inches screen size also contribute to its classiness.
Oppo F7: A big craze amongst the selfie fans, the Oppo F7 is the best amongst its counterparts. The handset has a 25 MP front camera does meet our expectations in a magnificent way. With 6.2 inches screen, it is a pure amusement for gaming and movie buffs.
Honor 9 Lite: With Full HD display, this device is sure to leave its user enthralled. This sleek and smart handset comes with a highly efficient camera; the quad lens adds superb clarity to the images shot. And it comes at a reasonable price of just Rs 10,999.