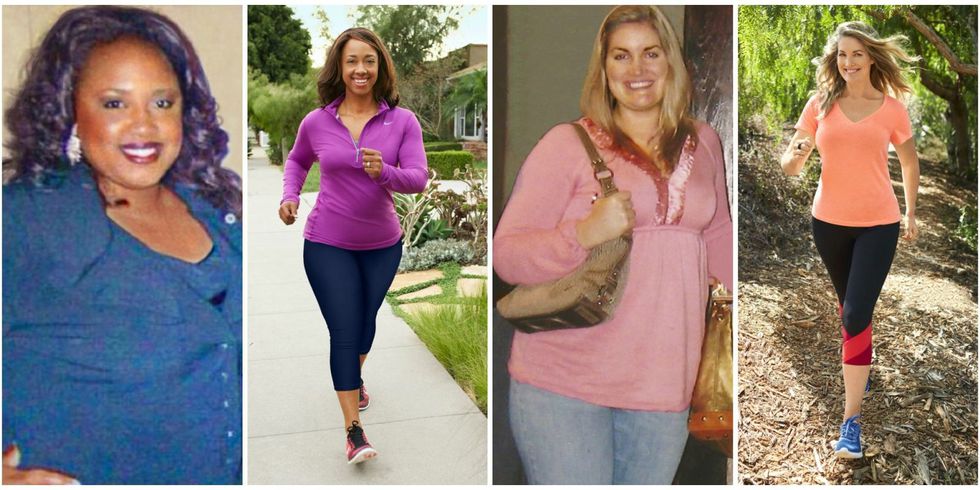 Are you worried about the increased weight and obesity? Exhausted with all the health diets? Tired to go to the gym? Want to lose weight without burning a hole in your pocket? Then, you need to be little concerned about the attitude towards the life. So, instead of changing your eating habits, focus on improving them or add a pinch of flavored tips to your diet. Let's plan to decrease the weight of simple home remedies.
TURMERIC:
This natural herb with anti-obesity and anti-inflammatory properties helps to overwhelm the secretions by fat cells. It avoids accumulation of fat and also reduces the fat from the body which leads to weight loss. In addition, turmeric regulates sugar levels and prevents insulin resistance which directly leads to remove the excess fat. Turmeric can be clubbed with cinnamon, milk, aloe vera, garlic, ginger. For better results, you can include turmeric juice in the morning breakfast and turmeric milk before going to bed.
GINGER:
If you are feeling frustrated and not able to reduce an inch for a long time, then you can opt to add ginger to your diet. The health benefit of ginger includes an anti-cancer agent, prevents blood clot, reduces nausea, prevent cold and cough, reduce stress and many more. Consuming ½ to 1-inch of ginger after every 5-6 hours will give you effective results. You can combine ginger roots with honey, lemon, Mint, cinnamon for effective outcomes. Try to drink pure ginger tea 20 minutes before every meal, it will lower your appetite.
DARK CHOCOLATE:
The dark chocolates are the tastiest and sweetest method to lose the weight. Eating 2-3 small pieces of dark chocolate every night will help to reduce the fat and avoid unnecessary mount up of fat. In addition, dark chocolates improve metabolism, prevents an insulin spike, curbs cravings and many more. You feel surprised to know that eating chocolate 20 minutes before and 5 minutes after every meal reduces your appetite by 50 percent. Experts only recommend 28 grams per day. Other advantages of eating dark chocolate are lower blood cholesterol, less stressed, better sleep, and you will feel happy.
CHILLI AND MUSTARD:
If you love spicy food, then it's a good news for you. You don't have to eat the bland diet to lose the body fat.  Both, chili and mustard contains strong thermogenic and increase your calorie burning capacity by 10%. Red chilies especially cayenne pepper are considered as the best fat cutter. You can increase the consumption of this spice in your food.