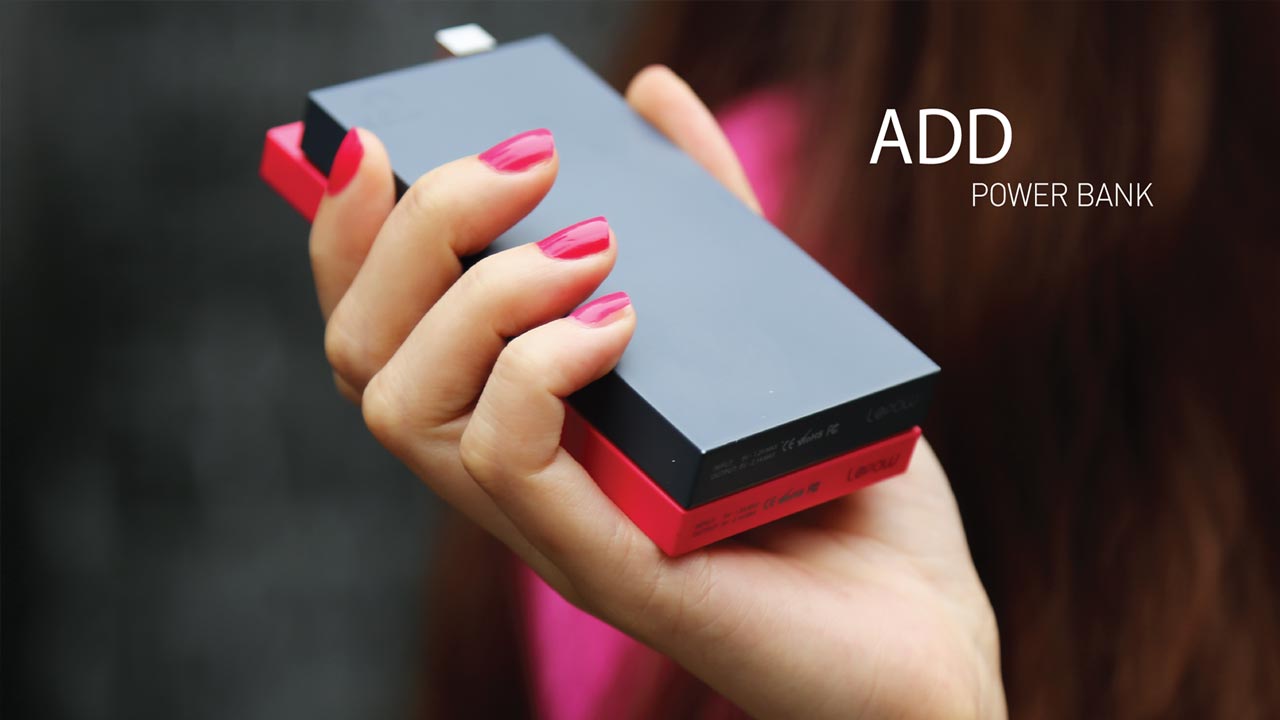 Power banks have become a friend in need for busy professionals who need their Smartphone to be up and running all the time. They provide you energy while you are on the go and save your time too owing to their quick battery recharge rate. With a Power Bank, you would not have to worry about running out of power on your phone or other electronic devices while you are outdoors.There are a number of options of best power banks in India to choose from. Therefore you should be extra careful when it comes to purchasing a power bank. Some of the best power banks in India are available on both online and regular retail stores. I have compiled here a list of some of the best power banks in India:
Best Power Banks in India
Xiaomi 10,400 mAh power Bank
This is one of the best power banks in India if you are looking for average usage. It is resistant to both corrosion and water. It has the capacity to charge an iPhone to almost 5 times faster than its charger. It has an LED indicator, quick charging point and a USB port. It also protects your from overcharging with an indicator.
Cheero 12,000 mAh Battery Bank
It is light and thin and provides super quick charging. Its ports can charge your iPhone, iPad, Smartphone, tablets, WiFi router, etc. Its battery is super powerful as it is 12,000 mAh capacities and is lithium polymer. This is the reason why it costs more, but it promises greater quality and faster speed than most. It has a special 2A USB AC adaptor. Along with the product, you will get a free, original pouch to store the cable and the adopter at one place.
KMASHI 15000 mAh Power Bank
This is said to be the best power bank in India in the sense that it has been a best seller since the day it was launched for the first time. It is a huge success in the market because of its slim and sleek design and high performance. It is said to guarantee a hundred percent satisfaction among consumers and comes with high end features. It has a powerful battery and is up to 80% efficient. It comes with 4 LED status indicators and you can use your USB port in this.
Lenovo PA10400 10400 mAh Power Bank
Another decent and a simple product, which can provide you charging for up to 5 hours. It has two ports, so you can charge two devices at the same time. It has a simple and glossy finished material so it might attract dirt and dust. Its conversion rate is approximately 80 percent. This also comes with an LED indicator to show the status of charging.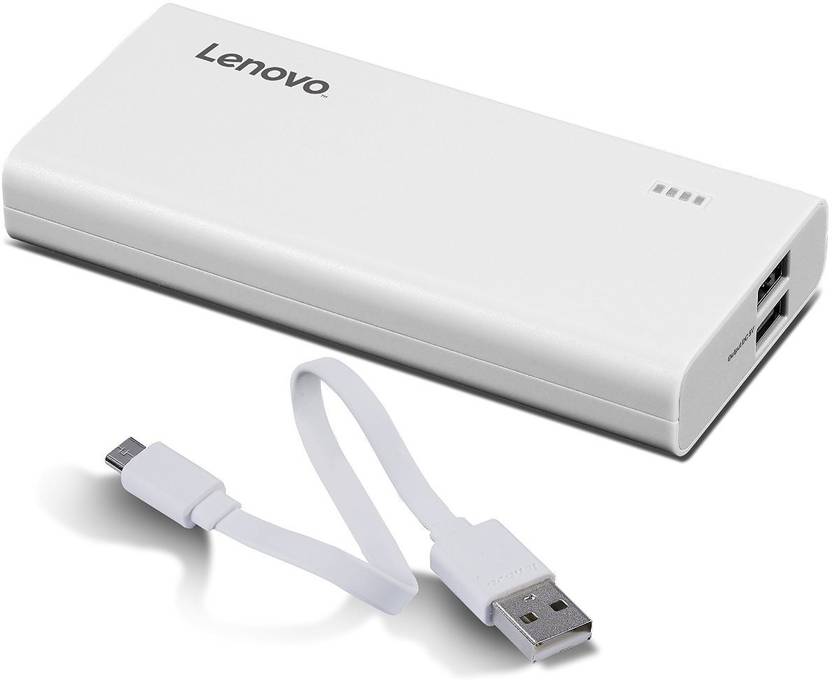 TP Link 10400 mAH Power Bank
This power bank comes with a flashlight which you can use as a torch, so it serves dual purposes. It comes with a large battery and offers you two charging ports. It also boasts of a six layer protection against current, voltage and temperature. This makes it a very unique product. It can gain full charge in six hours with a 2 Ampere charger. The product comes with a USB cable and a pouch too.
PNY BE-740 BE-740 10400 mAh Power Bank
It is a very handy power bank as it is slim and small and can easily fit into the palm of your hand. It comes with many security features like protection against overcharge, protection against shock or short circuits, etc. This makes it an extremely safe device to be used in airplanes. With a 2 Ampere USB cable, you can charge it fully within 6 hours. This also comes with 4 LED indicators. It is a good value for money product.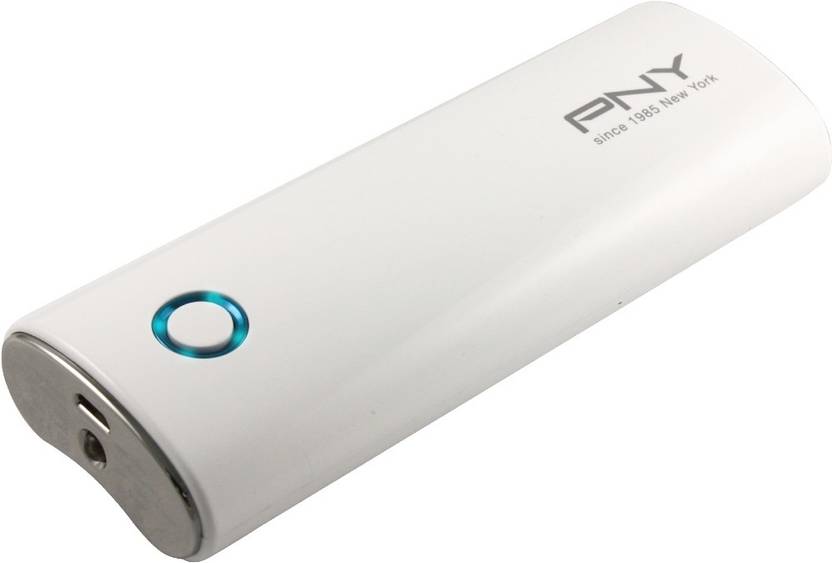 ASUS Zen Power/Pink/IN 10050 mAh
Asus is a well liked and popular company and has been great with the masses. This is the most light weight power bank in the entire country as it weighs only 125 grams. This makes it a tough competitor for the best power bank in India. It is scratch resistant and can adjust its temperature according to the outside temperature. It includes protection against short circuits and offers full charge in 6 hours.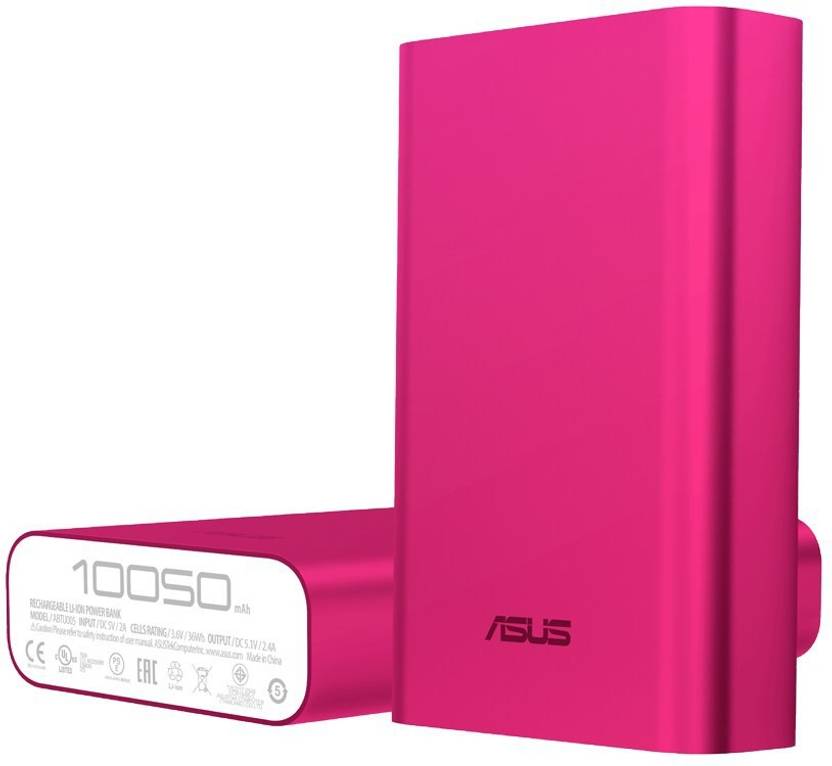 So these are some of the best power banks in India. These are all from well reputed companies and are worth their prices. Which one is your favourite? What advantages and disadvantages have you found while using these? Do share with us in the comment section.