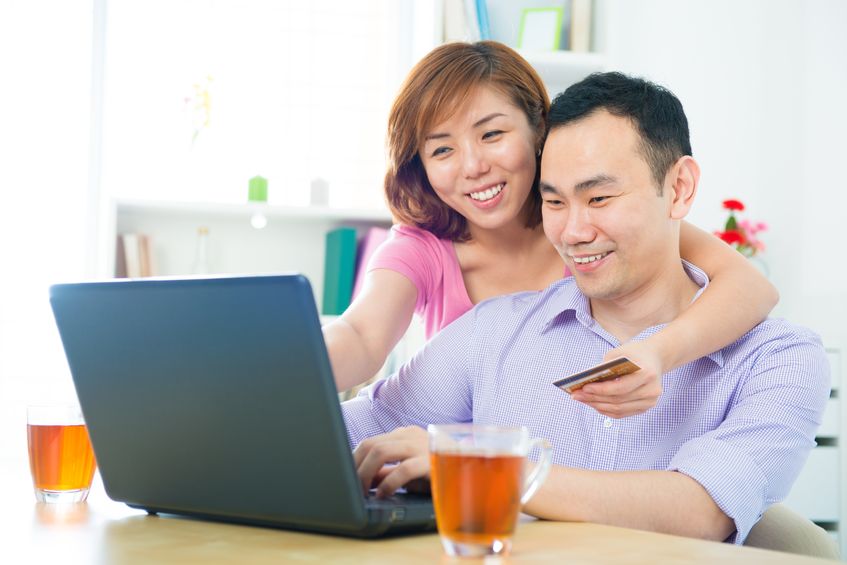 There are so many choices when it comes to laptops; hence, it turns out to be very confusing to pick the excellent one from the wide array of choices. Here we mention certain factors that let you decide on your purchase.
Size factor: The lighter a laptop is, the easier it is to carry. Laptops are thus classified into three main categories, like – Ultraportable, Mid-weight and the Desktop version. The sleek ultraportable versions are the best choice for the ones who have to carry their laptop daily to the workplace. The desktop versions are less convenient in terms of portability. We can aptly refer to this as a trendier version of the traditional desktops.
Screen quality: Those who remain hooked to their laptops for 10 to 12 hrs a day must be aware of the importance of a high-quality display. 1920 * 1080 pixel or full HD laptops are thus counted to be worthier amongst its contemporaries. So before you purchase any laptop do consider this factor carefully.
Keyboards: If your job requires long typing session then make sure you get a laptop with a comfy keyboard. Comfortable keyboard layout makes typing easier without straining your fingers. Choose the backlit ones if you are compelled to work in a dim lit environment more often like while travelling in a car or train to avoid typing errors.
CPU: If you are buying a laptop, you must be well aware of what does Core i3, Core i5 or Core i7 mean. While Core i3 is used in the entry-level notebooks, Core i5 found a place amongst the mainstream computers. However, the latest one Core i7 is the best to invest in, to get stupendous performance from your device.
RAM: If you indulge in multifunction on your laptop then you must take this factor seriously. Higher RAM allows you to run multiple applications simultaneously. So prefer buying the ones with around 4 GB capacities.
Storage: Solid-state drive (SSD) is a smarter choice than the hard drives when it comes to storage. Therefore, if you are planning to buy a laptop then we suggest you go for the 128 GB SSD choice without any doubt, you can also pick 256 GB SSD, but it's a bit pricey option.
Battery life: Watching online video or surfing net for longer hours drains your battery fast, the screen brightness and its resolution also contribute to it. So we suggest you to choose the one with longer Watt-hours (WH) or milliamp-hours (mAh) to make the most of your device.
Most popular laptop brands in Malaysia
A laptop is now a necessity for both the students and the professionals, and since it takes a good part of our savings in buying one, so doing a little research online is a mandate. Here we present the seven most preferred laptop brands in Malaysia:
These companies offer the best configure in their laptops and provide a wide range of choices. For further info, please visit Mybestprice now.