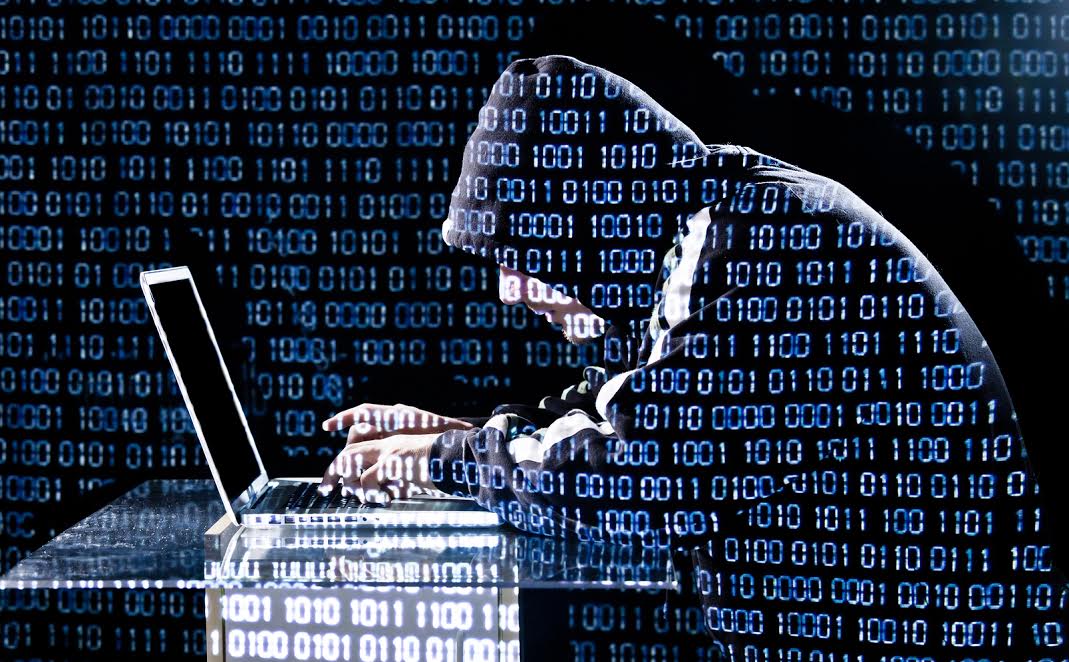 What is hacking?
Hacking is the process of gaining any unauthorised control in the cyber world and using the information in an illegal way. Hacking may refer to Computer Hacking, Mobile Hacking, etc.
A person who is engaged in the activity of hacking is known as a "hacker".
Types of Cyber-crime:
The following list presents the common types of cyber-crimes:
Computer Fraud: Intentional deception for personal gain via the use of computer systems.
Privacy violation: Exposing personal information such as email addresses, phone number, account details, etc. on social media, websites, etc.
Identity Theft: Stealing personal information from somebody and impersonating that person.
Sharing copyrighted files/information: This involves distributing copyright protected files such as eBooks and computer programs etc.
Electronic funds transfer: This involves gaining an unauthorised access to bank computer networks and making illegal fund transfers.
Electronic money laundering: This involves the use of the computer to launder money.
ATM Fraud: This involves intercepting ATM card details such as account number and PIN numbers. These details are then used to withdraw funds from the intercepted accounts.
Denial of Service Attacks: This involves the use of computers in multiple locations to attack servers with a view of shutting them down.
Spam: Sending unauthorised emails. These emails usually contain advertisements.
Some Important Points to Prevent Your Mobile from Being Hacked
In today's time where everyone is going digital, hacking targets are increasing. It is easy to get access of anyone's phone, even an unauthorized person can access your data, contacts, calls logs, messages etc.
Who doesn't want to be safe; who wants to share his private photos, messages to any stranger, to keep up with all these, Indiashopps brings you few tips to prevent your mobile from being hacked:
Lock your phone screen when the phone is not in use. Set an unlock password or pattern and change it often. Face recognition or Voice recognition are not as safe as compared to password or pattern.
Enable your phone's location to keep a tracker on your phone. If you ever lost your phone you can further assist it on your PC using a login ID and password associated with the phone.
Keep the updated version of firmware of your phone so that your phone is up to date when it comes to security.
Install apps only from trusted sources, like: Play Store (for Android) and App Store (for iOS). Read the description and reviews of the application before downloading the application.
Some apps may ask for your personal information, do not install such applications or deny the request.
Keep your phone away from theft, avoid leaving your phone in public areas like restaurant, offices etc. If tend to always forget your phone, keep a screen lock so that no one can authorize your phone.
Lock your individual apps to protect your phone from strangers when they ask for your phone while you are using it.
Avoid using public Wi-Fi's as they are most threatened and hackers can easily access your phone if you are on the same Wi-fi as they are on.