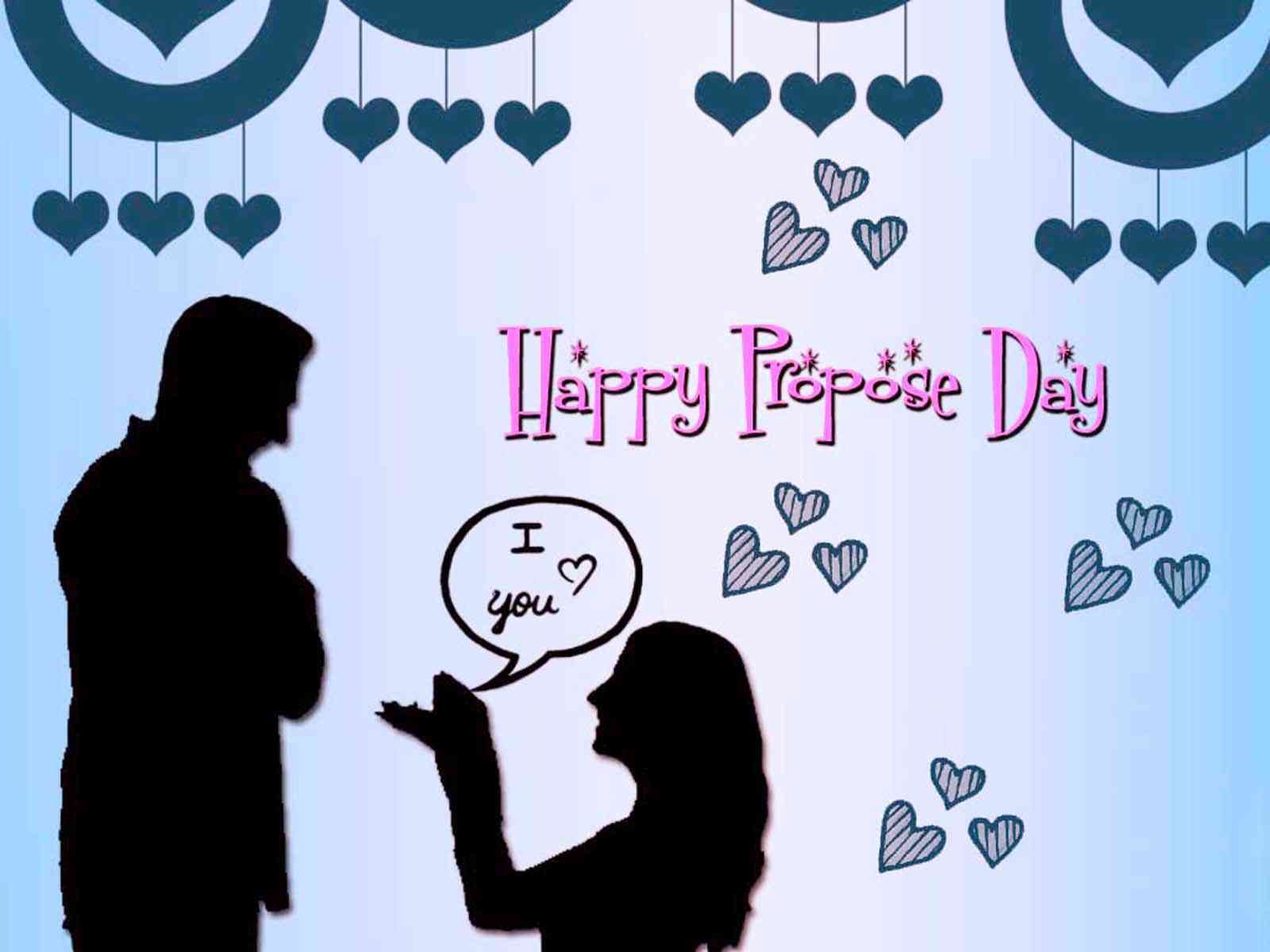 Propose day is just round the corner, and if you want to tell someone that you love them to the moon and back, there could not be any better moment than this. When it comes to proposing, a lot of the women prefer being proposed in a way that is memorable, if not typically 'filmy'. You might not have the budget to go for a solitaire, but apart from that, there are multiple others propose day gifts you can offer, as a part of your proposal. Depending on how deep your love is, you can select the proposal idea that you find best, it is not necessary to go for something very lavish. Your proposal can be simplistic yet very appealing, provided it is genuine and innovative. These are the primary ingredients of a good proposal, so make sure you add them in the dish!
Make use of these Propose Day ideas to give a pleasant surprise to your dearest love
Going the Bollywood way

If you are a true Bollywood fan, or if your partner is a Bollywood buff, you can opt for taking the conventional Bollywood route. This proposal idea will involve a ring as well as bouquet of flowers. Go down on your knees, or sing a beautiful long to express your love for your partner. This is one of the most commonly used way to floor your love, whether it works or not, is something only time will tell, but this is certainly the one you should try. A beautiful ring and a bouquet of flowers for the propose day gifts, can be ordered online as well.
Themed Proposal

If the person you love has a fetish for a particular place or colour, you can chose to create a themed proposal which is all about that place and color. Such proposal day gifts will make them realize how much you care for them, and how well you know them. Although this too should involve a ring at least, you can opt for a one that is not real, but will be equally good to express your love to them.
Use Love letters

If you want to make use of the old charming methods for letting your heart out to the person you love, you can write them love letters. Using these love letters you can ask them to meet you somewhere and then you can simply pop up the question. If you want you can even make this a private affair, where it is just you two and no one to disturb you. If the person you are proposing loves calm and peace, than they will consider this to be one of the most perfect propose day gifts.
Childhood memories

If you are one of those people who have been friends since child hood, then you can use a collection of your childhood memories to make them know how you feel. This is one of the cutest propose day gifts, in this you can make use of a collection of your childhood pictures and compile them in a frame, and offer them this collection. Your efforts of creating this compilation might bear fruits and you might just get an affirmative response to your proposal.
Show your talents 

If you are someone who is great in cooking, painting or singing, you can use your talent to express how you feel for them. You can opt for drawing them a painting, making their favorite meal, or singing their favorite song. All this might work for you to win them over. This can be one of the best propose day gifts you can offer them; try this if you feel you can pull it off.
These were a few of the very basic proposal ideas you can make use of, apart from this there are various other creative ways that you can use to pop up the question. One of the best things to offer as propose day gifts is something that is unique to you both, and involves a method which is something you two often talk about or probably make fun of. Do something that is typical to you both, and something which you feel they totally love or adore. This is a technique that usually works like a charm.
There are lots of thought that would be going on in your mind while you are proposing them, so one of the key things you should focus on is, how much you want to be with them. The answer to this question will help you do away with a major portion of your worries. Also it is advisable to drop some kind of a hint to your love, an out of the blue proposal might just come as a shock, more than a surprise.
Apart from planning a proposal, you should also keep in mind the scope of a rejection. Although it is devastating, you need to accept that is real. So if the response from the other side is negative, do not push them to change it. There is not much you can do about it. But don't let this stop you from offering the best of propose day gifts.