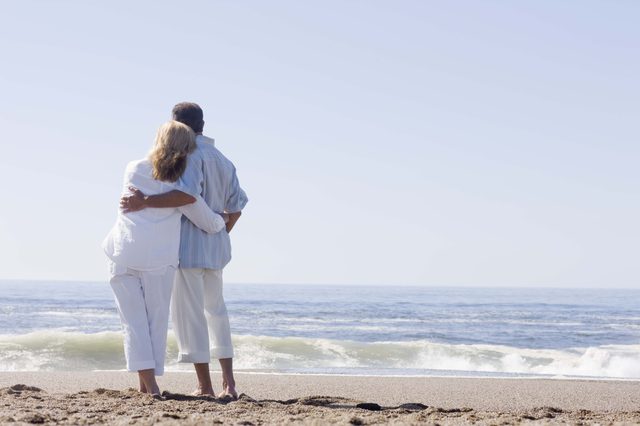 Summer is here! Sounds exciting? No, for sure. In India, the long-lasting summer season is not at all interesting.
Let's try to have a positive outlook towards this season. After all, we Indians are dealing with this season now. Then, why not deal this with a friendly approach? To focus on this matter, one should get clarified with the below-mentioned points.
What to wear in summer?
In our daily life, especially in summer, cloth matters a lot. To focus on breathable summer clothes, there are few top-listed fabrics for both men and women.
Traditional cotton fabric and Khadi
Cotton, this 'pearl of Indian textiles' is bearing Indian weaving and dying tradition since 5000 years. These super comfy fabrics absorb sweat so that skin can breathe to avoid rashes. Fashionables prefer hand woven cotton fabrics, named Khadi.
Classy Linen
To brush up formally in a fashionable way linen fabric is matchless. These breathable fabrics are breezy and luxurious. It reflects heat.
Silk Blends
It is a softer version of pure silk. It does not cause sweat and is not sticky to feel. From regular wear to evening parties, everywhere, these fabric materials rock the show in a different approach.
How to flaunt in summer with the fabrics?
Tips for Men:
Casual looks with Indo-Western Linen shirt and a pair of trousers can be regular office goers' option.
With the plain trousers, the floral or abstract printed button-down cotton shirts are fashionable enough.
In extreme formal office days, select a linen white shirt.
In evening occasions, adding linen or embroidered jacket with a colourful shirt or jute sherwani looks classic.
The comfortable men's clothing option, kurtas with the materials-Cotton and linen look classy in any occasion.
Tips for Women
To look polished, one may select any single layer gorgeous top with a good basic coloured bottom.
Covering up body parts in a smart way, however, it does not mean to wear skinny dresses. Asymmetric dresses solve this purpose, draping in all the right areas in the body.
Get confirmed about body shape (pear, apple, inverted triangle, hourglass and rectangular shape), then select the dress.
Accessories, shoes, colour, pattern and graphics make an outfit interesting. Colour blocking in dress or scarf or in a bag makes the look different.
Summer is the best time to wear a white dress. Anyone can be flaunting with vast options of accessories one already has!
Basic self-maintenance tips in Summer Days
Try to wear full sleeve and light coloured dresses.
Use sun protection according to the duration of sun exposure. Use Sunglasses.
Try to eat fresh food and fruits.
Avoid alcohol and sodas to maintain a safe distance from heat strokes.
Have bath at least twice a day to let our skin breath properly.
With the simple to follow summer health regime, to upgrade style statement in this summer, IndiaShopps can be a good option. How? Here the popular and comfortable in summer online saleable dresses are projected with their minimum price available through online. Not only that but also, one may check the customers review part to get assured about the particular dress material and so on.
Then why wait! Refurbish wardrobe and enjoy this summer as never before!