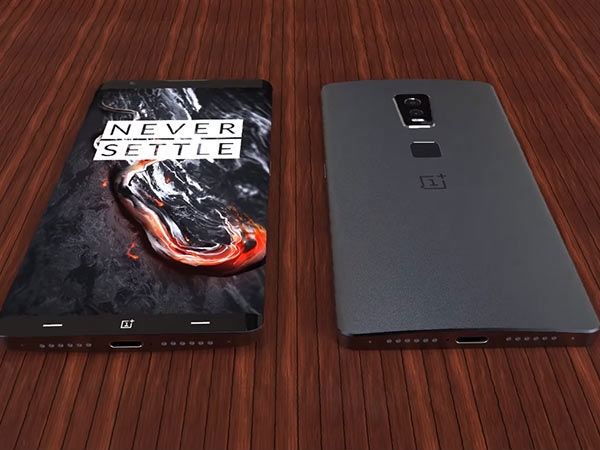 One Plus is making a huge impact on the Indian consumers. The brand has been openly welcomed in India and for this reason the mobile brand launched its recent flagship smartphone that is OnePlus 5. The smartphone was released in India within two days of its global launch. The decision of the company of launching the mobile soon in the country was well taken as it proved fruitful to the company.
The OnePlus 5 has a launch week sales record on the company's exclusive online retail partner, which is Amazon India. As per the OnePlus 5 India Twitter handle, OnePlus 5 is the highest grossing mobile in the launch week. The OnePlus sale is three times the sales of OnePlus 3T in the launch week. So, OnePlus 5 has been a huge hit among Indian consumers.
The OnePlus 5 was launched in two variants by the company- one with 6GB RAM and 64GB storage capacity and the other with 8GB RAM with 128GB of storage space. These variants of OnePlus5 are priced in the premium mid-range market segment at Rs. 32,999 and Rs. 37,999 respectively.
The co-founder of the brand, Carl Pei mentioned on Twitter that the OnePlus 5 is the fastest selling OnePlus smartphone so far. This tweet was made even before it created a sales record on Amazon India in the launch week.