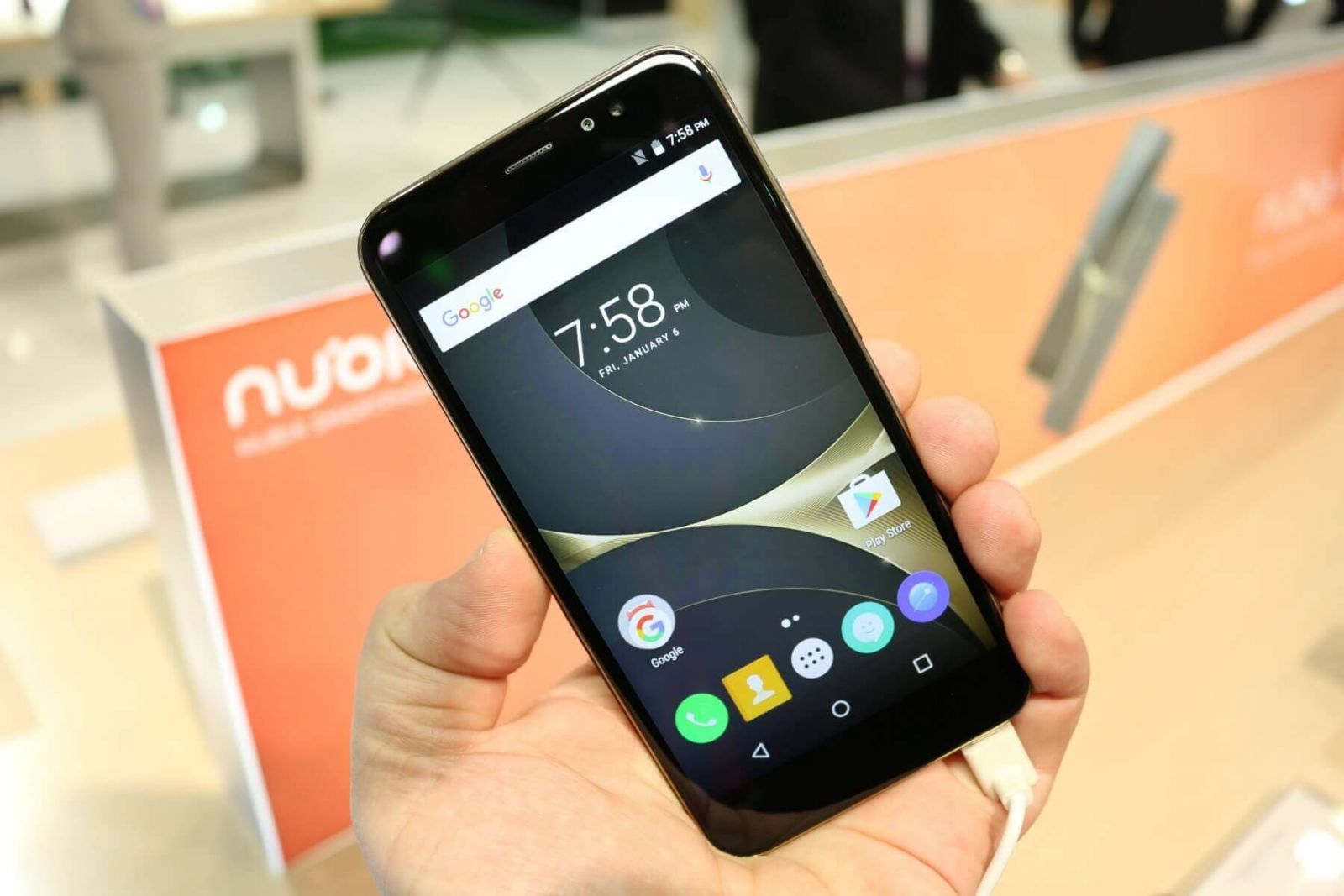 Nubia N1 lite mobile phone, a product of ZTE brand Nubia will be launched today. On Sunday, the company tweeted, "When making a bold statement is all that matters. All new nubia, unveiling tomorrow! #N1Lite #nubiaIndia."
The Nubia N1 Lite was released by the company in MWC 2017 in the earlier half of this year. The operating system on which phone runs is Android 6.0  Marshmallow out-of-the- box and features 5.5- inch display, just like the Nubia N1, but the screen resolution has been downgraded from full HD (1080×1920 pixels) to HD (720×1280 pixels). The mobile phone is powered by a quad-core processor, unlike the octa- core processor on the Nubia N1, paired with 2GB of RAM. The Nubia N1 Lite features 16GB of inbuilt storage and boasts a 3000mAh battery.
Talking about the camera, Nubia N1 lite has an 8- megapixel rear camera with an f/2.0 aperture tagged with dual- LED flash and 5- megapixel camera at front with LED flash support. There is also a fingerprint scanner located at the back panel of the device, which can unlock the phone within 0.3 seconds as per company's claims.
"With its finely textured coating and inward-sloping sides, the phone sits comfortably in the user's palm. The rear-mounted 'unipanel', comprised of a fingerprint sensor and rear-facing camera, features a decorative metallic design, adding an additional layer of sophistication to the phone's stylish appearance," the company said in its Nubia N1 lite launch release earlier this year.