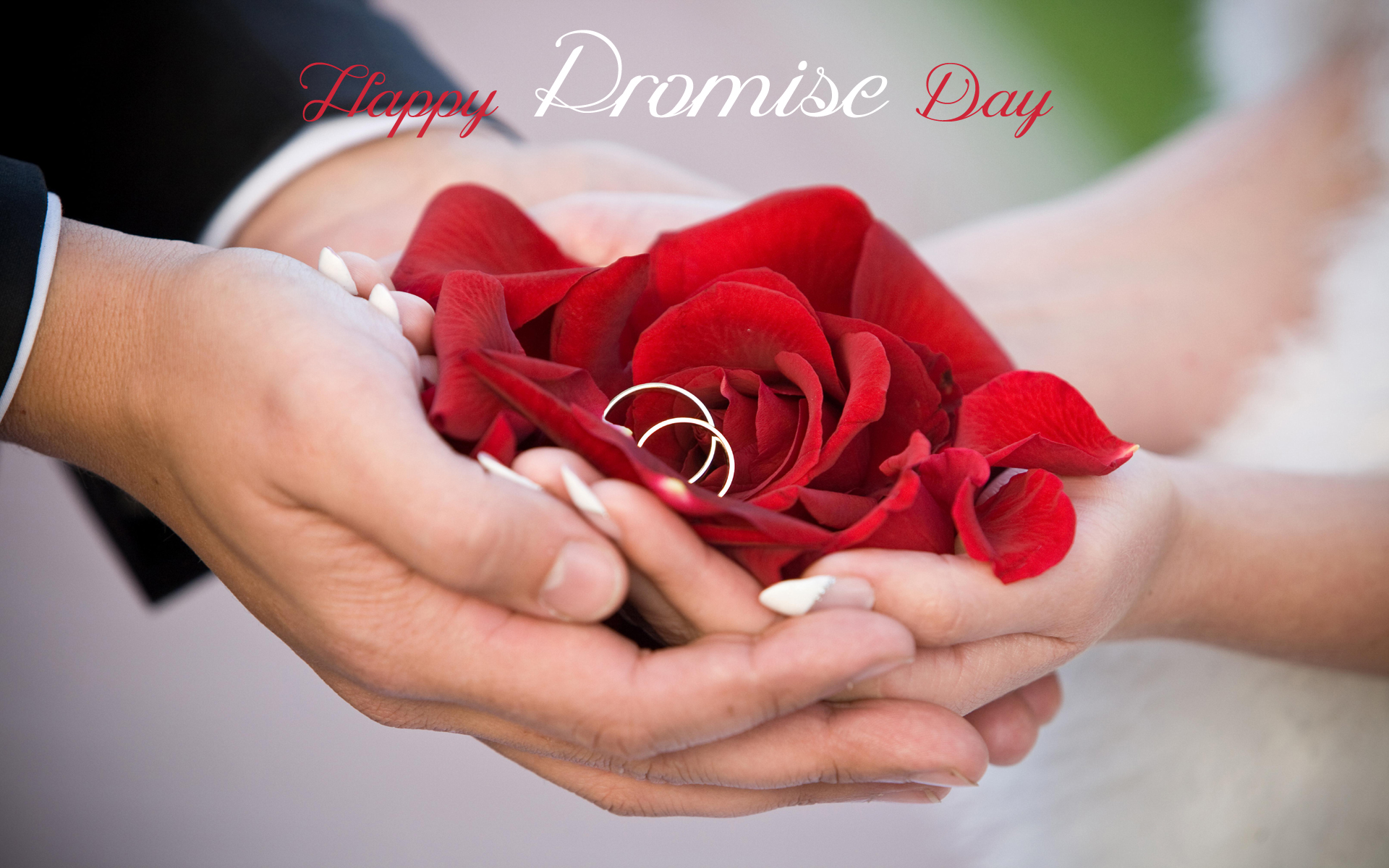 During the period when your relationship is in the stage of budding, you don't really make strong promises. It's just both you date and when you mutually start feeling the same emotions for each other and come a little closer you expect some or the other thing from each other.
Those expectations lead to the promises in a relationship. Promises are actually very important in a relationship. And as you move ahead in a relationship, there are few promises you should make that you could honestly accomplish. Promises in a relationship shows that you are committed and care for your relationship. You partner feels you value the relationship and feels important in your life.
So, if you haven't made any serious promises in your relationship yet; today is the time to give life-long promises to your partner. But the promises you make should not be plain. Spruce up your promises with an interesting tinge of last minute promise day gifts ideas:
Ring
Ring is a beautiful accessory to express your feelings and promising while gifting a ring to your beloved can make her feel extraordinarily special. You can gift your loved one a solitaire or a band as token of promise and commitment.
Gift Hampers
Hampers never disappoint a receiver as well as a giver. Hampers are the complete pack of gifts, so you can gift three four items at a time and receiving so many items as gifts can simply delight the mood of a person receiving it.
Photo Frames
Though photo frames have become an age old tradition they are still special. Gift a stylish photo frame to your beloved with photos of you two and surprise her with a nostalgic present in no time.
Flowers, cake & a chocolate
The combination of flowers, cake and chocolate seems to be made in heaven because it's a lovely one that it can cheer up anyone's mood. The perfect combination is best for any celebration. So just raise a toast, cut the cake and offer flowers to your loved one and then make a promise.
Lock Pendant
Lock pendants too have been always special when it comes to gifting your beloved they rock! Locks pendants symbolize a phenomenal essence of true love and romance. Lock pendants can be purchased easily via online portals like IndiaShopps.
We wish you all the best with your promises and promise day gifts. So, move ahead and surprise her with your last minute promise day plans.