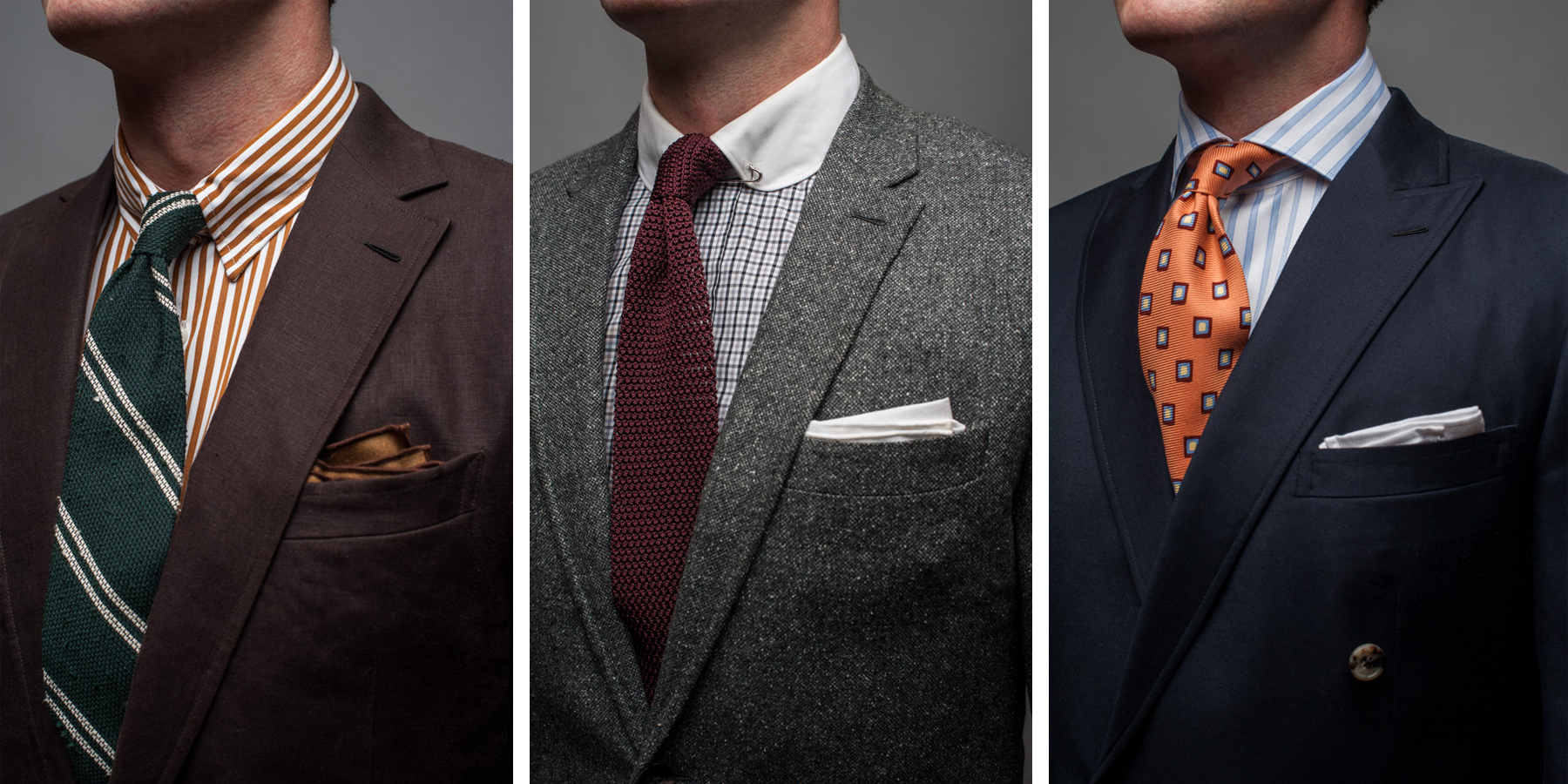 "Clothes make a man. Naked people have little or no influence on society"- Mark Twain.
Importance of clothes can be well understood even when nothing is said about them. Believe it or not, but clothes are definitely the first impression creators. When we meet a stranger, the first 5 seconds of witnessing him/her forms our perception about the person, which our brain does by just looking at a person and observing his/her dress sense. The remaining time of our meeting we just try to confirm that, were we right about the first impression or not. The quote "First Impression is the last Impression" has a lot to do with your dressing style.
A man who knows how to dress rightly can be far more successful than a man who doesn't. Many people tend to neglect the habit of getting dressed in a proper manner during their regular lifestyles. The fact is we take places lightly when we get comfortable with them and then we don't pay much attention to what we are wearing to that place, which should not be the case ideally.
Now a question to all the men out there, what's that one thing you pay most attention to when trying to dress up in the best manner possible for an important occasion of your life? I know your answers well…. Shirts! Yes, people shirts are definitely the most influencing part of your whole attire. They acquire the maximum portion of your ensemble.
Shirts for men are meant to be chosen thoughtfully after analysing each and every factor like fabric, brand, silhouettes, print, colour shades, style, fit and occasion type. Here in this blog, we are going to make you rethink about your existing closet by throwing focus towards the collar of your shirts.
You might be thinking why we are going to talk about the collar of your shirts in an elaborate form. Well, it's because we want you to know how important these two elements of shirts are. Once you come to know what kinds of collars are meant for you and which ones can be a disaster for you, you will always pay attention to the type of collar before buying a shirt.
Collars are so very important because they acquire the topmost position of your shirt. The first thing you need to understand is their place. They are placed just below your face. Hence they get the most attention when you are in a conversation with someone or even when you are not. Might be if a person is just looking at you, you collars are likely to face his eye contact at the first place.  A collar affects your presentation style. The cuts, edges and sharpness and of your collars define your style, class and taste.
While selecting a shirt collar, here are few insights you should pay attention to. The occasion for which you are buying, the kind of tie-knot you want to accentuate it with, what other garments you are going to team up your shirt with; like blazer or waistcoats, which collar will go well with your face shape. And last but not the least, the one you carry off well.
Let us understand the type of shirt collars and the occasions they are meant for:
Spread Eagle
Spread directs to the distance between the collar points. Spread Eagle is the most common collars worn today. They look best on thin faced people. The way the collar points end and vanish exactly where they meet your blazer or a jacket makes them appear elegant and symmetrical. This style of collar lets you stand apart but not too much. It just not distinguishes you completely. You can consider it as a safe style when you are not confirmed about the occasion or the type of people you are going to meet. It can be regularly worn to office as well.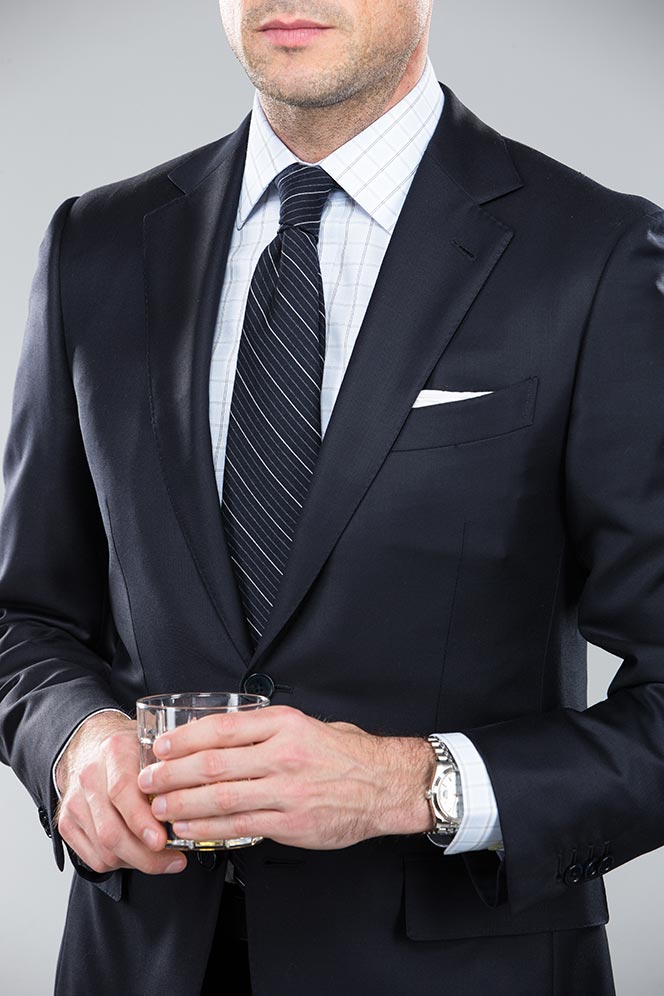 Button Down Collar
Button Down shirt collar was introduced by polo players to avoid the problem of collars flapping in their faces while riding. The first time it was offered to the public by Brook Brothers and since then the style has managed to maintain itself as a symbol of class. You can wear this type of shirt collar while going for a casual lunch date or weekend hangouts. You can team it up neatly with loafers and chinos. You can either wear a tie with it or you can even carry it without a tie.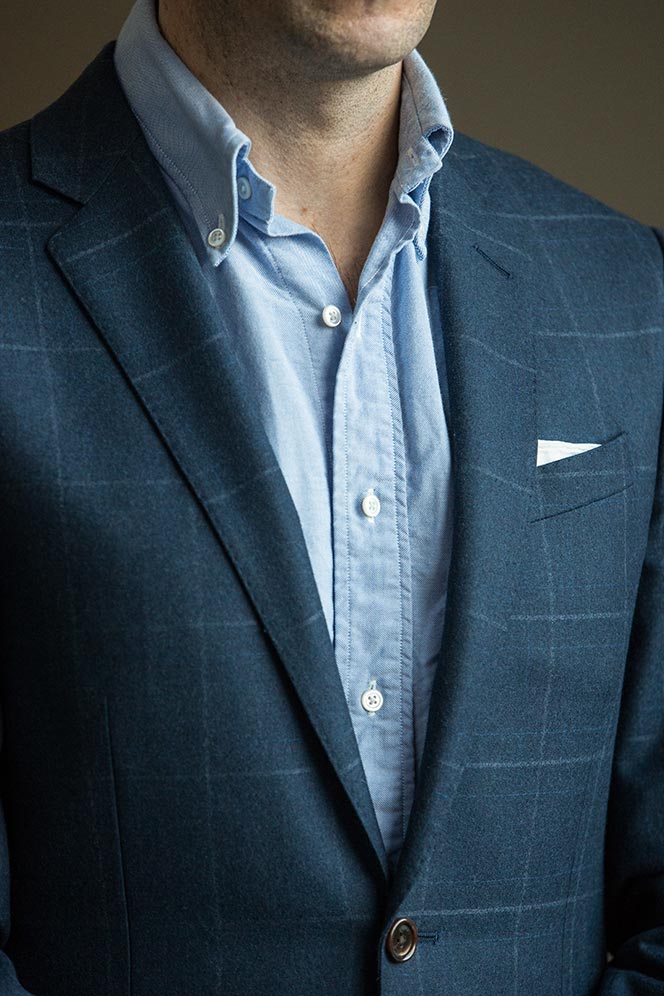 Club Collar
Smoothly edged, this type of shirt collar was introduced by an English boarding school. They wanted to differentiate its students from the rest. This shirt collar is definitely going to make you stand apart from the crowd as it has round ends. Club collar is ideal for wearing at a sophisticated dinner date, semi-formal event or a cocktail party.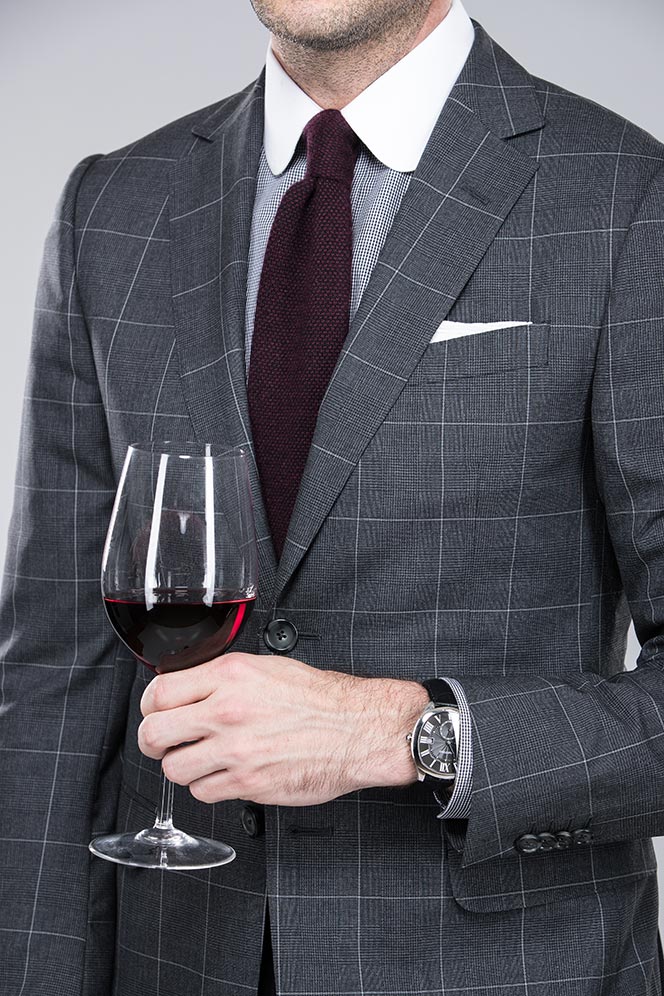 Madmen
Also called the cutaway collar, it's a bold and modern styled collar. It emerged during 1930's. It is best worn with a tie and the ideal tie-knot to be carried with this style of collar is Windsor tie knot. It completely defines your manliness by lending you a confident and audacious look. Wear it to an important meeting and let your confidence reflect by your attire. You can also wear it for a wedding party.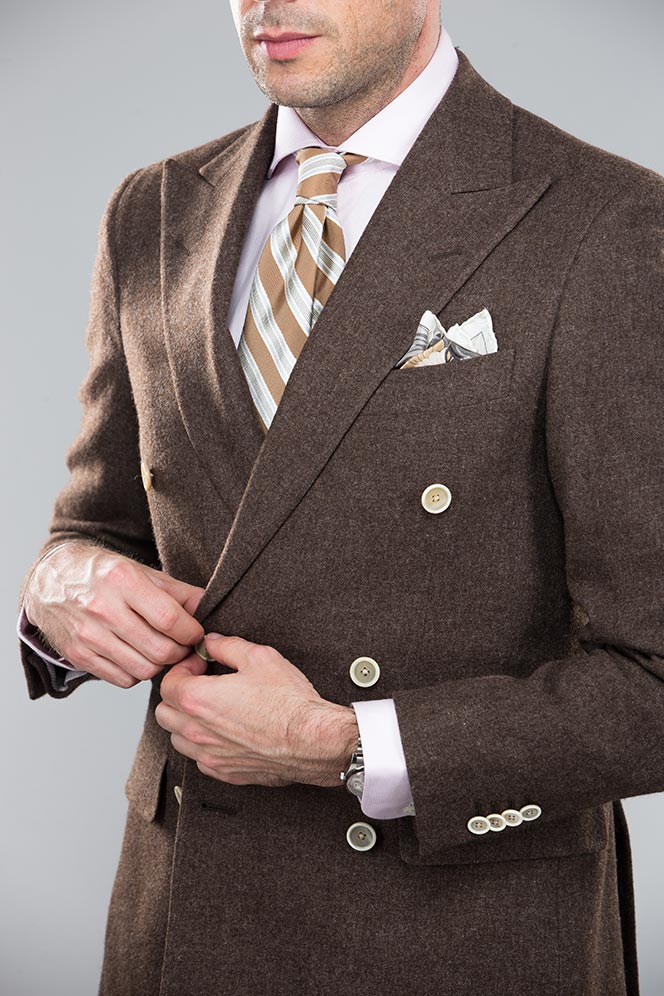 Bandhgala
Bandhgalas are also known as Mandarin or Nehru collars as Pt. Jawahar Lal Nehru used to wear them. They don't really have a collar, it's just a flat band of cloth that is designed in a round style. You can simply wear them for casual meetings. They are fun to wear and look quite decent. Bandhgala forms the best of summer wears.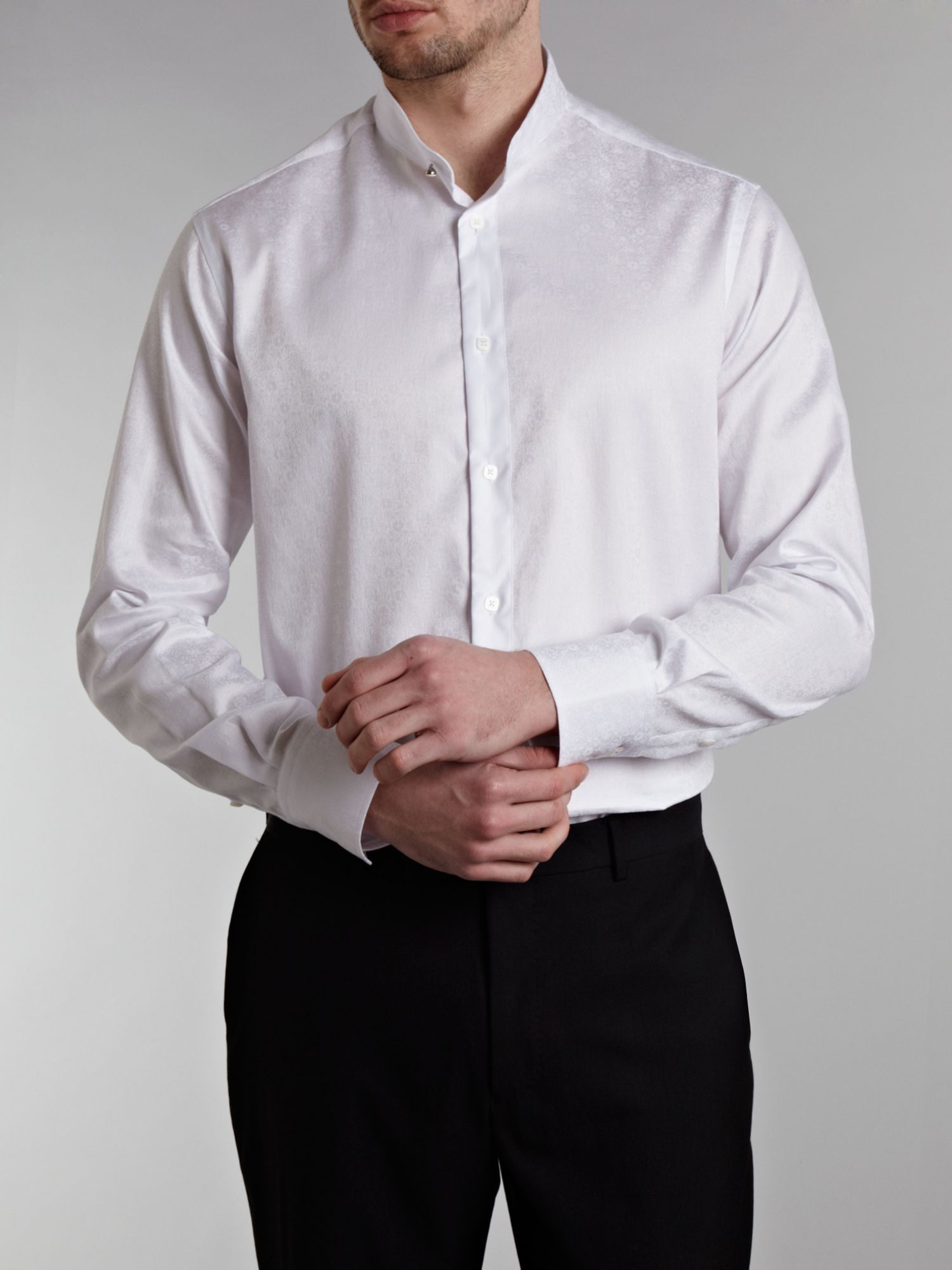 Forward Point Collar
It is preferably worn with a tie. There is a small opening between collar flaps that allows you for variations in tie knot. It gives you a classic look without any nuisance. It's a kind of shirt you can wear on a daily basis to your workplace.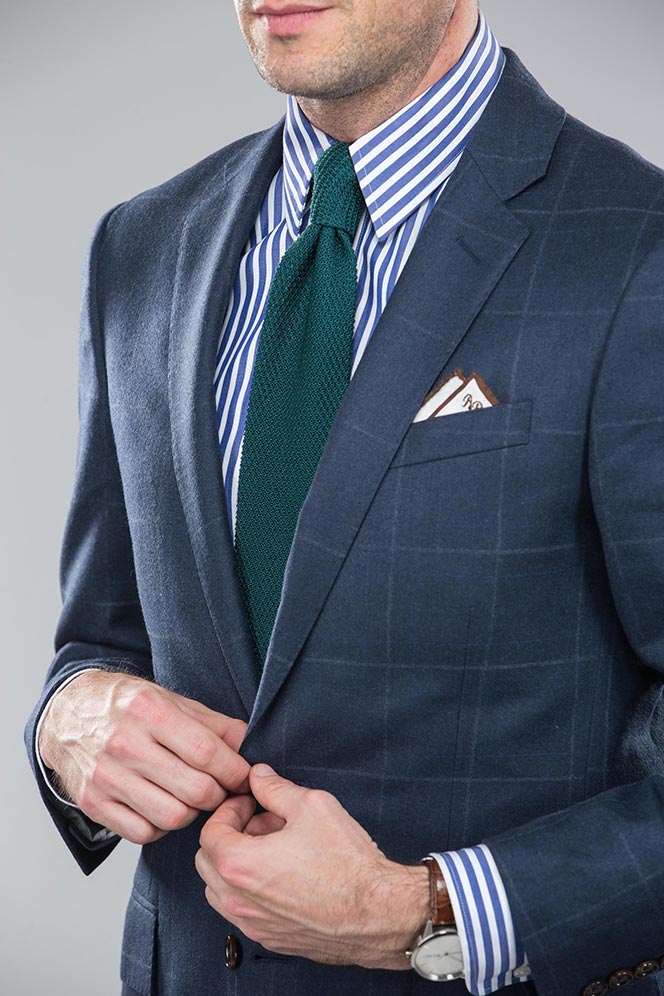 Wing Collar
 This is an up-class kind of shirt collar which should be saved for special occasions like elite wedding parties, sophisticated evening parties or high corporate events. This collar is short and is absolutely crisp in nature. The tips of the collar resemble wings and thus the name is "winged collar".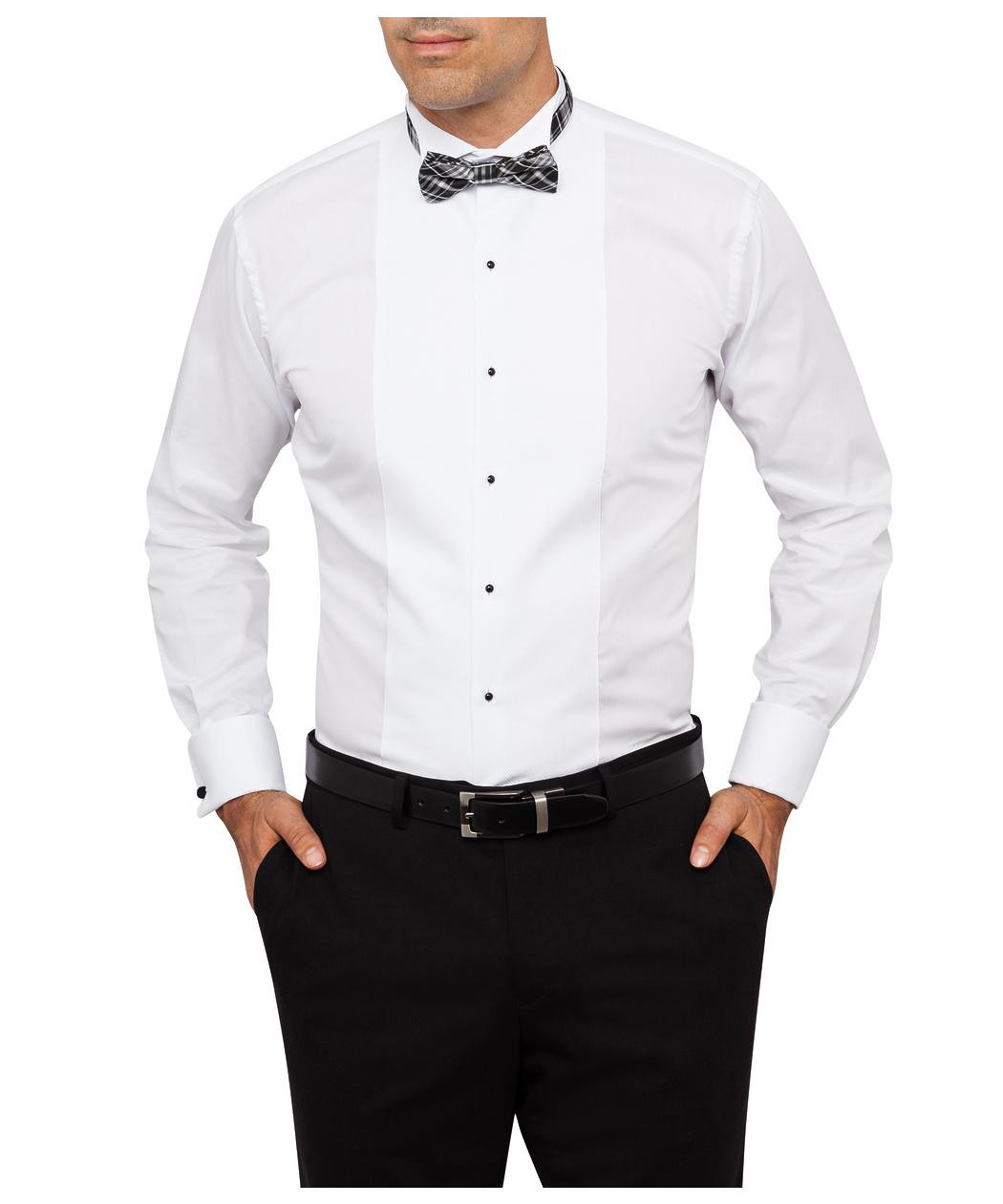 Having known about variety of shirt collars, we are sure you have a better understanding of men's fashion now. To sum up, we would like to say that collars are undoubtedly very important shirt accessories. It not only supports your shirt's elegance but also lends you a unique style. So make sure you end up wearing the right shirt collar at the right time.
There are huge options for men's shirts online at IndiaShopps, where you are guaranteed to find the all types of shirt collars you need in your wardrobe.