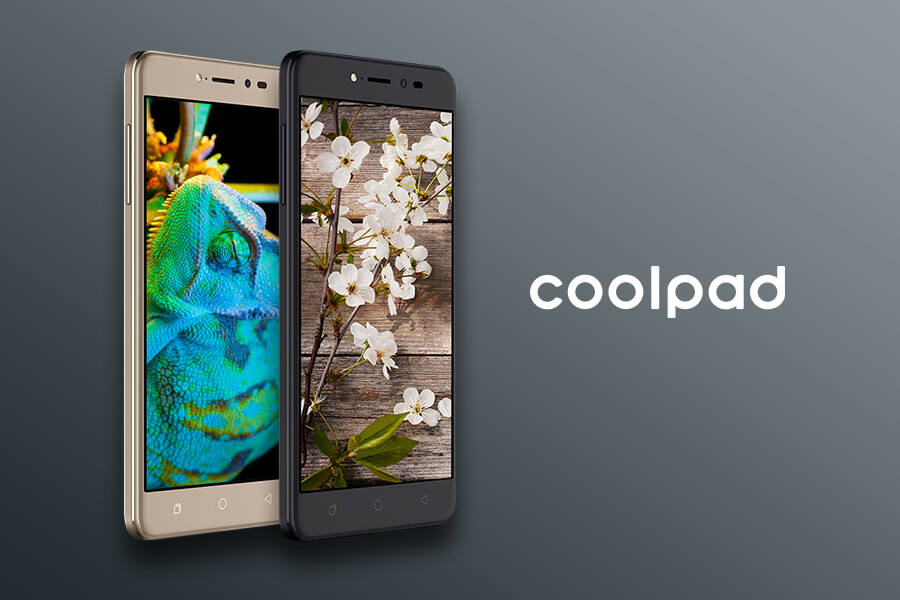 Coolpad is a Chinese mobile manufacturing brand based in Shenzhen, which has entered the Indian markets only recently and its devices are currently only available on online shopping platforms, namely Snapdeal. Coolpad Note 5 Lite mobile Price in India has been kept low, to attract more customers; the phone is expected to be launched by March this year. It has been in the news for its nominal price, as the phone promises to offer all the features provided by relatively expensive phones. As the name suggests, the device is manufactured as a lighter version of its prior release Coolpad Note 5, which was launched in India last year.
Price
Coolpad Note 5 Lite Price in India is expected to be launched at just Rs 8,999 which definitely makes it a value for money product, compared to Coolpad Note 5, which was priced at Rs 10,999. The phone manages to give you all the latest possible features, with a great camera and a smooth user interface experience. If you are looking for a phone currently, there is no better phone in the market that delivers you these features at this price.
Display
It comes with a 5 inch LCD touch screen with a 2.5 D curved glass, and a screen resolution of 720 x 1280 pixels. Whereas, Coolpad Note 5 comes with a 5.5 inch screen with a 1080 x 1920p resolution, with a scratch resistant glass.  However Coolpad Note 5 Lite Price in India, being lighter and a cheaper model of Coolpad Note 5, doesn't come with any glass protection for its screen, thus making you a little skeptic about the device. So make sure you get a solid, compatible cover for your phone, so that you can ensure its longevity.
Camera
One won't image Coolpad Note 5 Lite Price in India, to deliver such fine HD quality pictures. It comes with a 13 MP primary camera and an 8 MP front camera with dual LED flash, and auto focus, thus surprising everyone with its HD quality during its test running's. It also offers HD recording of 1080p. The phone is a true blessing for you, if you are running low on budget, and wish to buy a good quality camera phone. You can also use its fingerprint sensor, behind it to click pictures. It exhibits same, Coolpad Note 5 camera mega-pixels and features.
Performance
Coolpad Note 5 Lite Price in India offers Android OS v6.0 Marshmallow, just like Coolpad Note 5, which can be seen as a drawback, as new Android v7.0, phones have already hit the market. However, one can't really complain, looking at the price of the device. It has a Mediatek chip set and is backed by its CPU system with Snapdragon 617 Quad core processor. It comes with a 3 GB RAM and internal storage of 16 GB which is expandable up to 64 GB using the Hybrid SIM 2 slot. Coolpad Note 5 came with two variants of 32 and 64 GB internal storage, with differing RAM capacities. The phone's user interface and processing system looks promising on paper, and ensures to give a lag free experience, but we can only be sure about the phone's creditability after its release.
Battery
It has a non removable Li-Ion battery of 2500 mAH, which doesn't come with any quick charging facilities. The Battery seems to be the major difference between the Coolpad Note 5 Lite Price in India and Coolpad Note 5, which comes with a 4010 mAH non removable battery that supports quick charging. This can be major drawback as 2500 mAh will contribute to a 4 to 5 hour battery life during use. This might not the most preferable choice for you, if you like playing games as it can drain out the battery quickly. However the company does promise to deliver a standby of 200 hours for its battery life.
Verdict – If you are looking for a phone, under this price range, Coolpad Note 5 Lite Price in India should be your choice. It is compatible with all the latest technologies and features; you can pretty much use every app on this phone. It gives you the best camera in this price range, so if you are worried about you social media followers, they will definitely love the high quality pictures you will be posting with this budget friendly device. However if you can afford to spend some more money, Coolpad Note 5, is offering a better battery, processor and display, which makes it the better choice with a difference of Rs 2000.