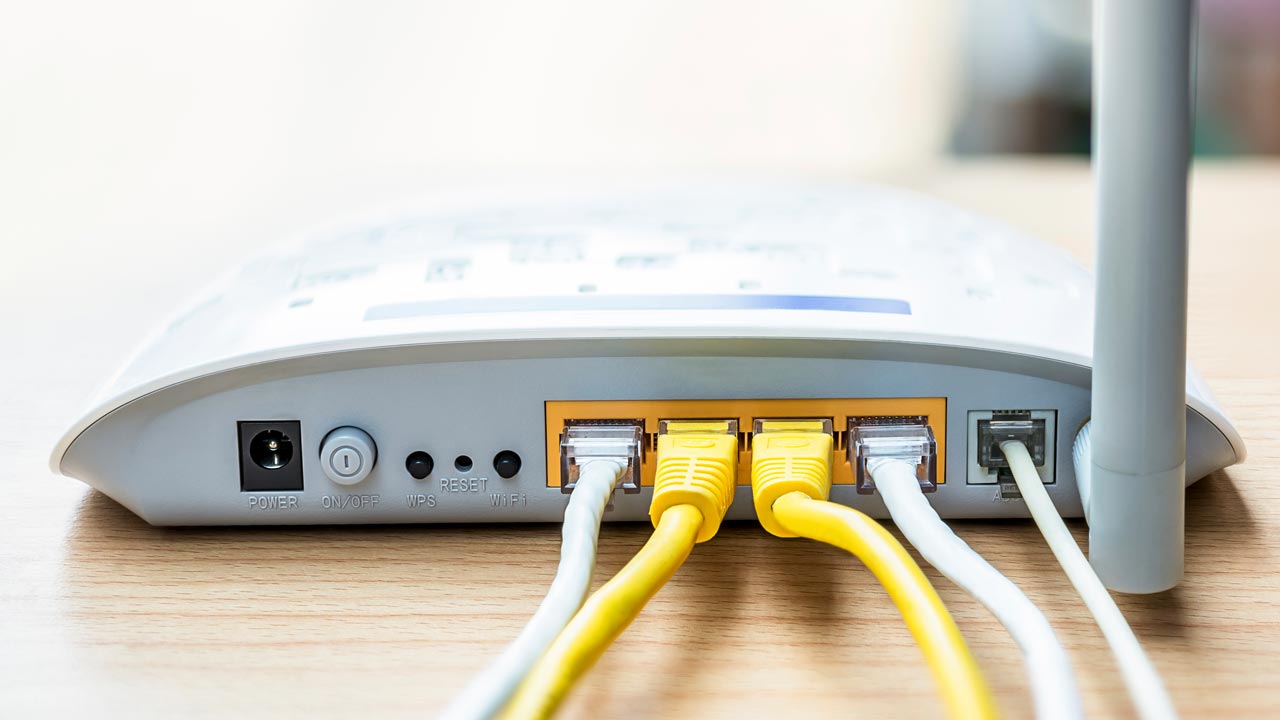 Apart from multiple food and clothing needs of a household, another commodity that has become a necessity for households today is -Internet. A large section of urban households today have Wi-Fi routers, which are used for connecting multiple devices and surfing varied Internet sites and portals. Internet is no more commodity limited to corporate, households today need it as much. The uses of Internet at homes is endless, we use it for gaming, net surfing, online booking and what not. A lot of this can be done smoothly only if you have a fast connection and a top of the line Wi-FI router. A lot of the times we end up taking cheap plans, which give low speed and outdated Wi-Fi routers. WiFi router price or Wi-Fi plan price should not be main deciding factors; here are a few tips you should always keep in mind when looking for a WiFi router for home.
1. Good Connectivity – The main reason why you would use a Wi-Fi router for home is to get better Internet connectivity, as compared to what you get by using net cards, 3G or 4G. So make sure that your router provides strong net connectivity, which not only allows for basic streaming but also plays HD videos and downloads movies without slow loading and continuous buffering.
2. Latest Technology – A lot of the time, the routers you get, depend on the Internet plans you are having. If you have an old plan with low speed, you will have an old and outdated router. Switch to a better plan, with greater speed and latest routers in market.
3. Wireless Routers – Talking of latest technology, Wi-Fi routers with long and tangled wires are a thing of the past. Wireless routers are becoming popular in homes and offices. A wireless router not only consumes less space but also provides better technology and great speeds.
4. Load Capacity – Some families are large, and some are small. The WiFi router you have should be compatible with the amount of devices you aim to attach with it, the greater the family size, the more the number of mobiles etc. If you have a router that cannot take too much load, you will not be able to get strong connectivity for all devices. Therefore if you have lots of devices, you need to go for a router that is capable to take the load of multiple mobiles, laptops and other devices.
5. Easy Returns – You might have chosen a router of a reputed brand, but there is still a possibility that you might face connectivity problems with that router. Opt for the one where the return policies are customer friendly. A lot of companies offer same day exchange, for returns it might take a little longer, but do not settle for something that does not seem worth the cost.
6. Pocket Friendly – Although the WiFi router price should not be the sole determinant of which router you buy, you should not opt for the one that does not fit your budget. There are multiple options available today, you can easily find the one which suits your budget as well as fulfills your needs.
7. Correct Placements – After you have selected the ideal WiFi router for your home, you also need to decide the best place for putting it up. It is important to narrow down to a spot that is centrally located and can provide connectivity to all devices. If you place the router in an isolated corner, all members might not be having a pleasant experience with it.
8. Multiple Routers – If your house is a multi story building, it is advisable to opt for multiple WiFi routers. The WiFi router price might even become discounted if you buy multiple routers from a single brand. The important thing to keep in mind while installing multiple routers is that the gap between them should be sufficient to avoid any kind of wave clashes. Wireless WiFi routers emit waves and frequencies which are used for connecting multiple devices, if two routers are placed too close to each other, their frequencies might clash thus causing dis-connectivity or poor connectivity.
The above mentioned factors including connectivity of the router, technology, placement, WiFi router price etc are all important, and should be considered, if you wish to install a WiFi router at home.
Happy Surfing!