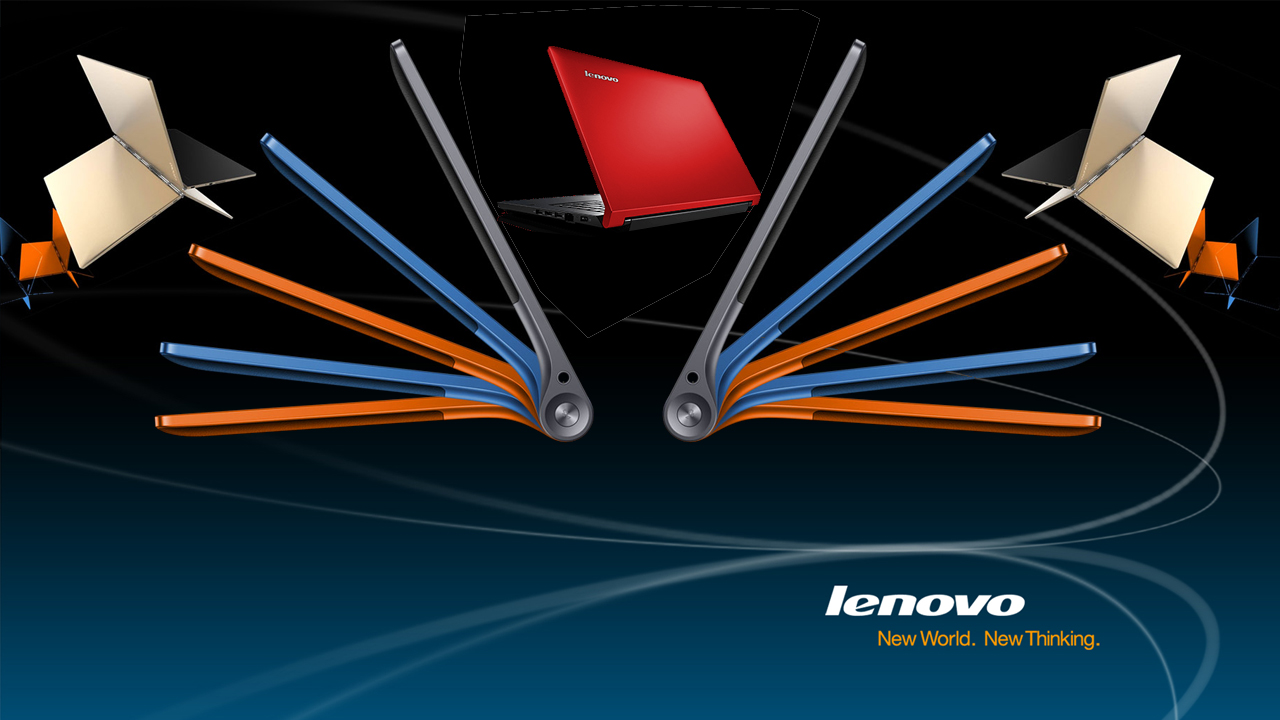 One of the most popular and preferred laptop brand in India is Lenovo, it not only offers users products with great design, but also makes them available in an affordable range. Lenovo laptop price list for its products available in India can pleasantly surprise you by offering a few hybrid laptops at reasonable prices. Lenovo has two popular series of laptops in India, Thinkpad and Ideapad. Thinkpad is mainly for businesses, whereas Ideapad is for regular home use. Lenovo laptops are usually available with Windows operating software, but you can also opt to run them in open source software. The list of ten most popular Lenovo laptops in India are:
1. Lenovo IdeaPad A10 – A10 is a 10.1 inch hybrid laptop from Lenovo. It comes with an A9 Quad core processor and 2 GB RAM. This is a low priced laptop offering powerful performance, and is thus placed at the top in Lenovo laptop price list.
Price: Rs 19,990
2. Lenovo Ideapad 100-15IBD – This is another one from Ideapad series, it is packed with a 5th generation i3 processor, and a 4GB RAM. It is not a hybrid laptop, but a heavy 15.6 inch laptop. It weighs 2.3 Kg, and is ideal for home use.
Price: Rs 22,999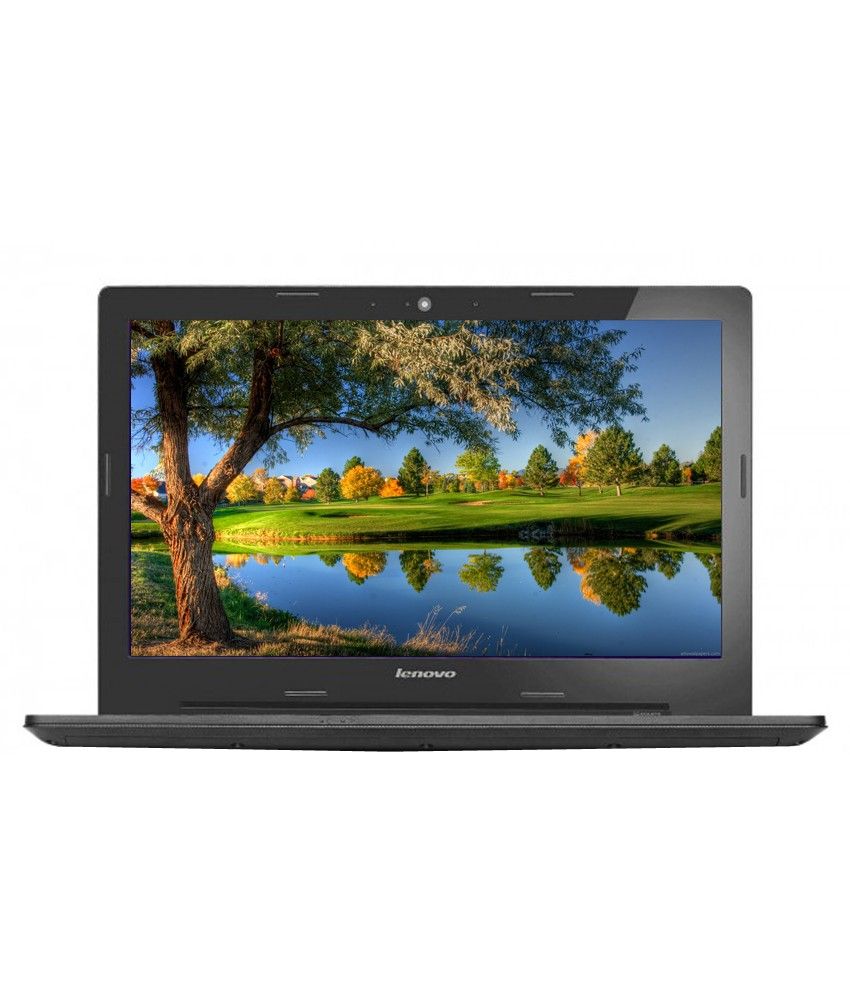 3. Lenovo G50-80 80E502UKIN – Lenovo G 50 – 80 has multiple variants with little differences in the specs, this one has a core i5 processor, a 15.6 inch screen, and is currently available in Windows 10. The advanced processor in this one, makes it capable of a lot, it is ideal for home use as well as office use.
Price: Rs 42, 900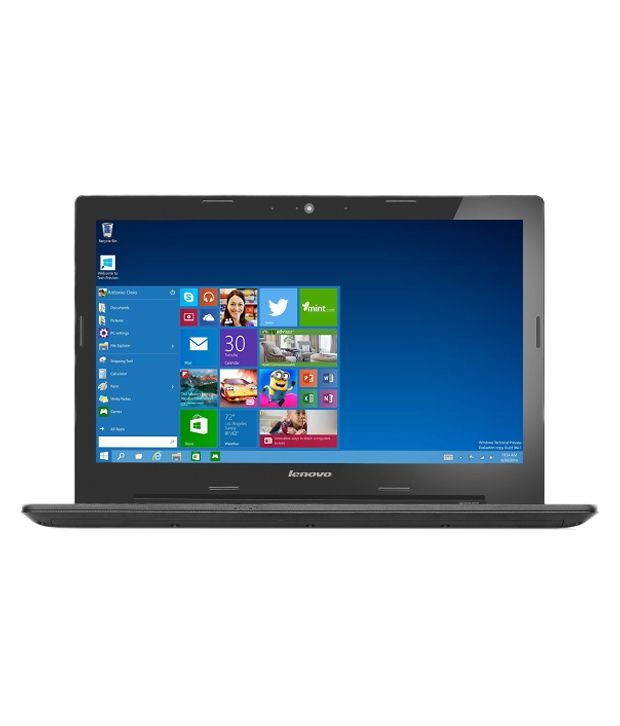 4. Lenovo IdeaPad Flex 10 – This one is another hybrid laptop that comes with a 10.1 inch screen, it has a dual core processor and 2 GB RAM. Also, it is a light weight portable laptop.
Price: 26,900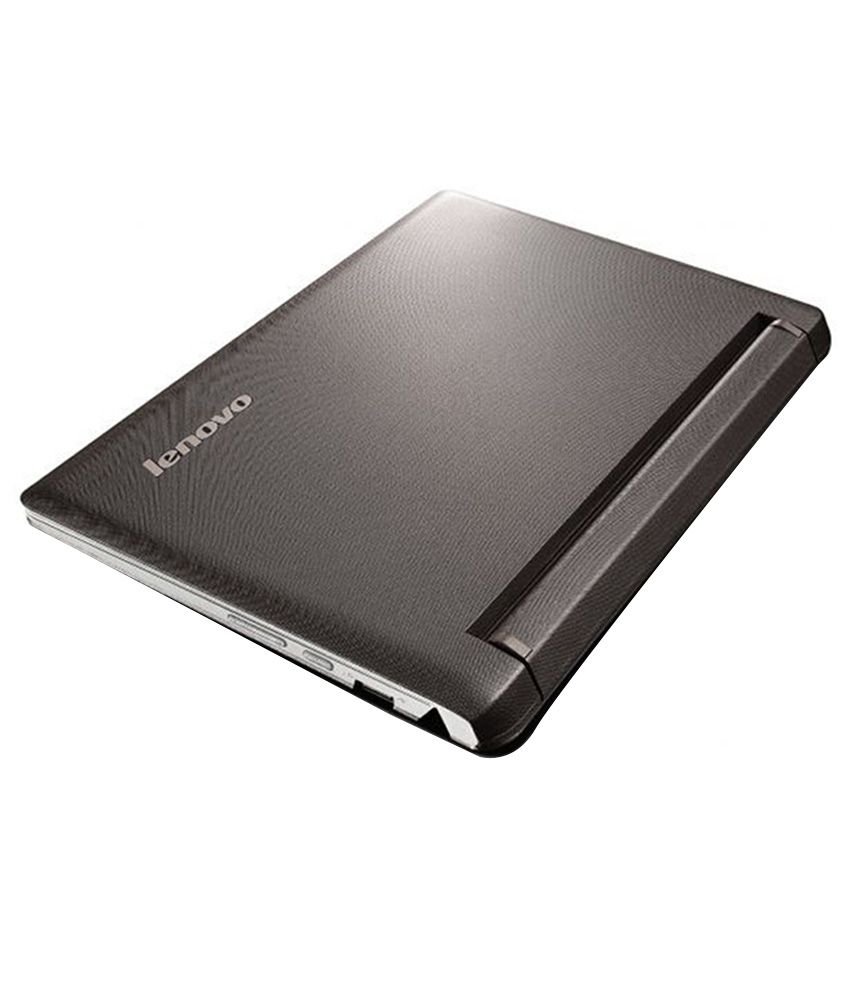 5. Lenovo B50-80 – There are plenty of laptops in the Ideapad range that have been designed for consumers who need laptop for home use. This laptop is one of the most preferred from the Lenovo laptop price list, it has a 5th generation i3 processor, 2 GB Ram and a 15.6 inch screen. This is not very high in the portability factor.
Price: Rs 30,500
6. Lenovo Ideapad 310 – This laptop has a 7th generation i5 processor, with 4GB RAM and 2 GB graphics card. This storage capacity in this one is a massive 1 TB.
Price: Rs 40,000
7. Lenovo Ideapad 100 – It consists of a Pentium Quad core processor with a 4 GB RAM and a 14 inch screen. This is ideal for basic home usage which involves net surfing, minimum downloading, creating documents and other basic operations.
Price: 25,000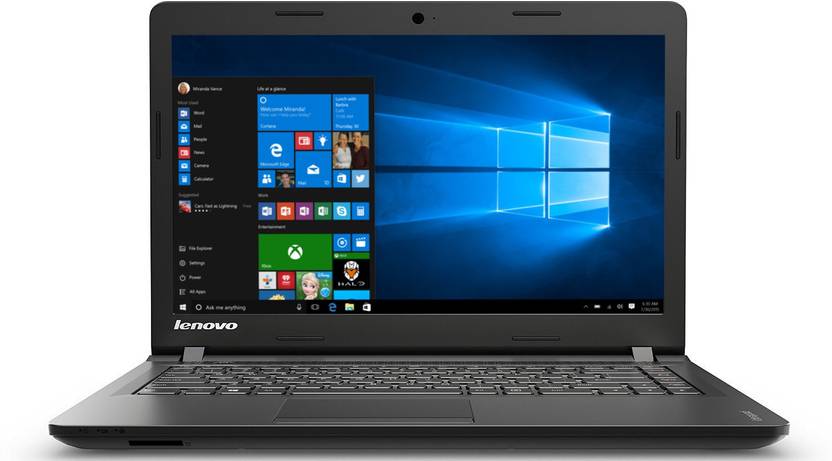 8. Lenovo Ideapad Z51-70 – This is the one with a fastest processor we have, this should be used for more than the basic stuff, and is ideal for those who are into gaming. It has 5th Gen Intel CoreTM i7-5500U Processor with 8GB memory. Its advanced processor and high storage capacity, make this one ideal for those who use laptops mainly for gaming purpose.
Price: 41,990
9. Lenovo Ideapad 500 – This brings down the processor speed to i5, but it can also be used for gaming, i5 and i7 are advanced processors that can be used for more than just the basic usage. This supports a, 8 GB RAM and 2GB graphics, along with 1 TB storage capacity. It boasts a 15.6 inch Full HD Display with a screen resolution of 1080 x 1920 pixels. The laptop is known for capturing huge amount of data in the 1 TB SATA hard drive running at the speed of 5400rpm.
Price: 48,000
10. Lenovo Essential B41-80 – Unlike many other Lenovo laptops, this does not run on Windows, but on DOS. It has 6th generation i5 processor and 4 GB RAM. Its screen size is the most appropriate one – 14 inch. This comes with good portability factor, but is preferred little due to lack of Windows operating system, hence falling in the end of Lenovo laptop price list. Buy here.
Price: Rs 40,000
The laptop market in India is steadily expanding, thanks to campaigns like Digital India, and increasing Internet penetration. Laptops are no more considered a corporate necessity but are essential for home use as well, increasing number of people have started shifting from using desktops at home to laptops. These are not only easy to maintain, but also portable. Using a laptop for home use is more convenient than using a desktop computer, and with the coming of 2 in 1 or hybrid laptops, their usage has expanded even more. A laptop in the house can be used by people of all ages, and with Lenovo Ideapad, using them becomes more fun and easy.