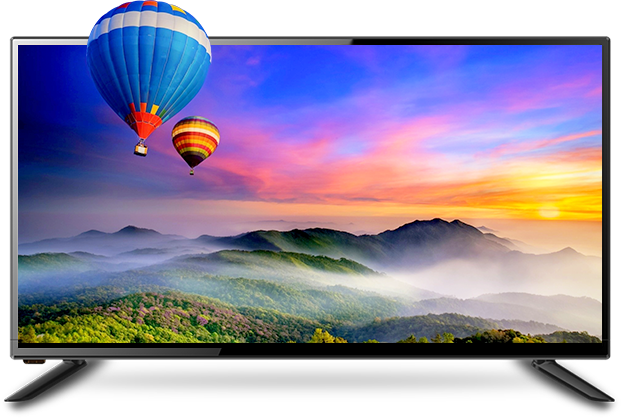 The industry of electronics has always been full of inventions. Every day we see some or the other electronic gadget making its entry in the market with better design and upgraded features. Television as an electronic product has transformed itself massively through the years. From those big boxes TV, we now have slim LED TV's, which don't even need extra space in our drawing or bedroom; they just need to be hung on a wall. It is the world of HD, and we can clearly make a difference in the quality of images we used to experience then and we experience now. Talking of LED TV's, here we are going to list 5 Best Smart LED TV's Under INR 50K.
LED TV's have become the demand of everyone for every good reason. But for some or the other reason, you might have not purchase it.
But after reading our list of 5 Best Smart LED TV's Under INR 50K, you sure to buy one.
So, let's have a look at the list
Micromax 50K2330UHD (49) 4K Smart LED TV
Micromax has outshined other brands, with its quality products under a reasonable sum of money and it has gained a reputed name in the television industry in past few years. Micromax 50K2330UHD is a 49-inch smart LED TV that has the highest pixel resolution of 3840 x 2160. The image quality is brilliant. It has an Android KitKat 4.4 operating system and also lets you enjoy a lot of apps and games.
Sony has been one of the preeminent brands in electronic industry since a long back. When it comes to deliver quality in picture and sound, Sony stands out! Sony products are bit high priced but they are worth buying. Sony Bravia KLV-40W562D is a value for money product. This is a 40-inch Smart LED TV which features Full HD (1920 x 1080 pixels) resolution. It delivers you two ports one of which is (2x HDMI) and other (2x USB). It has a superb feature of built in subwoofer along with two speakers. Not only, this it has a built-in WIFI, so your doze of entertainment is never going to stop. Watch TV or browse internet.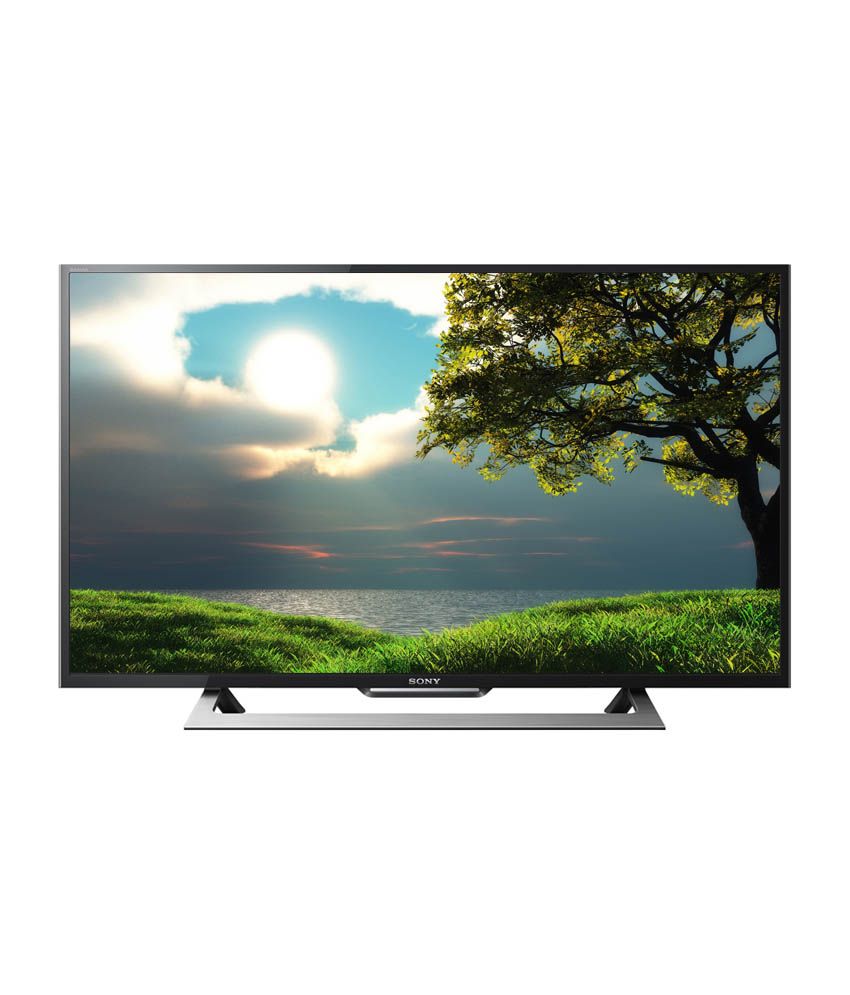 Samsung 32H6400 (32) 3D Smart LED TV
Samsung is another conspicuous name in the electronic industry. Samsung has maintained its esteem for a very long period of time and it still does. This model of Samsung TV has amazing design and features. The user experience of this television is beyond excellent. It has very interesting feature of an intuitive "Touchpad".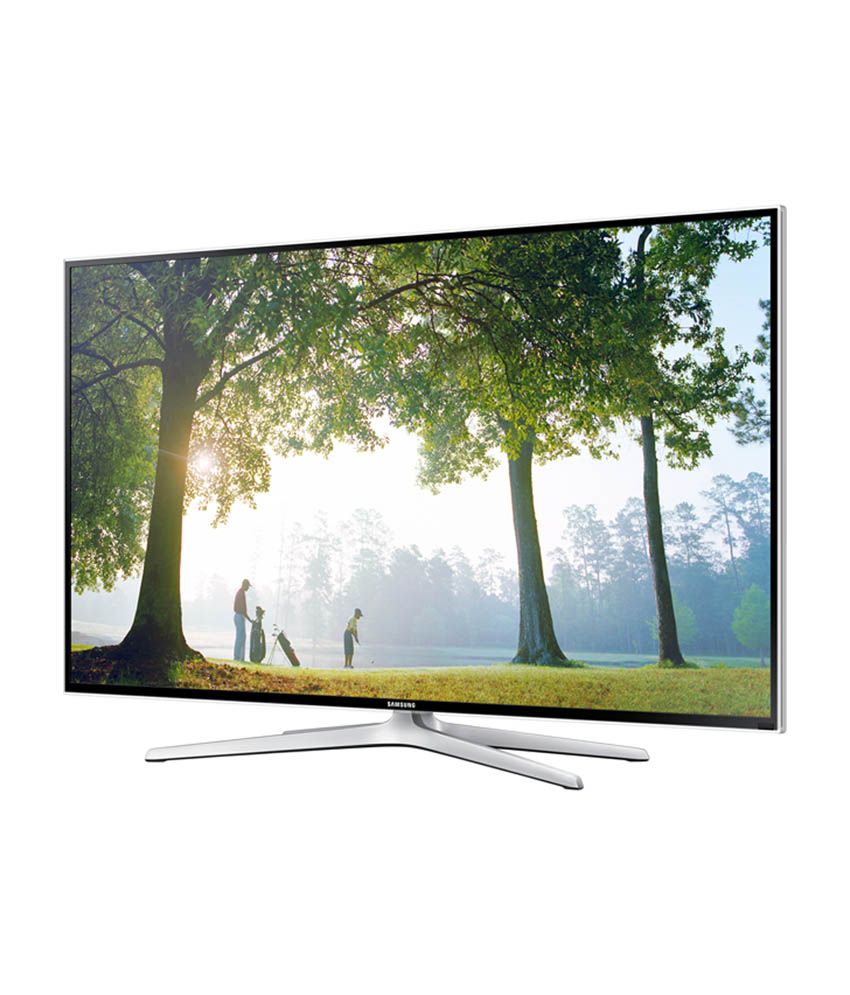 The LG 49LF513A is a 49-inch LED TV, and has a Full HD Display that delivers images at a resolution of 1920 x 1080 pixels. The design of TV is beautiful and it kind of confers an aesthetic appeal to the space, where it is kept. The TV comes with 1 HDMI and 1 USB port, so that you can connect any of your external devices to the TV. It privileges you with some built-in games. It has an interesting energy saving feature, which lets you limit your power consumption. The sound quality is also amazing, as it is power packed with Dolby Digital technology.
If you want a good TV in a limited budget Vu Televisions are sure to make their place in your list. The Vu 55UH8475 is a big 55-inch LED TV with umpteen cool features. It boasts Full HD display which renders images at a resolution of 1920 x 1080 pixels. Ports manufactured in this TV are The Vu 55UH8475 is a big 55-inch LED TV with many smart features. This TV sports Full HD display which delivers images at a resolution of 1920 x 1080 pixels. Vu 55UH8475 (55) comes with A+ grade pure prism display panel that absorbs ambient light and reduces reflections. Sound quality too is of highest class.
So, which LED TV are you planning to buy? Decide on your favourite TV but never buy it before comparing the rates on IndiaShopps.