The LG has seen its share of struggle over the last few years. However, many feels that the brand did not fare well amidst its contemporaries in the smartphone market, but that did not tarnish the company's relentless strive to improvise. Finally, the company proudly launched its Quad HD Display, which earned it a permanent place in this vast competitive domain. LG is a brand that focuses on addressing the need of all in a completely unbiased manner. Their stunning ranges of mobile phones have many admirers in India.
The excellence of the below mentioned features in a LG handset is what accounts for its popularity.
Qualcomm Snapdragon processor: The Snapdragon processor has been developed and marketed by the Qualcomm Company. It is one of the most up to date processor available in the market. Luckily, LG is one of such company that installs this processor in many of their handsets, specially the latest ones. The plus point of this processor is that it allows multitasking without any glitches.
QHD display: Before you start wondering what exactly does that mean let us explain. QHD display or quadruple high definition display allows stupendous display quality. This technology is being used in LED TV's. Thus if you love watching movies on your cell phone while travelling, it is always judicious to invest in such a device that gives you this grand HD ready experience. As mentioned above, this feature is what added to the brand's esteem. With 16:9 screen display aspect ratio you get to enjoy the brilliance of this feature.
Battery life: Now let us straight come to the battery life. A battery is a phone's oxygen, so the maximum is its utility. Some of the LG mobiles have up to 3300mAh battery power. This means with a completely charged battery, the cell-phone will gives you uninterrupted service for a longer duration even after heavy usage. However, with basic usage, the battery power can last up to 2 days. Great, isn't it?
RAM: Most of the LG phones have amazing RAM capacity. Now let us explain why this is more important than the internal memory. RAM or random access memory is what most of us have heard in case of computers, but mobiles have that too. The credit for this goes to eMMC chip that is way advance than the disc platters that were used previously. The higher the RAM, the smoother your device will run. LG mobiles have up to 4 GB RAM capacity in many of their models. Therefore, if that is your requirement, LG will not disappoint you.
Camera: If you ask how many love clicking selfies, then the count won't be really less. Most of us like getting adulation for our perfect snapshots. Thus, no doubt you need a great camera. LG smartphones have really impressive camera that let you get that perfect shot and in addition you don't always have to carry your bulky DSLR camera with you.
Discussing about each LG mobile in details is not possible, so here we would primarily focus on a few of their best:
LG V30: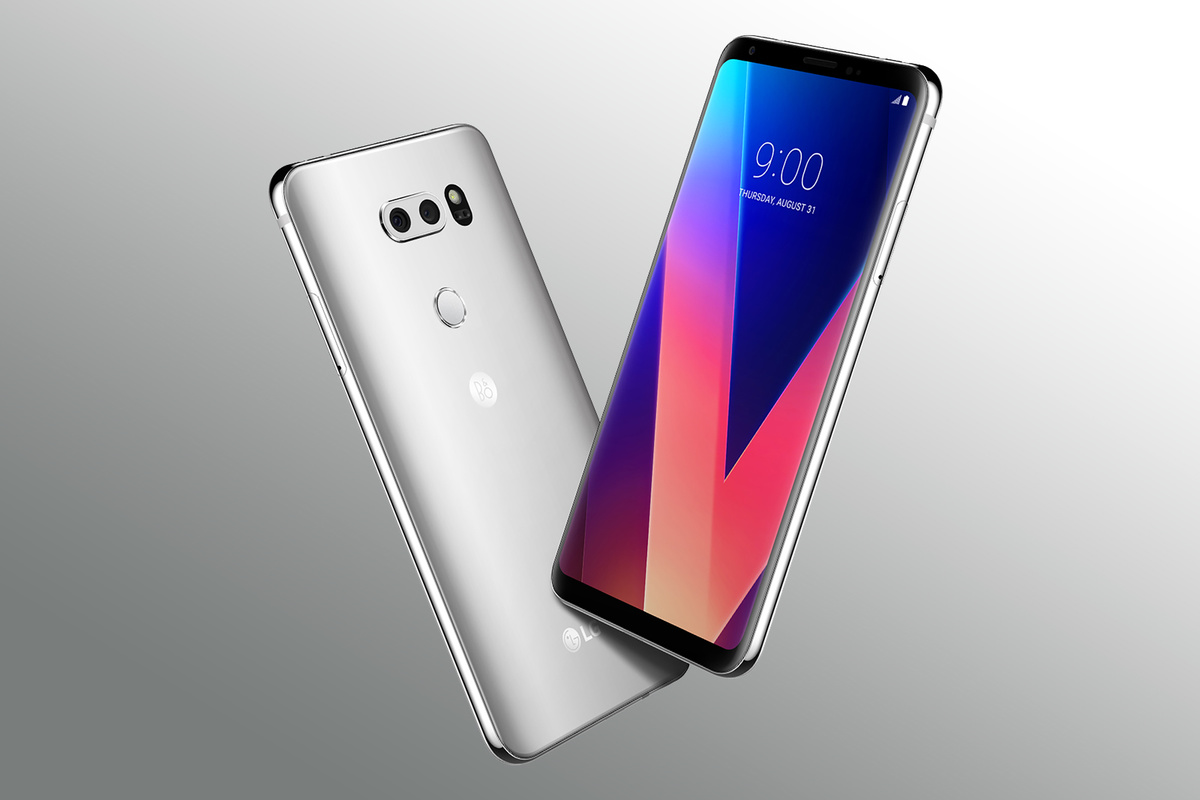 This product from LG is an absolute delight for all the high-end phone users. The LG V30 is an advanced version of the V20 from the makers. With Qualcomm Snapdragon 835 processor and 4 GB RAM this definitely is worth checking out. It also offers an impressive 64 GB internal storage. The highly advanced camera assures to capture high clarity photos that will fetch you more likes on your social networking accounts The Cine Video feature is just like an icing on the cake, that aides you to add more effects to your video and to zoom in to any point on the video use their  Point Zoom feature. Marvellous battery back up, and dust and water resistance feature make this a preferred buy.
LG V20: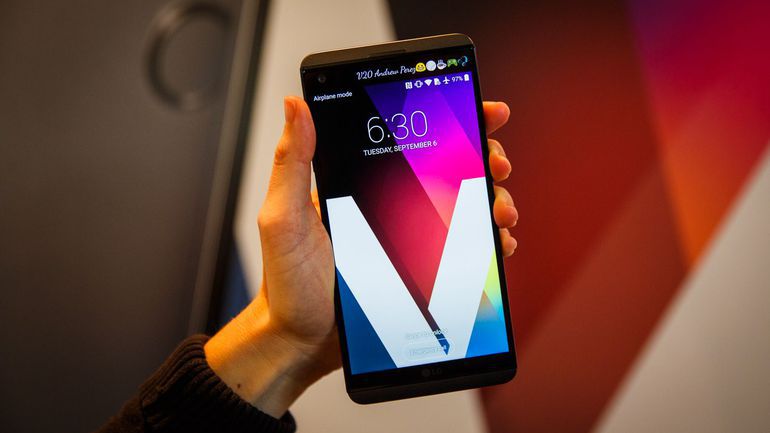 This is the predecessor of the V30 version and has a 5.7 inches touchscreen display, along with a Qualcomm Snapdragon 820 processor. LG V20 has a highly efficient 16MP rear camera and a noteworthy 8MP camera that allows you to take those perfect shots. This also comes with a 3200mAh battery.
LG G6: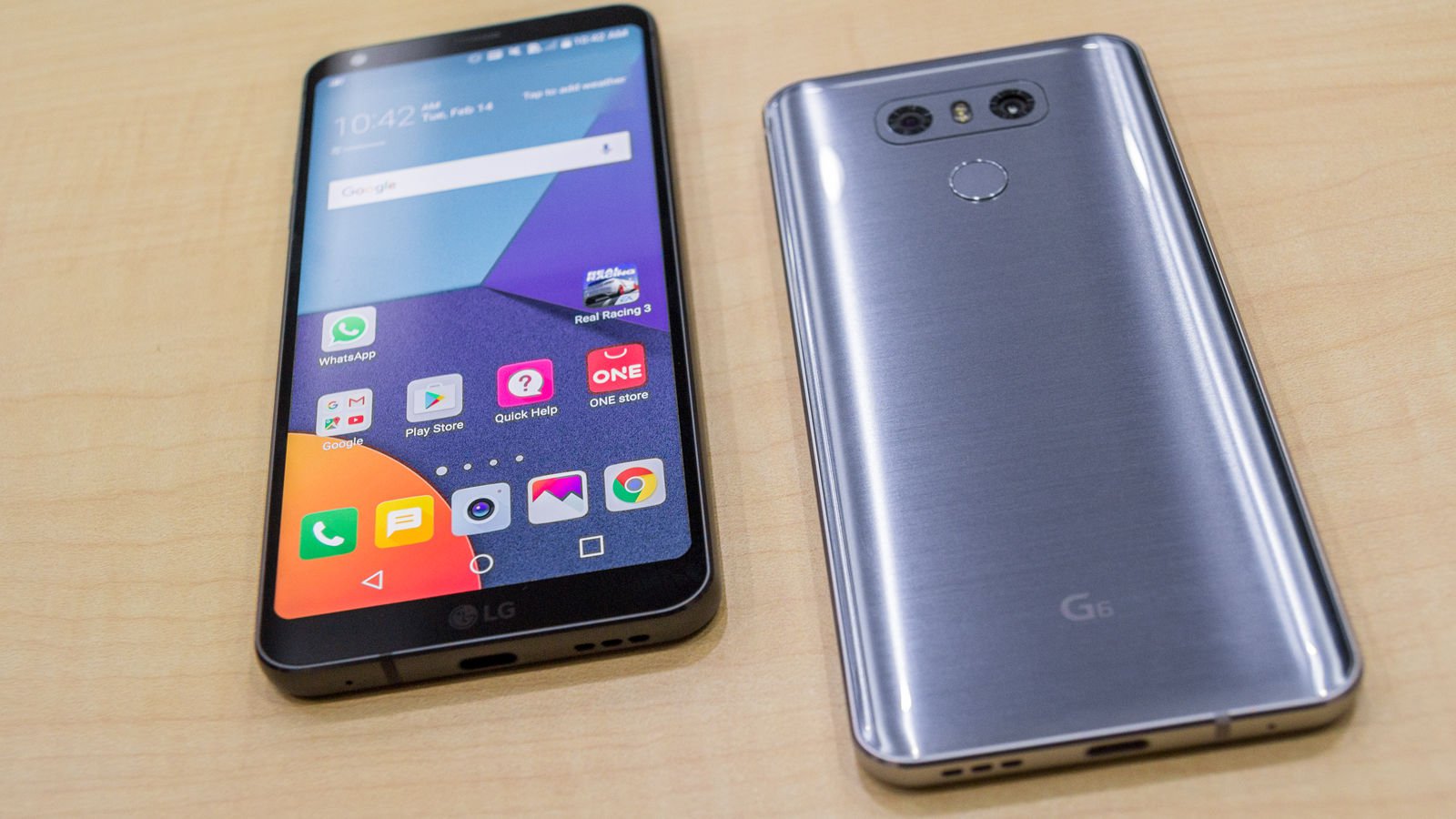 This is a beauty to hold. With eye-catching glass and metal construction, this is ready to make an impact on any prospective buyer. The LG G6 also has IP68 rating for its water and dust resistance potentiality. The mobile charge up fast and has a wireless charging facility too. The 18:9 display ratios is surely going to leave you enthralled. In addition, this phone bears a logical price tag, thus you no more have to worry about that pinch your pocket.
LG Q6: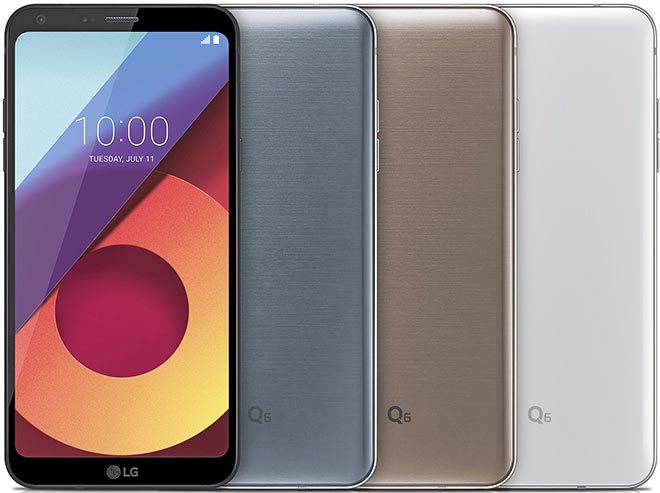 When we talk about budget phones from LG then this mobile is surely going to top the list. With FullVision display and a notable screen ratio of 18:9, this device must be in your bucket list. It also has Qualcomm Snapdragon 435 processor, 4GB RAM and an internal storage of 32 GB. Available in various colour choices, LG Q6 is a great purchase if you have a little tight budget. This version has two more variants that comes with a slight variation in its specification and features. They are LG Q6a and LG Q6+.  While Q6a has just 2GB RAM, the other choice comes with a 4GB RAM. Both have 16 GB and 64GB internal storage respectively.
We have just mentioned only a few factors in favour of LG mobiles. There are still plenty of solid reasons left and price is one such point. From budget phones to mid range to fabulous high-end choice LG is ready to spoil it's buyers with a marvellous range of Smartphone. Let's have a look at the price list of various LG mobiles that are doing well in India:
| | |
| --- | --- |
| Mobile Model Name | Price List |
| LG K8 240i | Rs 6,850 |
| LG K7i | RS 6,000 |
| LG V30 | Rs 47,990 |
| LG Q6 | Rs 10,999 |
| LG V20 64GB | Rs 22,990 |
| LG G6 | Rs 28,545 |
| LG K7 | Rs 6,575 |
There are many more LG mobile phones available in India; here we have discussed only a few of their finest. So if you have not used LG Mobile yet, now it is a time to go for it.