Dell is no doubt, one of the pioneers in the laptop industry and with the advent of holiday season; it is the best time to buy a Dell laptop for yourself or for your loved ones. Dell laptops have for years, enjoyed a great brand reputation and customer experience. So here we have compiled a list of the latest Dell laptops yet to come in the market, along with the Dell laptop prices list (also provided in the link). Have a look and get the one that suits your needs and pocket the best.
Whether you are looking for a travel companion, or a Dell laptop that accommodates your business needs, these Dell laptops are perfect for multi tasking, smoother operations and quicker navigation. Most of these are light weight, portable and extremely easy to use, so you would not require any extra set of skills to operate them. Anyone from a 7 year old to a 70 year old person can make use of these laptops with an ease.
1. Dell Latitude 12 Rugged Extreme Notebook (4th Gen)
Dell Latitude 12 Rugged Extreme Notebook is predicted to launch on January 11th, 2017 and its expected price is Rs. 2, 46,000. It has 8 GB RAM, 512 SSD and 2 GB Graph and will support Ubuntu 12.04. Its colour is reported to be black but that is only indicative based on online resources report. It will have Core i7, 4th Gen processor and the screen size is 11.6 Inches. The price and colour may change after the actual launch. So be sure to keep checking the Dell laptop prices list on the web. Its dimension is 39 mm x 311 mm x 219 mm.
Expected Price: Rs. 2, 46,000.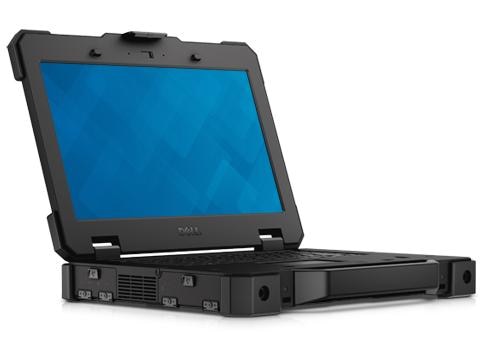 2. Dell XPS 13 Core i5 (6th Gen)
If you plan on buying a laptop that is light weight, portable and has high end features, then look no further. Dell XPS 13 is the perfect product for you. Its edges are smooth and curved, it is tiny and has a great resolution and awesome presentation. Its higher end models are supposed to have a touch screen as well. This runs on 6th Generation Intel Core processor and has a screen of 33 cms. Its small 5.2 mm bezel makes it a travel friendly laptop, perfect for people who are constantly on the go.
Price: Rs. 1, 05,990. Buy here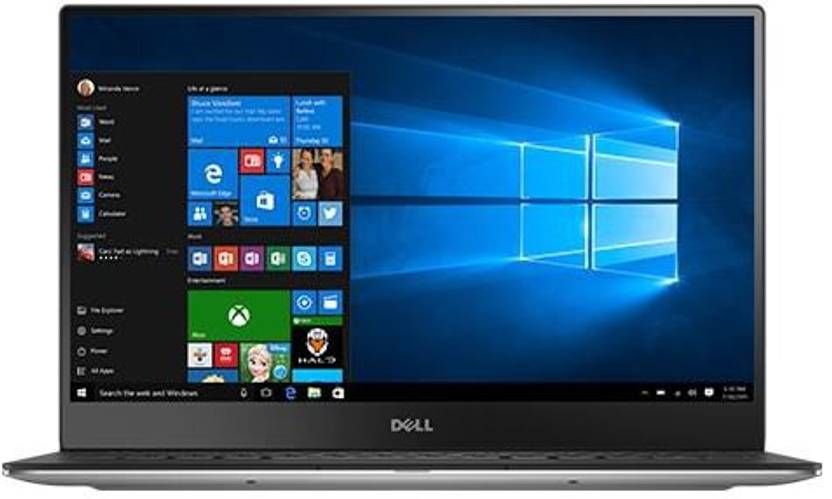 3. Dell Inspiron Premium 15.6 inch HD Laptop, Intel Core i3
This latest Dell laptop comes with a 5th Generation Intel Core i3-5015U Processor, and the Intel HD Graphics 5500 Display. It is black in colour and has a 15.6 inch LED Backlit Display with Truelife and HD resolution of 1366 x 768 pixels, along with a touch screen feature. It has 2 slots, one for the digital media card and the other one for the camera reader. Its dimensions are 0.87″ x 15.04″ x 9.94″and it weighs 4.87 pounds approximately. Lastly, it has a multi touch, gesture enabled, precision touchpad with integrated scrolling.
Price: Rs. 36,790.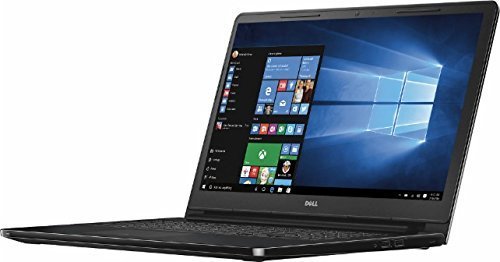 4. Dell Latitude 13 7370
Dell Latitude 13 7370 consists of features like a 13.3 inch Screen, an Intel Core M processor, an 8 GB of RAM memory and a 512 GB storage memory, which is massive when compared to its counterparts. After going through the Dell Laptop prices list, it is expected to cost around Rs. 79,999 and will be launched in April, 2017. It will have a 1920 x 1080 pixels resolution display and it is of 2 in 1 convertible nature, i.e. it is detachable and can be turned into a tablet. The GPU on this device is of Intel HD Graphics 515 and will have built in Bluetooth and Wi-Fi support.
Price:  Rs. 79,999.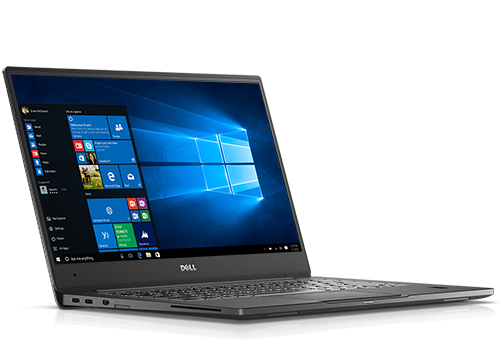 This is our compilation of the upcoming Dell laptops along with the Dell laptop prices list. Start off your New Year by gifting yourself or your loved ones a stylish yet useful product like one of these upcoming Dell laptops.
Hopefully, this list will prove useful for you the next time you decide to purchase the latest Dell laptop. Was this list helpful? Let us know.