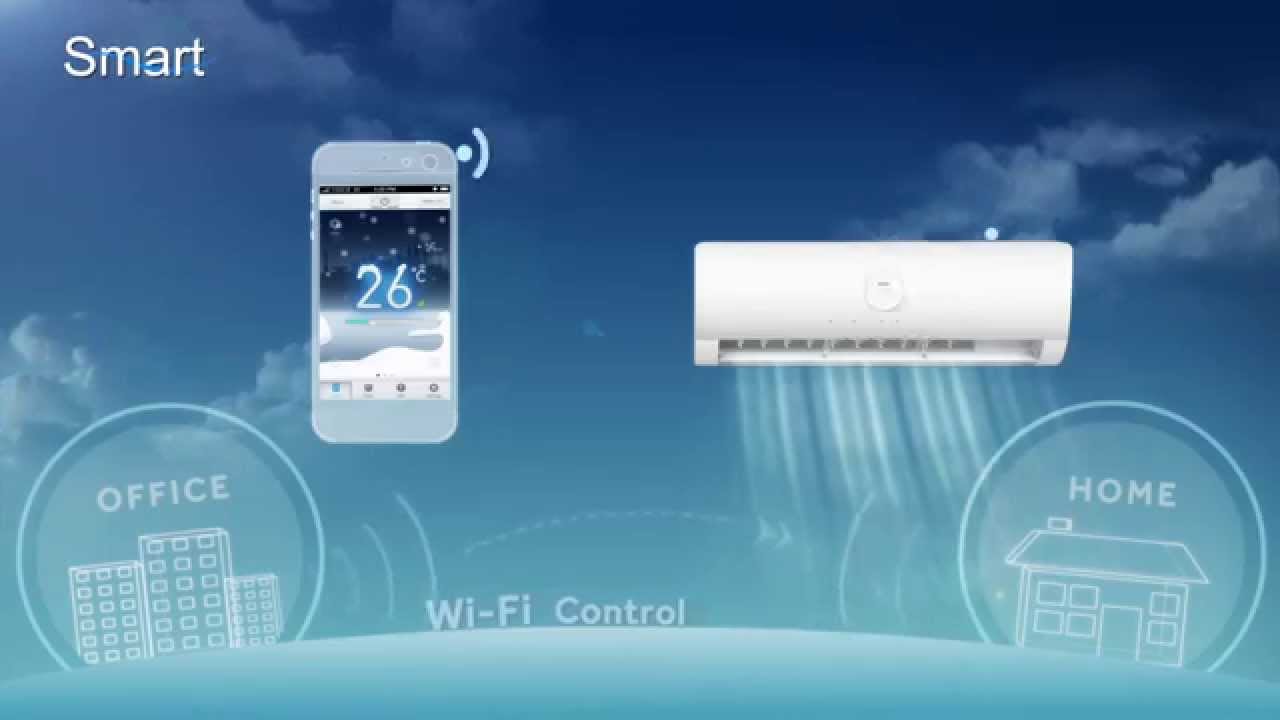 The sweltering summers are here and air conditioners seem the only solution to living comfortably during the peak summers. As the temperature spiraling as high as 47 degrees delicious, it is a high time to use potent technology in the form of ACs. In recent years, we have seen the air conditioner manufacturers coming up with state-of-the-art technology that not only gives us cooling comfort but healthy living as well. In this context, let's have a look at some of the recently added technologies that provide us the smart cooling solution.
Auto Clean Functionality
Nowadays almost all the air conditioners come with auto clean options. In order to ensure your AC runs smoothly, the cleaning and maintenance are the necessity. It is also said that if the air filters are not clear, the cooling capacity of the AC can be reduced up to 50%. Keeping the importance of maintenance in mind, AC manufacturers like Blue Star, Samsung, Lloyd, LG, etc. manufacture the ACs with air filtration and purification features. These cooling appliances are featured with modern technology that cleans its own air filters to ensure AC is running smoothly. With such self-clean features, one does not need to clean or maintain their ACs on regular basis.
Control your AC with Your Smartphone
Yes, you heard it right. No, you can control your air conditioner with your mobile phone. Some of the brands like Hitachi, Whirlpool, LG, etc. have developed an app that helps users to control the AC with Wi-Fi Connect or Wi-Fi Direct. With this, one can control the cooling appliance by sitting anywhere in the room. In case your Wi-Fi network is not working, you can still control the AC by using Wi-Fi direct functionality.
Himalayan Cool Technology
Like fast charging options in mobile phones, air conditioners also come with fast cooling technology. In this fast-paced world, we need things that provide us instant results. With this in mind, the brands like Daikin and LG come with innovative features like Himalayan Cool Technology that cools the room temperature in a minimum time frame. With this technology, the ACs throw cool air at very high speed until the room's temperature cools down. With the Himalayan Cool Technology, you need not wait long to quickly cool your room.
Humid Control Technology
During the monsoon or rainy seasons, ACs fail to work appropriately and control the humidity. Besides, the use of air conditioner in monsoons can cause many health issues such as cold, cough, headache, etc. With this in mind, most of the AC manufactures come with Humid Control Technology that keeps the humidity under control. The dehumidification or dry mode functions available in brands like Blue Star, Voltas, Carrier, and LG ensure you and your family stay comfortable and healthy in rainy season as well.
With each passing year, the ACs manufacturing companies come with innovative features and technology that makes your cooling comfort, healthy and convenient. With the above technology and high-end cooling functionality, the brands like LG, Hitachi, Blue Star, Samsung, etc. leave no stone unturned to offers their customer with rich cooling experience with modern technology.