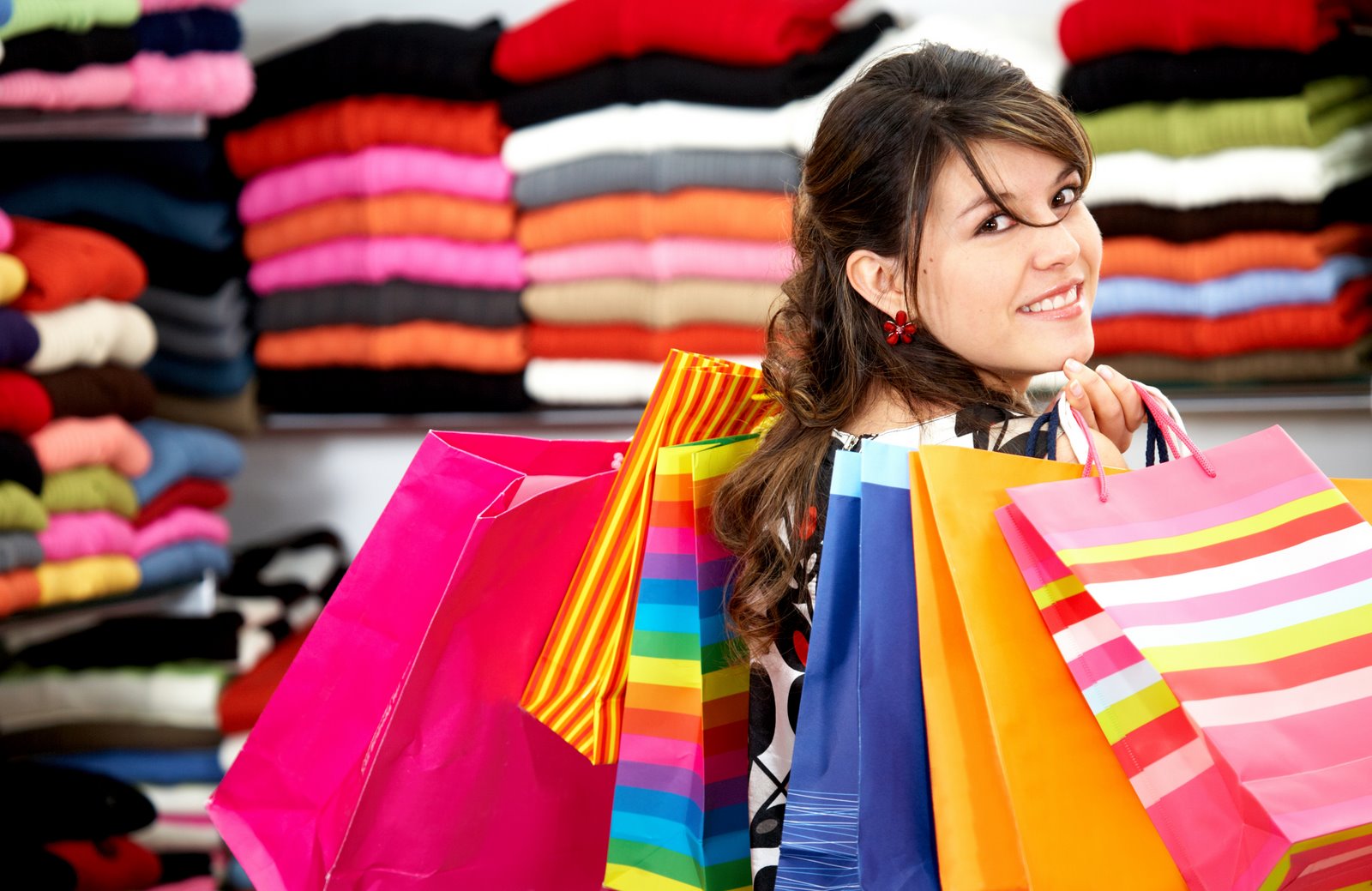 Shopping is a necessity, but at the same time, it needs smart planning and choice of materials. The end result is expected to be economic. Good planner advice to spend only 5-6% of our earnings on clothing. Well, clothes are availed for various purposes and are an obvious inclusion in a household. So before buying new clothes certain niche yet, fruitful tips are to be kept in mind.
The tips for buying new garments include:
Perfect fitting
A must do factor, to consider, before buying a dress is its fittings. It encompasses all the important aspects of a perfect dressing. The dress should fit your body in such a way that you feel comfortable. Moreover, it won't require any further orientation or alteration like fitting or stitching. The hemlines of the sleeves too should sit perfectly over your shoulder. This will complete 90% of the dress' stitching quality check.
Carry the item along for matching
Pairing cannot be made upon assumptions. It may become a blunder and could also result in a disastrous mismatch. The item may not match with other garments available with you and increase your hassle of changing and finding the correct one. So be it colour match or matching a set, do carry the item. Also, it is advisable to wear the perfect lingerie before going out shopping. Shoes too should match the outfit and should also fit in your feet perfectly. It must not be too tight or too loose.
Cost
One cannot overlook the monetary factors. This has to be taken into consideration before picking up any item whatsoever. Be it a cloth or a shoe, first, check the quality and fittings. Then brood over the purpose of buying the same. If it's only for a collection or fashion purpose buy a cloth of size a bit bigger than the one you usually wear. However, do not go for such a size that would give you embarrassment in near future.
Fashionable or designer outfits are generally costlier than everyday wears. So, you could have only one or two of that. We buy such pieces occasionally. But it is better not to buy and stock shoes for such purposes. They tend to get weary by days. Other than this for other outfits do not choose only the cheapest one or the costlier ones. Check the brands, stitches, quality of the fabric etc. and then pick the best. The expense will eventually become fruitful. Economists opine to divide the sum of the price of the element and maintenance by the number of times you will wear it.
Discounts
Since planning is the first step to go for a shopping, enlist the necessary clothes you want to buy including the accessories. Then, shop the best. But don't pick up a piece only because it's on a sale. It can be there to fool the customers. If there is a need and it serves your purpose then buy. Of course always choose that particular place, which you can trust with both service and quality.