As the summer is approaching, it is probably the best time to paraphernalia with cooling appliances. Among all, air conditioners are one of the best home appliances to get the soothing atmosphere in scorching summer heats. If you are planning to buy an AC this summer, here are some important factors to keep in mind before buying the one:
Choose the right Capacity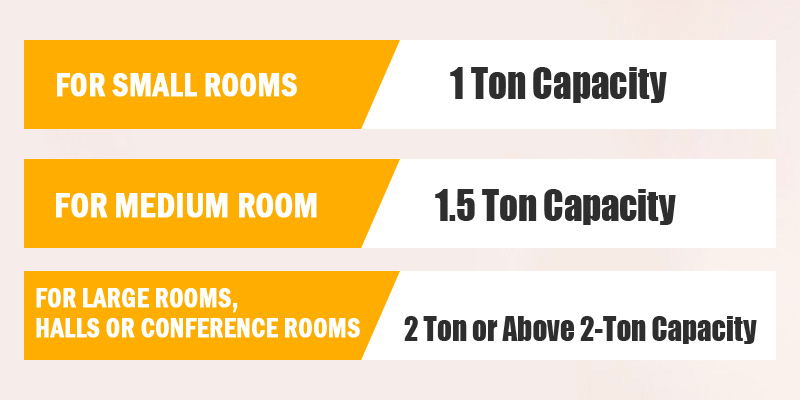 Choosing the right capacity is one of the important things to consider when buying an air conditioner. The capacity of an AC depends on the size of the room and others things. Suppose, if you have a small room, you can go for 1 ton AC. Whereas 1.5 ton of air conditioner would be an ideal for a medium room or a nuclear family. For large rooms, halls or conference rooms, one can pick a 2 ton or above the 2-ton capacity of AC.
Know the different Types
Mainly there are three types of air conditioners including Window, Split and Inverter ACS.
Window ACs: The window air conditioners are easy to fit than other type of ACs. Here are some of the prime factors why buying a window AC is best: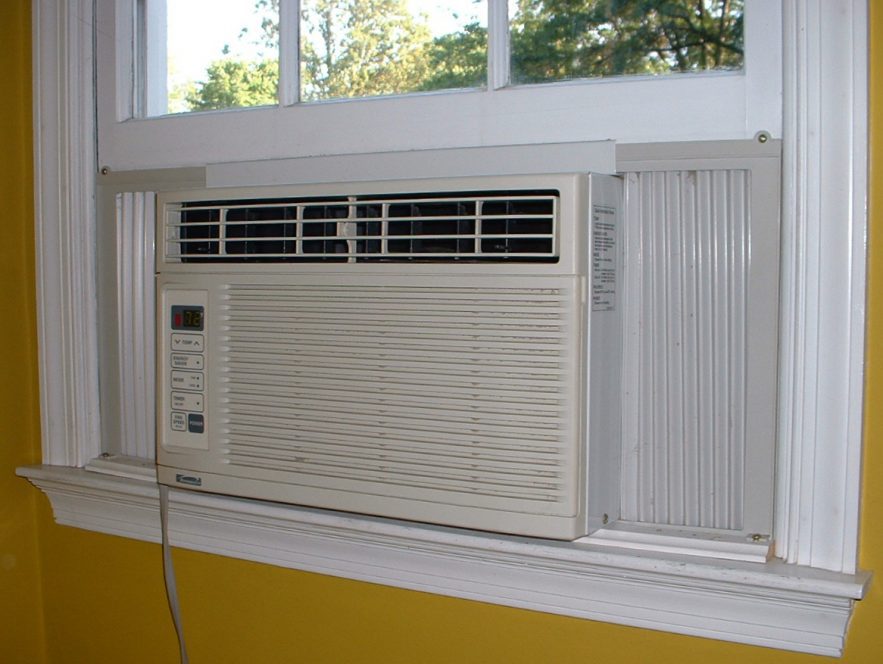 Available at reasonable prices than Split air conditioners
Window ACs are portable & doesn't need much of the floor space.
Split ACs: Split air conditioner come with multiple numbers of innovative features such long blowers, cooling coil, air filters, etc. Some of the prime reasons to pick the Split AC include: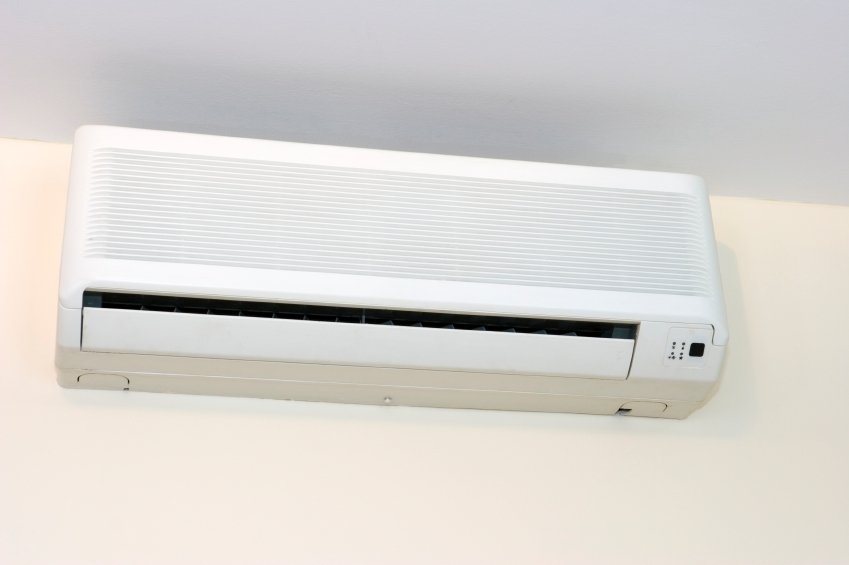 Fastest cooling technology
Climate control option
Noise-free
Additional heating feature for winter.
Inverter ACs: There is no doubt that Inverter air conditioners are bit expensive but they are worth buying as they come with an array of rich features. Here are some of the prime benefits of buying an Inverter AC.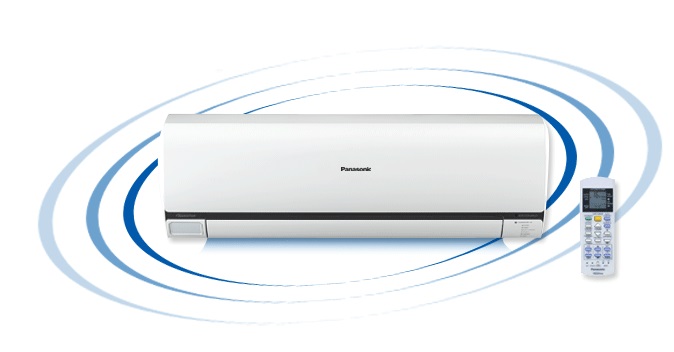 Consumes less power as compared to window & Split AC.
Fastest cooling solution
Completely noise-free
High comfort level
Heating functionality.
Energy Efficiency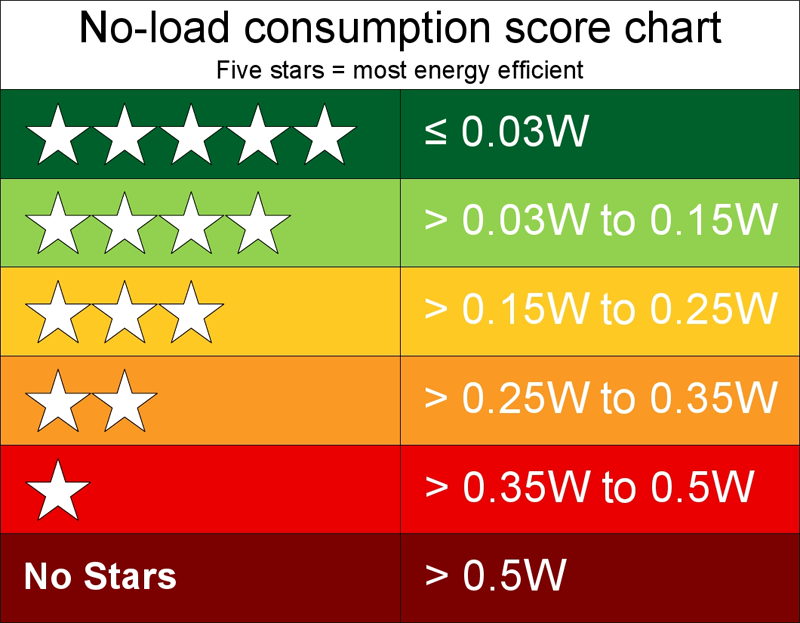 Choosing an AC by star rating is one of the important factors to keep in mind when buying the air conditioner. Higher the star rating, lessen the power consumption. The ACs with a high star rating are little costlier but consume less power. Have a look at the table of standard star-rating as per the BEE regulations.
Other Features    
With the emergence of technology, these days ACs come with multiple innovative features. Apart from providing the best cooling solution, the air conditioners come with a broad range of features that include:
Pre-filters
Anti-bacterial filter
Digital display
Auto clean feature
Long Airflow
Best Sleep mode
Dehumidifier functionality.