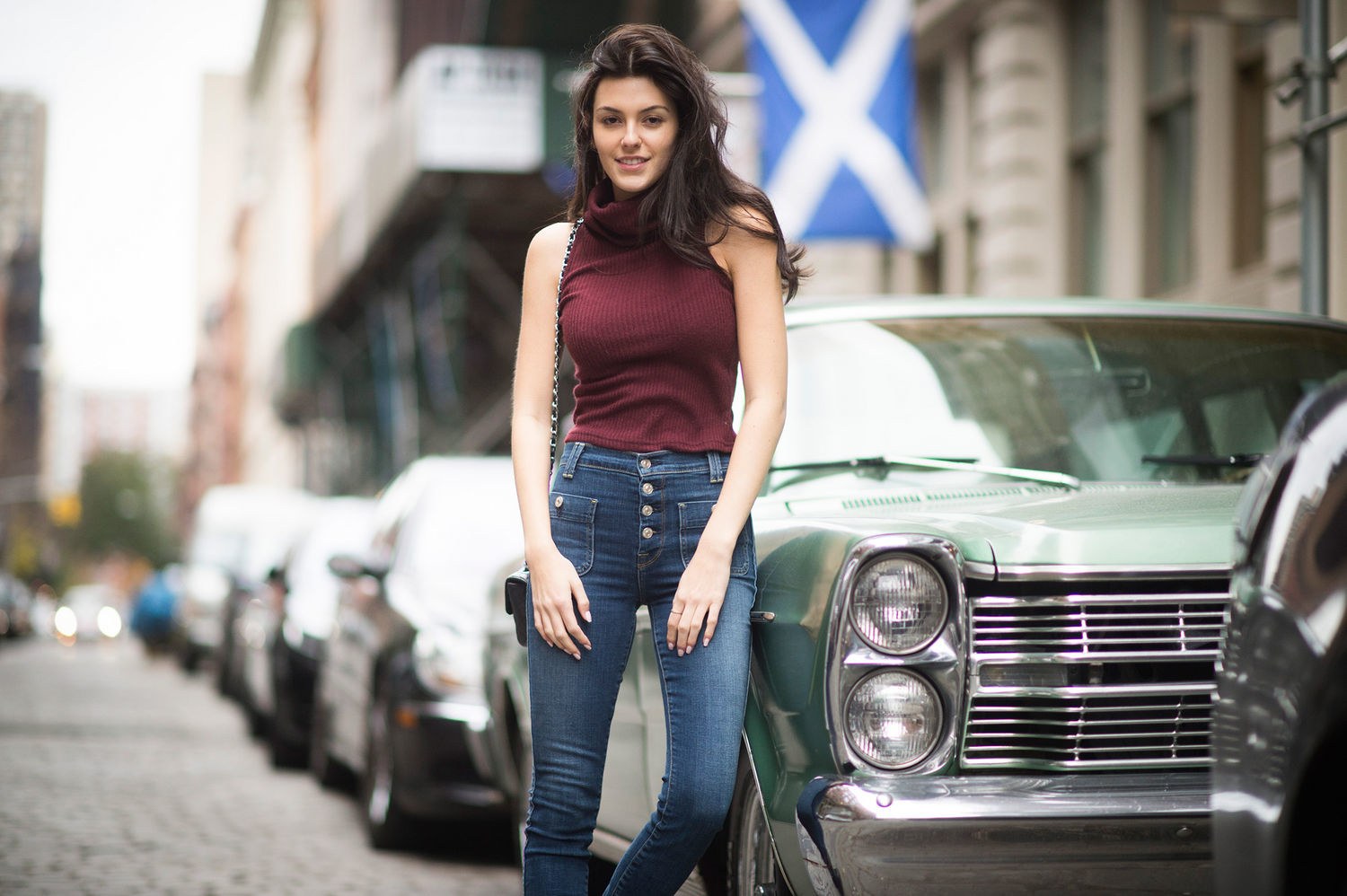 We all know what a good pair of jeans can do to one's personality. It possesses a power over one's body. Many people get confidence by the way they look, personally I also get that confidence in me when I wear a perfect pair of jeans. Jeans is not just a part of one's clothing but it is a form of expression. Personally, I prefer buying it women's jeans online when I don't have time to go and purchase it from the store and I do not hesitate because I know what type of jeans to purchase that would fit perfectly.
Yves Saint Laurent said "I wish I had invented blue jeans. They have expression, modesty, sex appeal, simplicity – all I hope for in my clothes". Those who love jeans agree with this statement. Jeans plays a very powerful role in every one's lives.
In this world of women and our varied bodies need different pair of jeans. But what pair of jeans is perfect for you? Don't worry we've got you back! Here are some jeans as per your physique: –
Long Torsos
Women with long torsos does not have long legs, they have longer midsection, which is hard for them to find a pair of jeans that fits comfortable on their hip. For those who have trouble in finding proper pair of jeans should go for high-rise jeans. This would give them an amazing fit.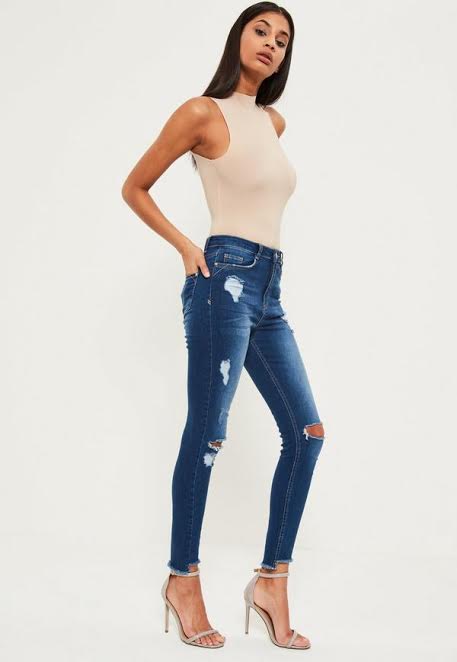 Tall
For those women who are taller in height, finding a jean that doesn't leave you with an awkward foot-to-ankle gap isn't easy as it looks. My advice for you is to look for jeans that come in extra-long styles as well as cropped styles that are shorter on purpose in this why it wouldn't be awkward as well as you can flaunt your long spider legs.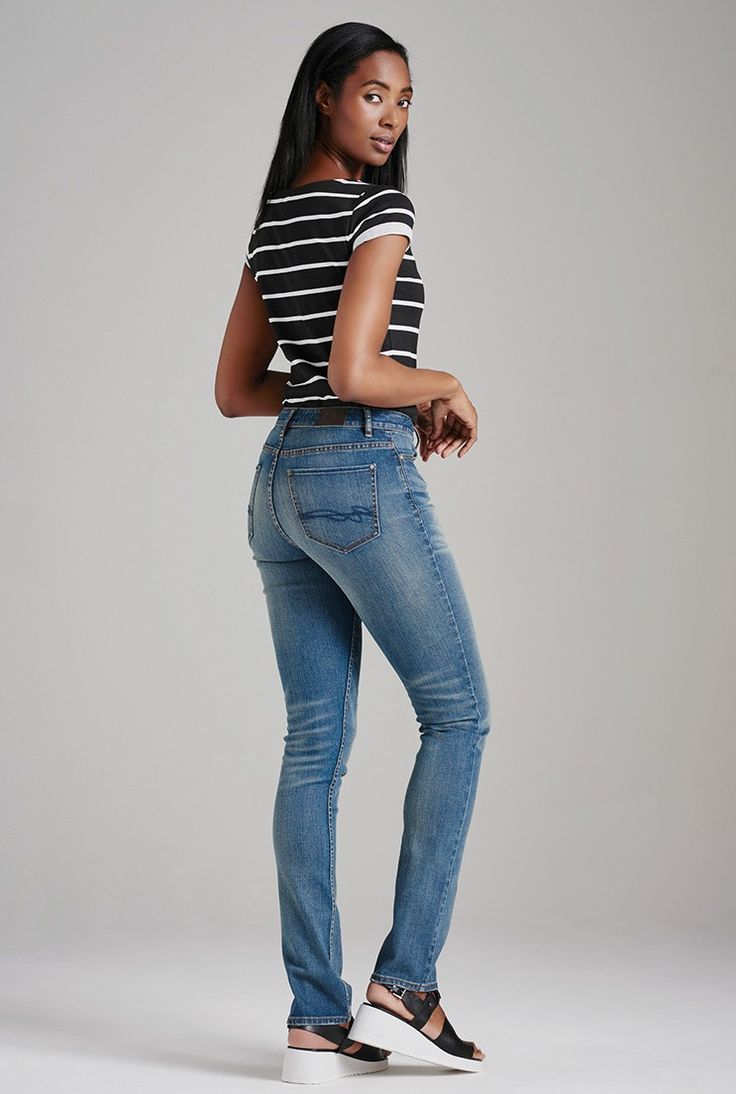 Short Torsos
Short torsos women have smaller midsection, it's important to have a jean that is tightly fitted by the hip are or that type of jean that sit low on you which would make your mid-section appear bigger. My advice for you is to try low waist jeans.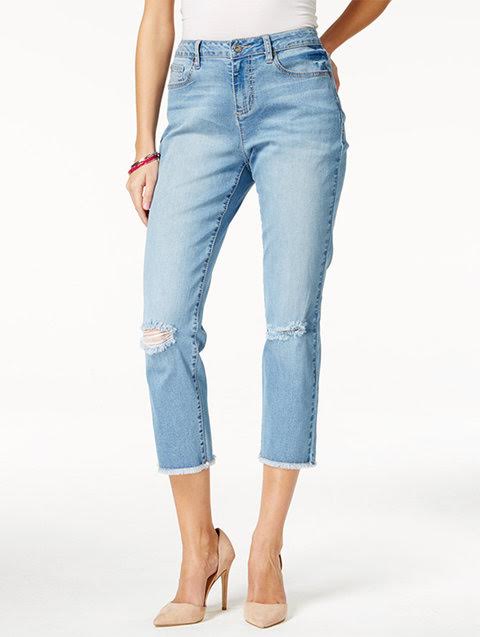 Flat Butts
For those who doesn't have a butt like Kim Kardashian but wants to feel like she does then she should look for the jeans with longer pockets and those that provide more coverage to enhance the bum area.
Big Butts
A woman with a desired backside has her own struggle in finding a perfect pair of jeans. If you're searching for a pair of jeans that properly supports and shows off your backside then you should look for high-waist flares, boyfriend styles, and those with a little extra stretch because it wouldn't tear if that jean has a little stretch in the fabric.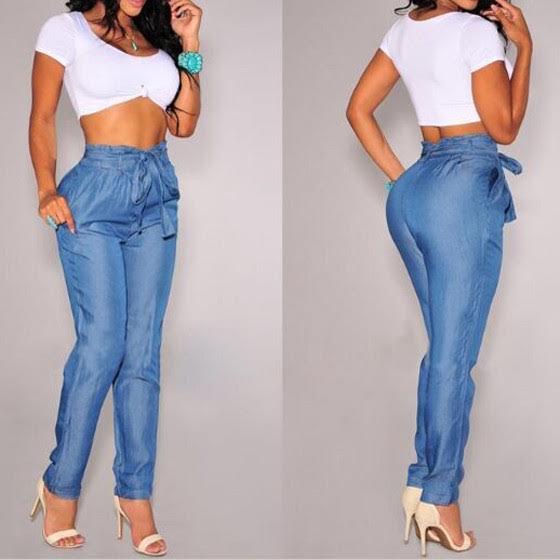 Round Tummy
For those women who have a round tummy, high-waist jeans are preferable to them because it tucks in your tummy and show your stomach flat. They should wear denims that are high-waist, ankle length and stretchable.
These are some jeans that different women can wear and look flawless. You can go and visit Indiashopps to see the jeans for women online.