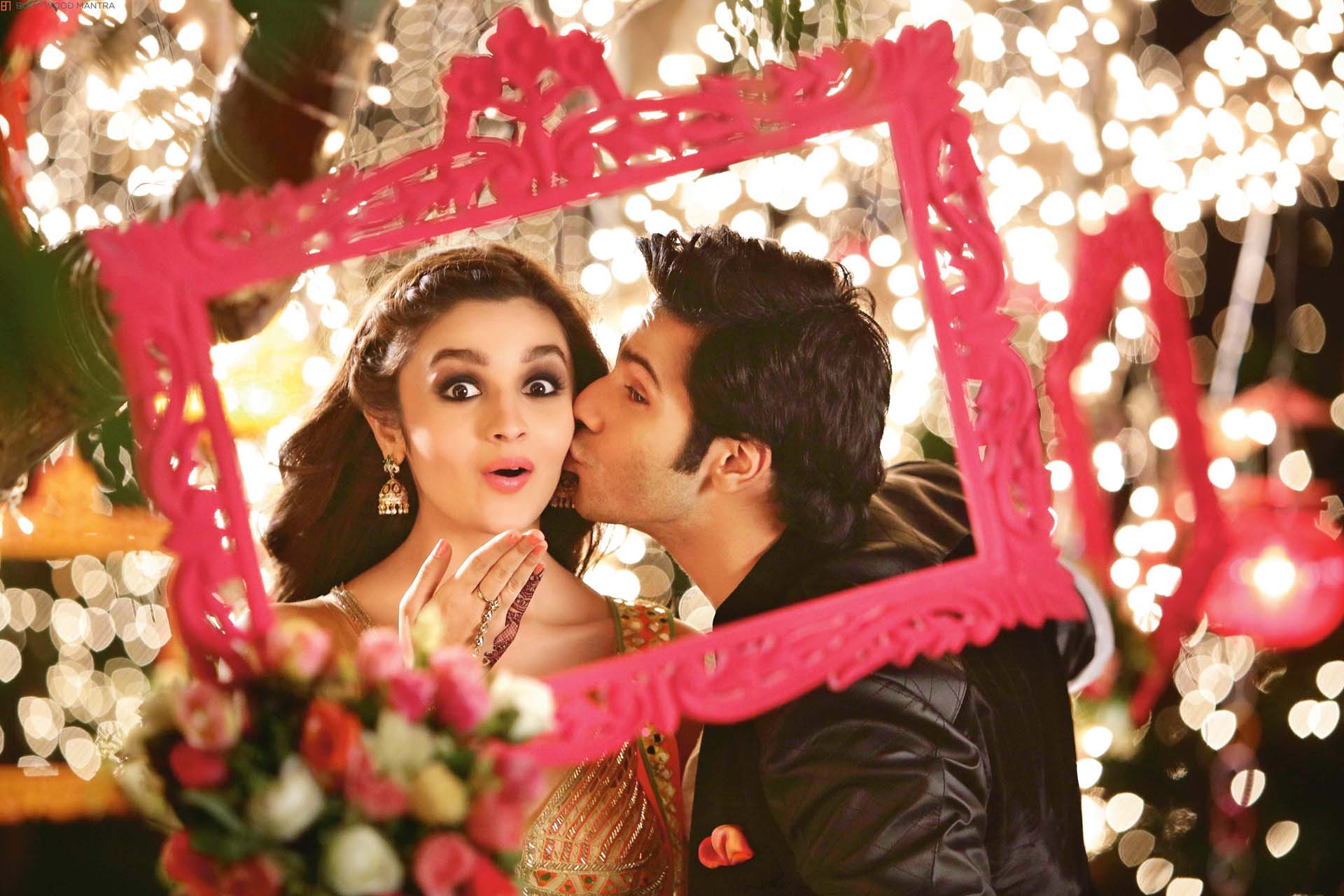 The season of the cupid is around the corner. And one must gear up for the special day called the Valentine's Day. When we think of how to spend our day with our better half we always want to spend the day and think of ideas that are not all related to the usual clichéd "V" Day celebrations. But then again we run out of ideas and end up having the same old fashion "V" Day. Ladies and gentlemen, it's time to perk up your games by extorting some gritty Valentine Day Ideas from our very own B-Town celebrities to make your partner feel the richness of your love.
In case you didn't know, week of love stretches to 5 days from 7th February to 11th February. The first day is celebrated as the Rose Day, the second day is celebrated as the propose day, the third day is called the chocolate day, the fourth day as the Teddy Day and finally the final day is called the Promise day. Well, you have a lot to work on Valentine Day Ideas from here.
Last year the cheeky star Aditya Roy Kapur presented Katrina Kaif a truck full of red roses. A truck maybe a costly affair, so, you can hire a mini electric auto filled with red roses and present it to your partner. A minimal yet adorable way to express your love to your partner. You may put this on the bucket list of your Valentine Day Ideas.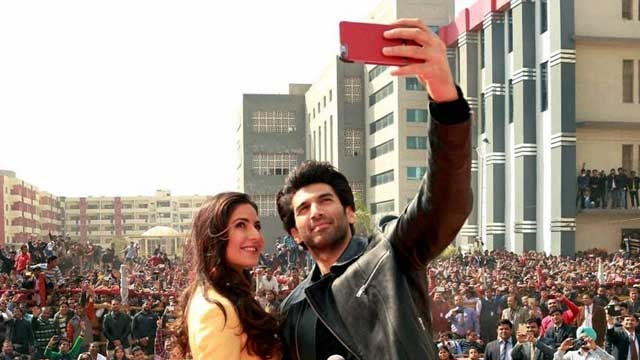 "Alas! I am lonely" NOMORE! If you are single then you have more reasons to spend your time with yourself and splurge your money on yourself, plus you are free to mingle with whosoever you want. Just like Alia Bhatt, who decided to go to Goa all by herself spending time on the sandy beach and soaking herself under the warm sunny day.
Well, if you're in a serious relationship and you see a future with your partner, then making the Valentine's Day memorable and heartwarming would be to tie the knot on this very special day. Our very own screen couple from 'Ghar- Ek Mandir'' Gautami Gadgil and Ram Kapoor fell in love while working on the set and later on tied the knot on 14th February 2003 and they look very much in love even today.
Gifts and Valentine Day ideas both complements each other. What does she like? What perfume does he love? Knowing what your partner loves and simply presenting that would bring a smile on their faces. Just like Bipasha Basu who received a special Sun glass from her boyfriend turned husband Karan Singh Grover, loved every ounce of it. She even posted it on Instagram and bragged about it 'Love my glasses'. Thank you @iamksgofficial.'A word of advice, do some research and figure out what your partner really loves.
A good conversation and a delicious lunch gets it done:
Asin, a Bollywood actress who tied the knot with co-founder of Micromax Rahul Sharma, spent their valentine's day having lunch in a luxury restaurant. Find an interesting restaurant in the city and go dive in those delicious munchies. A good food is the way to your lover's heart. And a good conversation further leads to a better relationship. Pour out your heart, lover!
Nothing flutters the heart when you express your love to your lover in front of a million people.Uday Chopra expressed his love for his actress girlfriend Nargis Fakhri on twitter. He wrote "On Valentine's Day, I even sweat hearts for you." While Nargis replied "@udaychopra haha that's pretty cool."  Awwww… Don't be shy, if you love your partner there should be nothing holding you back to express your love in front of the millions.
Traveling preferably stands as one of the best among the Valentine Day Ideas. Sunny Leone spent her Valentine's Day with her husband Daniel Weber in Santa Monica, Los Angeles. Well, if you can't afford to travel abroad, we have several wonderful states in our country itself, Wow! And all of them have a unique blend of culture and places. Choose any exotic holiday destination and have a blast with your love.
If you happen to have a distant relationship with your partner, then surprising your partner by paying a visit to her/his place would be romantic. Last year Ranveer Singh had traveled all the way to Canada to meet his lovely girlfriend Deepika Padukone who had been working on a movie there. Chivalry is not dead yet. So, go on, show your love to your partner and spend some on traveling up to her/him.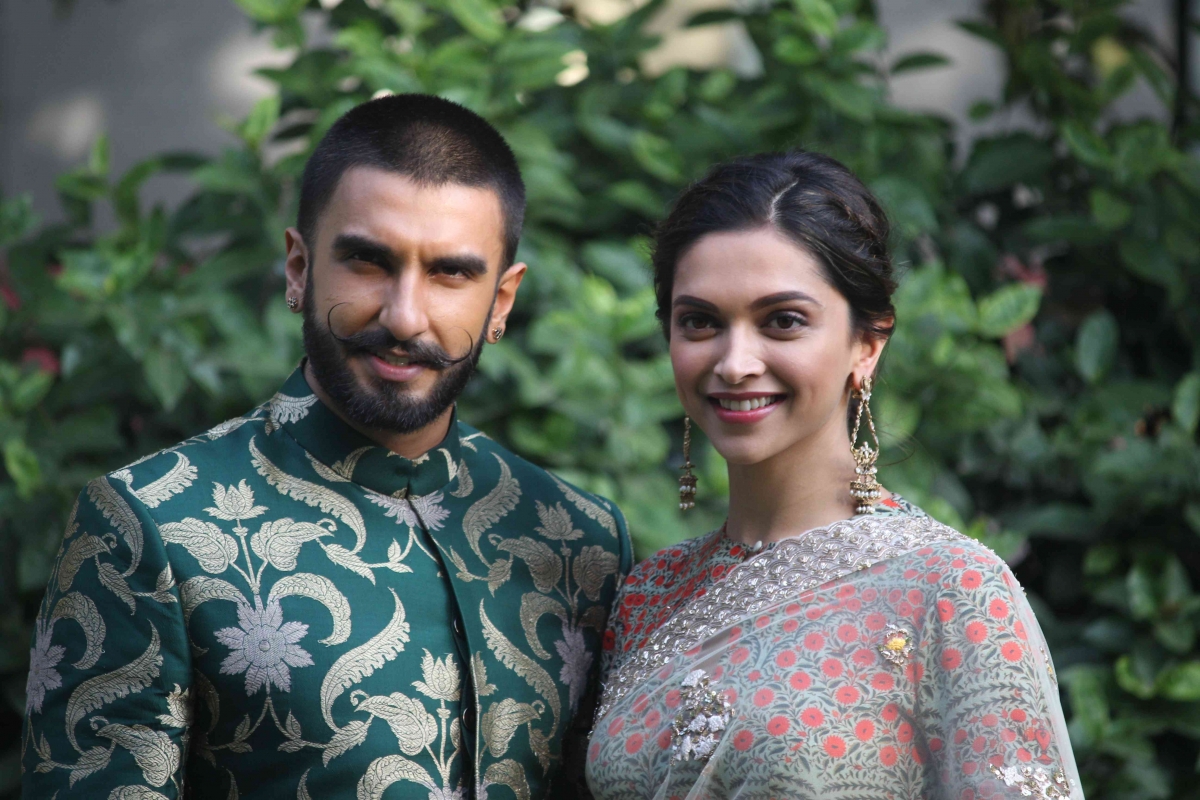 Be there, be square:
If you can't think of anything else and don't want any splurge Valentine 's Day then this Valentine Day Ideas might work for you. Last year Aishwarya Rai was seen spending her time on work, shooting for a movie and her dear husband Abhishek Bachhan was seen supporting her and waiting fon her on the sets. How sweet! Sometimes, all your partner might need is your presence and your support. Go be there for her.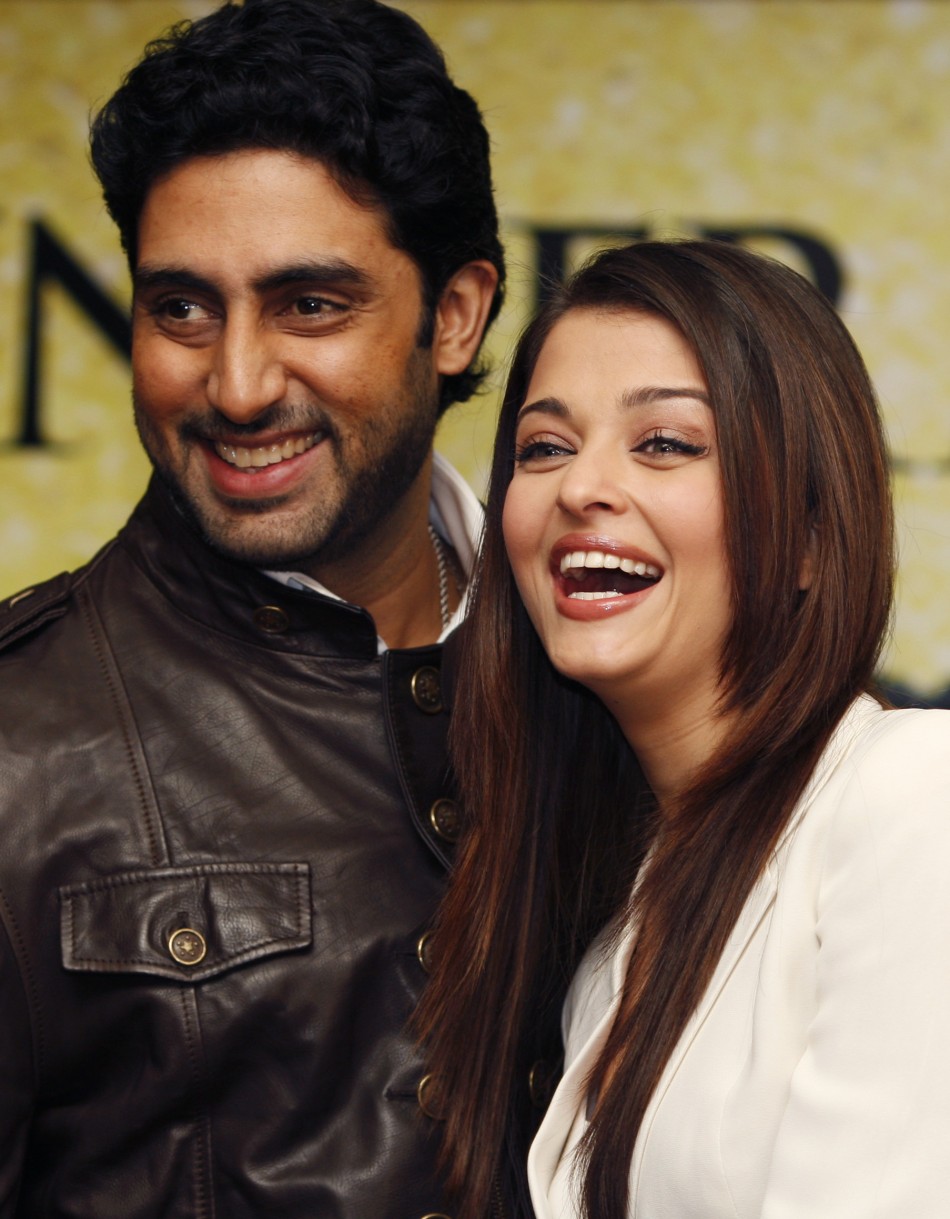 Married, spend it together:
If you are married with the love of your life, then vacationing to a good out of reach spot would be a good idea. Last year, Madhuri Dixit spent her valentine's day with her husband Sriram Madhav Nene and her two sons somewhere in Goa. They posted pictures showing off their love for each other. Take some time out for your family and let them know they mean the world to you.
So, here it is folks! All you need to know how to woo your partner and how to spend the special day with these Valentine Day Ideas we have presented to you. Hope some of them enlighten your love life and give you and your partner a more romantic and a fulfilling day. Have a fun filled Valentine's Day all you folks!