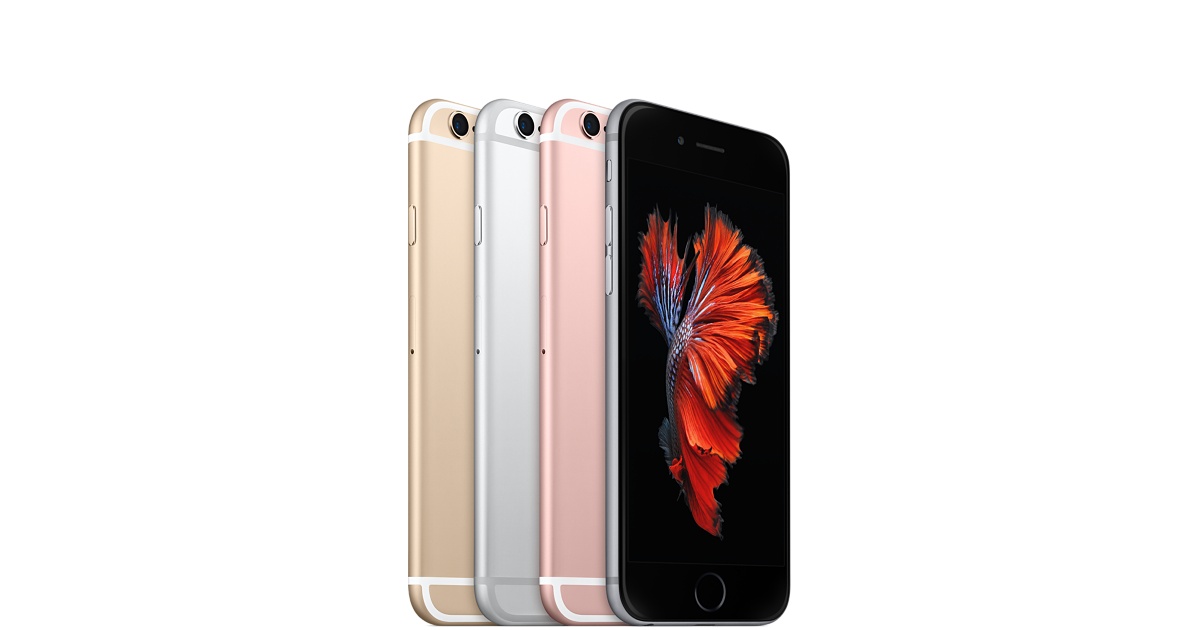 As Father's Day is nearing, Flipkart's iPhone offer is gaining popularity. Flipkart has today unveiled the secret of its exciting offer. Flipkart is offering iPhone 6 with 16GB storage at Rs. 21,999. This is a limited period offer, which will start from today and will remain active till June 10. But the question now is that is the offer worth giving a try?
This question has been raised because before the Father's Day Sale on iPhone 6 16GB storage, Flipkart was offering the Apple iPhone 6 with 16GB storage at a price of Rs 24,990. So, this difference of Rs.3000 is not a very exciting offer for the customers. The iPhone 6 is not worth buying for one more reason, which is that it is just giving 16GB storage. This is a concern for people as that's not an enough storage space.
On the other hand, Flipkart is also giving iPhone 6 (32GB storage) at Rs 25,999 that looks a much better deal compared to iPhone 6 (16GB). Additionally, the 32GB storage comes with another Rs 15,000 off if you buy the smartphone under exchange.
Thus, buying an iPhone 6 with 32GB storage at Rs 25,999 is a profitable purchase than iPhone 6 with 16GB storage at Rs 21,999. You can go for this offer instead of the previous for your Father's Day gift idea.
However, the most attractive deal of all is of iPhone SE at Rs 21,000. iPhone SE with 32GB storage and better features is a better deal at this point of time. iPhone SE is also available at 15,000 off under exchange.
Analyse well before you finally go for any of the Flipkart's father's day offers.