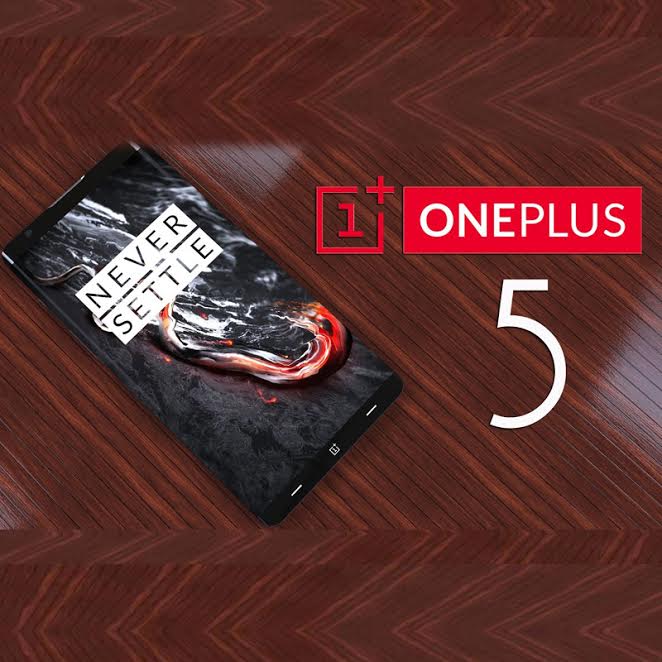 One Plus, Chinese smartphone company will soon launch OnePlus 5 mobile phone and it might feature 8GB RAM and dual cameras. As per the new leak on Chinese website Weibo, OnePlus 5 will have 128GB storage along with 8GB RAM, Hydrogen OS on Android 7.1.2.
The screenshot has been firstly shared by AndroidPure from Weibo. It posted the settings page of which it claims to be the OnePlus 5 smartphone, though the name of OnePlus was not mentioned in the page. OnePlus has dropped the OnePlus 3T with 128GB gunmetal color variant. This may be because of company is thinking to bring new smartphone. If OnePlus comes with 8GB RAM, that would be quite exciting for the industry, as OnePlus was the first company to introduce 6GB RAM in its smartphones when it launched OnePlus 3.
In the meantime, the company has also confirmed the news of the launch of OnePlus 5. As per the reports of Weibo, company CEO Pete Lau has claimed that the mobile will come with a big surprise. Weibo has leaked the details about the camera of one of the OnePlus mobiles earlier also. OnePlus 5 could have a camera placed horizontally at the back.  As per rumours it may have 23MP rear camera, but that can only be made sure of if the company confirms.
Considering the specifications, OnePlus 5 might have a ceramic body with 4,000mAh battery with 6GB of RAM. It will sport a 16 MP front camera, 5.5 inch display Full HD (1080p) SAMOLED display similar to OnePlus 3 and 3Tand the Snapdragon 835 processor, as per various reports.