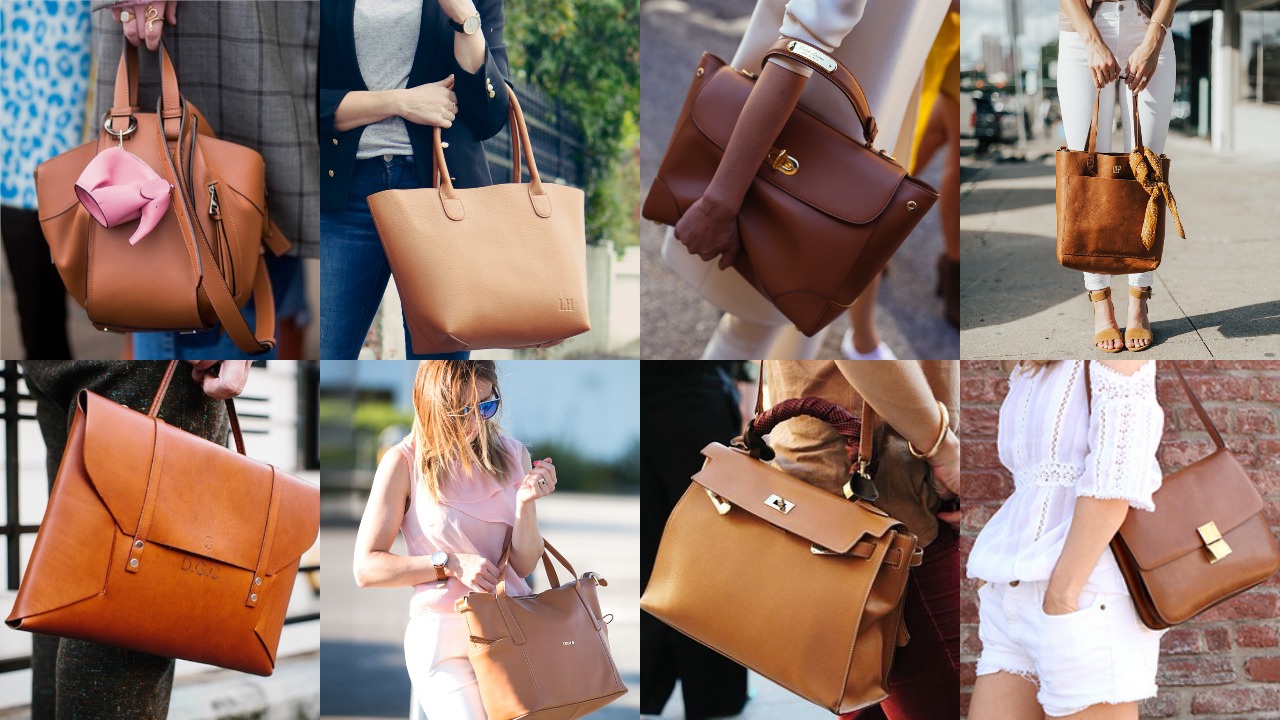 The personality of women is defined by the way she carries herself. The women can mark her presence with the dressing-style, perfume, shoes, watch, and many more. There is one more thing in the list that contributes in defining the women that is her handbag. For women, the handbag is the most important accessory. It not only defines or enhances the overall look but also plays a very crucial role in carrying the daily essentials. Let's learn about the different types of bags that suit your style.
SHOULDER BAG:
The most common and comfortable among all the bags is the shoulder bag. It is designed in an easy way to serve the multiple purposes. You can use it for office, for college, or to carry small grocery. These bags are designed keeping the comfort of the customers in mind. If we talk about the looks, they look extremely pretty on your shoulder, if carried with full grace.
SLING BAG:
A sling bag is another type of bag to make your life calm and cool. It is light in weight so you will not feel tired in carrying it. In addition, the sling bag will give a cool look to your personages. You can use it to carry out runtime tasks and assignments. It also helps to save your time as you can get your stuff more easily as compared to big bags.
CLUTCH:
If you are dressing elegantly for a party, then wearing a shoulder bag can spoil your look. So, to add-on to your style, the clutch is designed. This is a new and different style of bag. The clutch is considered to be the most stylish, agile and sophisticated among all the bags. As the size of the clutch is small so you can consider buying a clutch with more partitions to avoid unnecessary mess-up.
WRISTLETS:
Wristlets are the most attractive among all the types of handbags. These bags are similar to your hand purse in terms of shape, size, and design. You can use it to carry your money, cards, phone, and small accessories. The best part is that you can hold it on your wrist and free your palms.