It has been a long in the making, but now 5G seems to become a reality as big brands like Huawei, Samsung, and OnePlus are confirming the launch of 5G handsets. Expected to roll out in the year 2019, 5G is the next generation of mobile broadband that will replace the presently used 4G LTE. With 5G, the future of mobile broadband is about to change as one can get faster download and upload speeds.
Here we bring you the top 5G upcoming mobile phones that are expected to be launched in 2019.
Huawei P30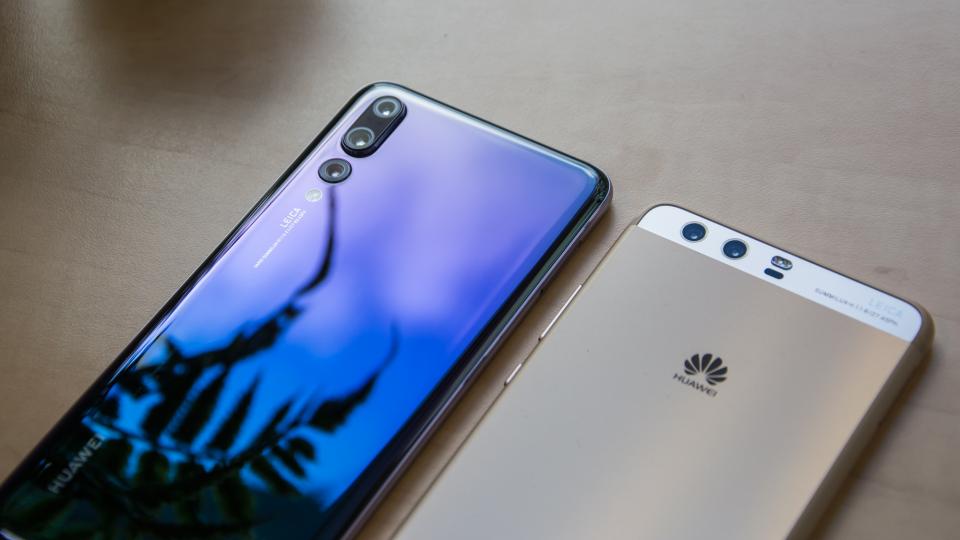 Recently, the Huawei has announced that the brand is launching its first 5G smartphone in India in the upcoming year. Most probably, the upcoming 5G mobile phone will be the successor of Huawei P20 which will be called Huawei P30. The 5G technology will allow users to download an entire movie in just a second or two. Besides the 5G connectivity, other advanced features that we may expect in Huawei P30 are:
Huge OLED screen
Android 9 Pie OS
Kirin 980 processor
6GB/8GB RAM
3D camera lenses.
OnePlus 7T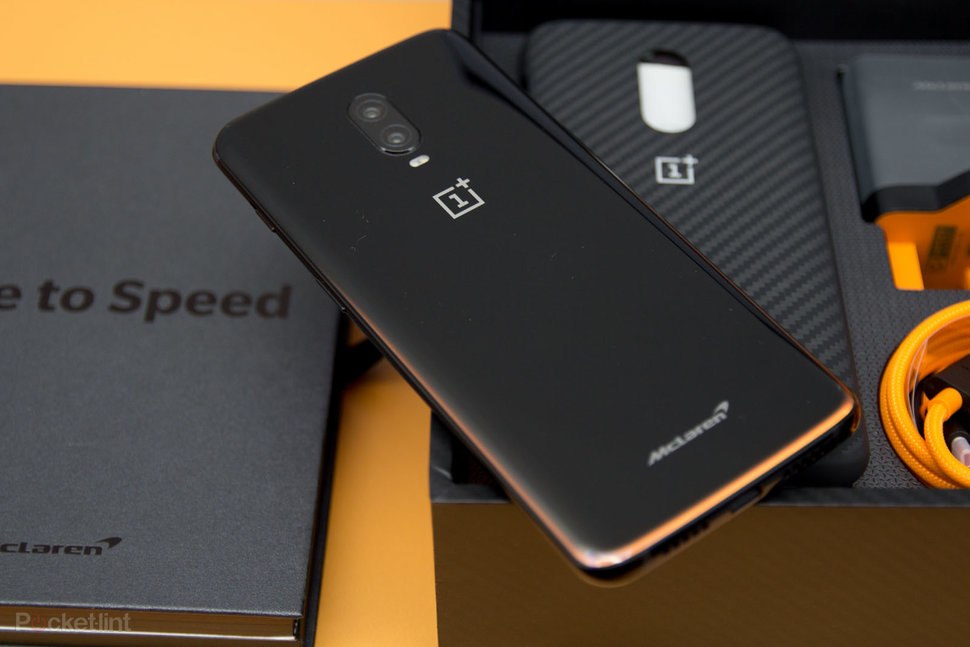 If the rumors are to be believed, the OnePlus is working towards bringing its first 5G smartphone in India next year. With the 5G connectivity, the OnePlus 7T is likely to be faster, efficient and powerful than its predecessor devices including OnePlus 6T and OnePlus6. The upcoming OnePlus 7T is possible to be released in the month of May 2019 with the following possible specs:
A bigger QHD screen with edge to edge display
8GB RAM
Around 4,150 mAh of battery backup
24+12+8MP triple rear camera setup
24 front-facing camera.
Samsung Galaxy S10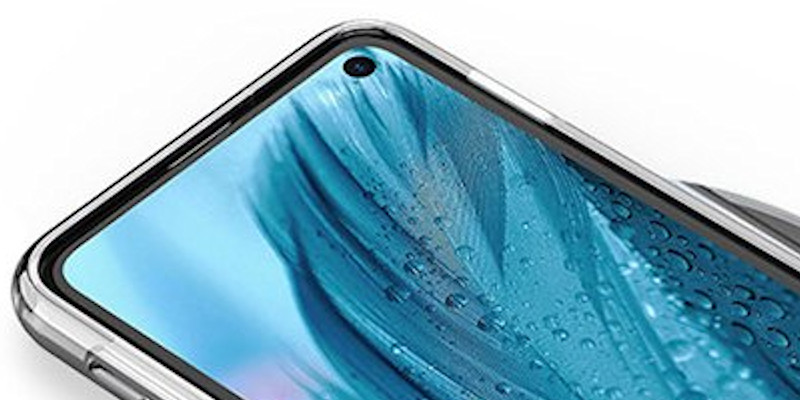 As per the reports, the South Korean mobile phone maker is tirelessly working on a 5G smartphone called Samsung Galaxy S10. The upcoming 5G Samsung device will hopefully be available for sale in the first quarter of the upcoming year. As per the rumors and leaks, the Samsung Galaxy S10 is expected to be featured with the following features:
Bigger and Better display of 6.2-inch
12+16+13MP triple rear camera lenses
Dual front camera lenses
8GB/12GB RAM
Android 9 Pie OS.
Honor 5G Flagship
Recently, the Chinese mobile maker Honor confirmed the launch of the 5G device in the upcoming year. Indeed, the president of the Honor Company has said that the brand Honor will be the first smartphone brand to market the 5G handset. The top-notch specifications that we may expect in the upcoming Honor mobile device include:
3D fingerprint sensor
6-inch display with LPTS technology
16MP+20MP dual rear camera
24MP front camera
6GB/8GB RAM
3750 mAh battery.