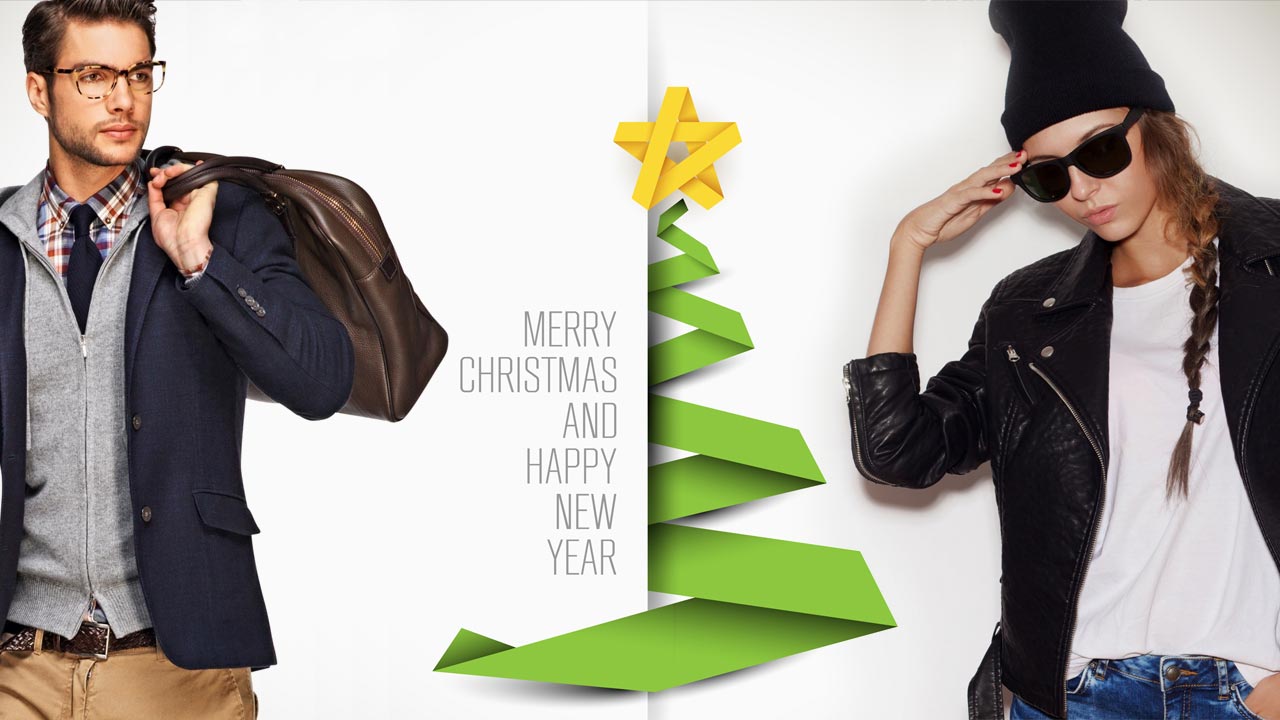 Beginning of Festive Season!
Beginning of festive season…..means lot of celebrations, parties and food! Which also means lot of shopping from clothing, gifts to home decors. With Diwali approaching our shopping list gets a lot bigger. We can see the trend in E-Commerce markets. Users have already started picking up home decor items and clothes. E commerce companies have started reducing the prices and offering discounts on products.
In the next two months to come, users can expect major discounts on gifts, households and ethinic wears. New deals and sales are expected to benefit the customers. Customers now have the advantage of shopping sitting at home and at best competitive prices! They will have coupons/discount vouchers pouring in their inboxes and at all ecommerce websites!
So let's enhance the joy of this festive season with Online Shopping.. at best prices! There are few good price comparision website like IndiaShopps.com, where in customers get the cheapest prices without going through the hassle of comparing at 10 websites…..COMPARE BEFORE YOU BUY..SAVE TIME SAVE MONEY!