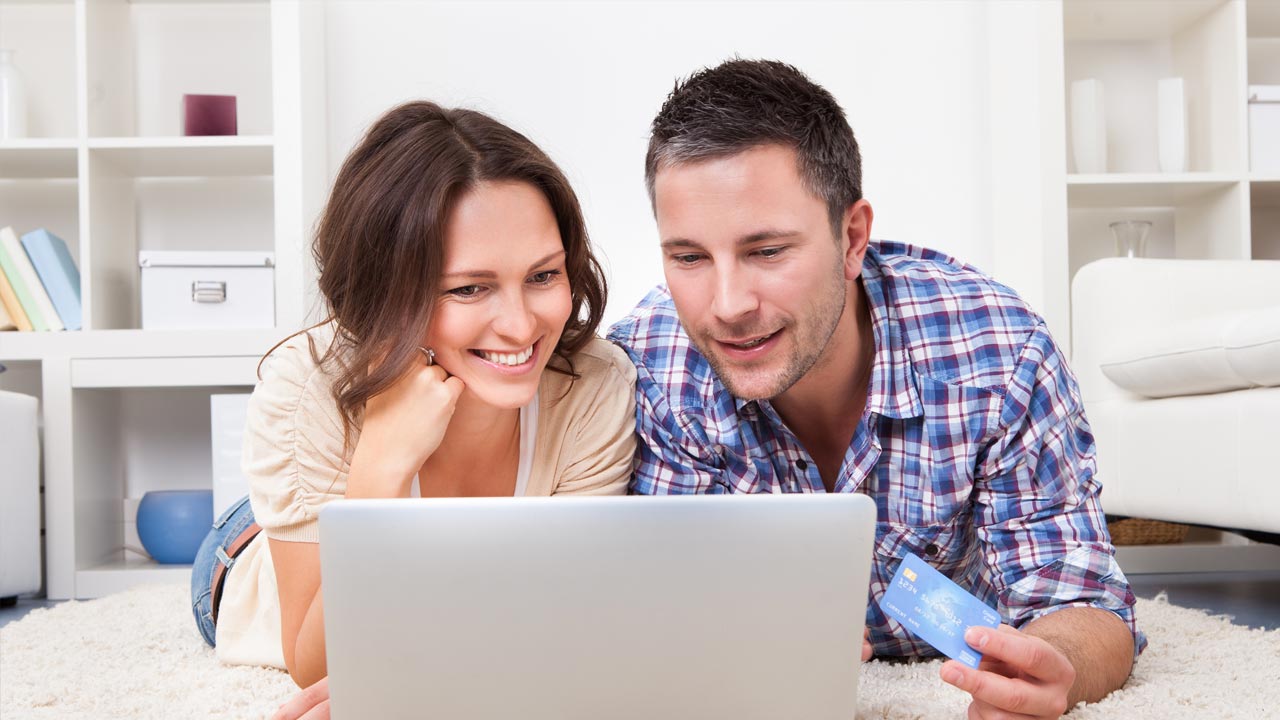 As we see and hear the saga of currency demonetization. There is no news channel, radio , news portal which is not reporting news related to long queues , effects of demonetization on online shopping and various other factors etc. There is no party or meeting which is happening without mentioning of the currency saga. No matter if you are a salaried person or a small business man or even a large conglomerate everyone is worried about his or her saving of currency notes.
We believe there are 2 periods we need to consider. One when all this change is taking place till 30th Dec. When we see the shortage of currency notes and people are scared of using the valid currency what they have. Till this time the COD option will continue taking hit. Till this time there will be a surge in other payment options like credit cards, debit cards, net banking, mobile wallets. Many times user was OK to pay using these online methods however due to the fear of missed delivery played a key role in choosing the COD option. With forceful option of using the online payments, users behavior is tend to change.
The next period after 30th Dec when all people supposedly would have changed their currency notes and by that time the new currency would be sufficiently be pumped into the system. Then we can expect the revival of COD option once again. It all depends how the e-commerce portals look at it. If they want to drive online payments then they can push it by providing incentives on that. Or they always have the choice to restore the normal when both the option of online payment and COD co-existed happily.
Whatever it turns out to be in initial months of 2017, it surely would have changed the scenario. Both sides the E-commerce companies and users would have learnt a lot , it will change the buying and paying behavior which in-turn would change the selling & marketing behavior of companies.
As per the words of our dear PM "Ache Din" will come for common Indian citizens.
Happy Shopping!