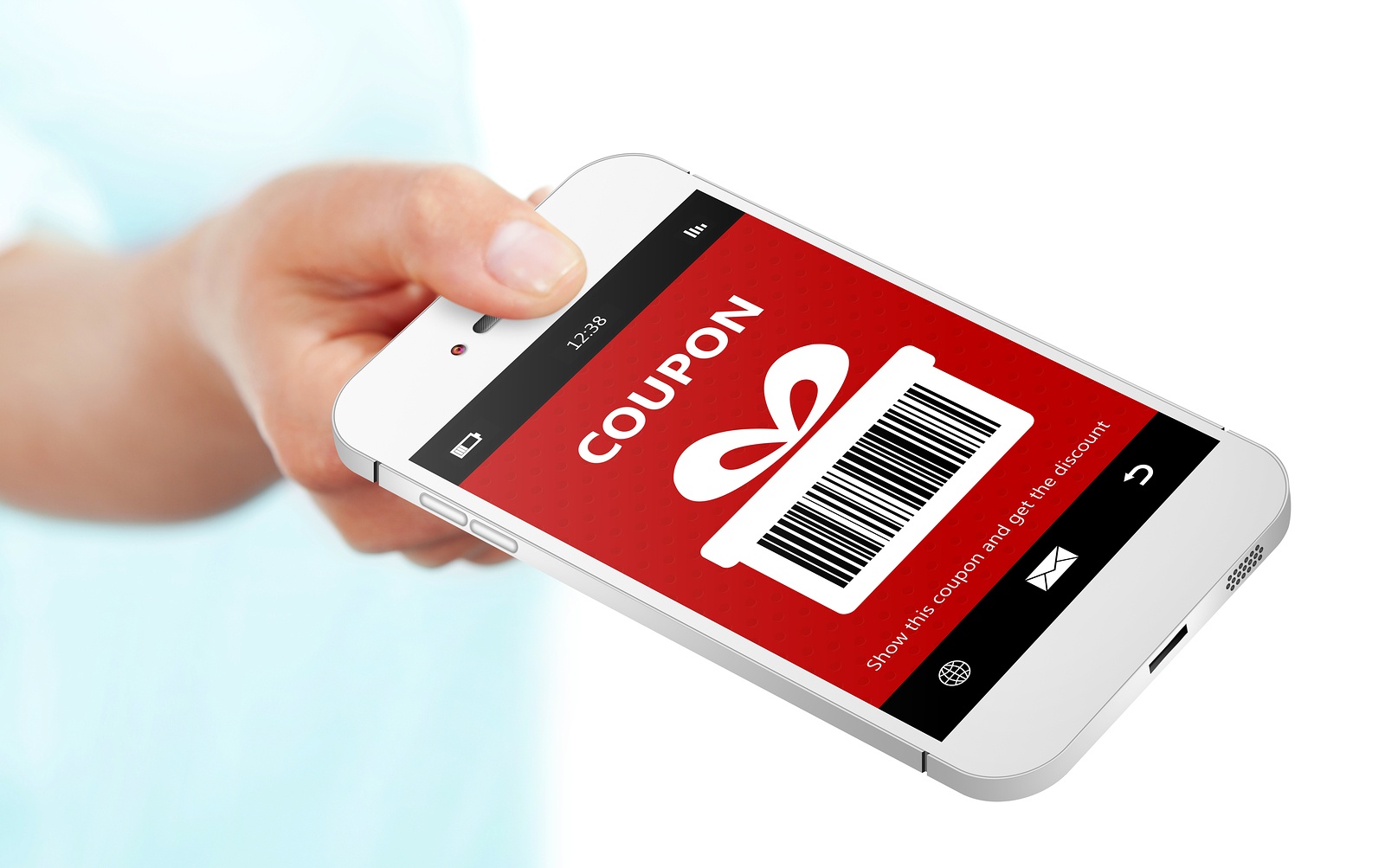 Coupon Industry is the major discount provider of the online shopping industry. Many major brands and websites use this promotional method to lure more customers to their website. Promo Code in India, first gained popularity in 2009, and since then, it has transformed into its own form of industry. India now has over 150 online coupon vending websites.
However, there are multiple websites which do not advertise these coupon codes directly; rather they use coupon code sites, as an alternative to promote these discounts. This helps them in gaining attention of new potential customers. Promo Code in India is a new method of discount retailing which is rapidly getting popular in the country, as it offers a greater chance of promotion. Some websites even use retail blog post or email newsletters, in order to promote and advertise these discounts. All these methods are a way of giving discounts to consumers. All share minor insignificant differences. After reading this article, you will be able to differentiate between the multiple discount methods available.
Coupons
The major difference between Promo Code in India and coupon codes is; promo codes are used for an online purchase, it is not a physical object. Coupons on the other hand are a piece of paper, which must be shown to the shopkeeper, to avail discounts or offers. Promo Codes are mostly used for providing online discounts, whereas coupons can be used for both. Coupons are the oldest form of providing discounts to genuine and regular customers. The digitization has helped the society in adapting an eco friendly method, which promotes minimum use of paper. Promo codes initiated coupons' transformation into the online means.
Offers
Offers refer to those schemes which do not necessarily involve discounts, or monetary benefits. For example, you might be offered a buy one get one free offer, or free shipping, or free gifts etc. It is one of the most preferred ways of enticing the customers. It not only helps you save a certain amount of money, but also allows you to get best deals during the purchase through Promo Code in India. This helps in increasing the overall sales, as number of products one is purchasing also increases. Take an example of buy 2 get 2 offers, where you will be paying for two products, but will receive four!
Coupon Codes
Coupons are basically used as special key code, which according to your eligibility, offers you a discount of a certain amount, which is usually applicable for a limited period of time. This discount is usually given in the form of percentage somewhere between 5% to 50% on the amount you can also get a flat discount, say flat 50% off, on the product amount, etc. This is a popular method which is used by coupon websites as well as the brand website. Promo Code in India is an efficient technique to lure more customers into buying a product.
Promo Codes
Promo codes are used mainly for the purpose of promotion. These promotion codes are basically used to attract new audience to a particular brand or shopping website. Promo Code in India is a popular method used by majority of companies. This can include subscription offers, which one gets by signing in with the website. Other promo codes can be earned, by referral or sharing, in which credit points are added to your account, if somebody creates an account on the website, through your referral. Almost every website currently offers these promo codes on first purchase, or some even provide special discounts to new customers in order to get a good name imprinted in the customers head.
Conclusion
All the methods mentioned above are ways to lure more customers, by helping them use an efficient way of shopping. All serve to fulfill their own purpose; however the end result remains the same, which is providing discounts to the consumers. These are all some of most popular discount options used by online retailers. Looking at the increased number of online users we can definitely say that Promo Code in India is one of the best ways to attract customers and the best way for consumers to get the best deal.