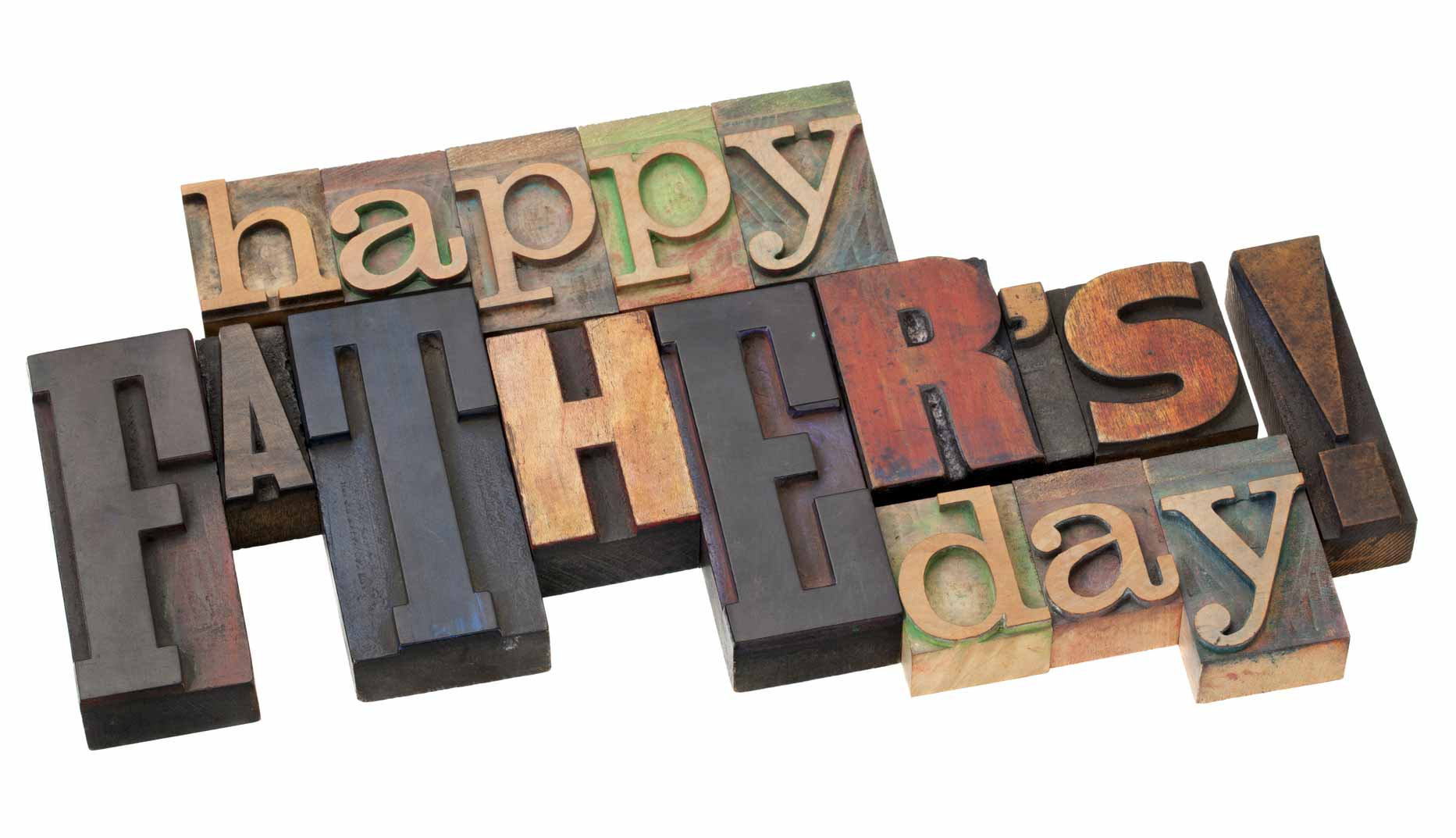 Every year, the third Sunday of the June is celebrated as Father's Day. Your father is your first real superhero; why won't you make his father's day special to him? Finding an idea to gift your father some amazing gadget? Indiashopps brings you a list of the coolest gadgets that are worth giving your father and making his day special and memorable:
Power Bank:
Your father is a hardworking person who gives his all efforts to keep you happy, he must not get time to charge his phone and then you can remind him of your presence by gifting him a power bank. It would keep his phone always boosted. You can always stay connected to your father when he is on his business trip. Now, your father's Smartphone will never run out of power.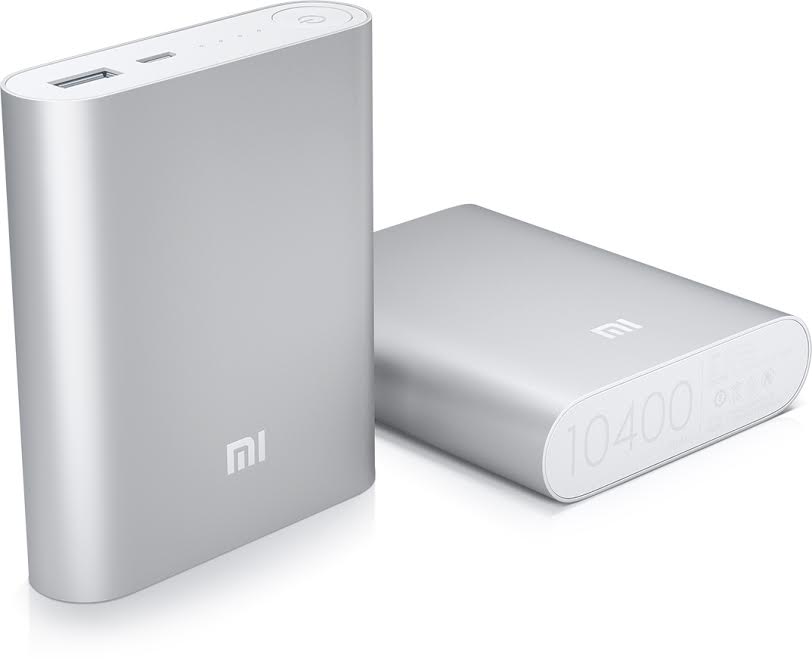 Phone Covers:
Does your father keep dropping his phone often? Now you can protect his phone from scratches and dents by gifting him a phone cover on this father's day. Many attractive covers, professional covers, full body protection covers are available at affordable prices. Choose a cover that would give him a perfect look to his style and a perfect grip.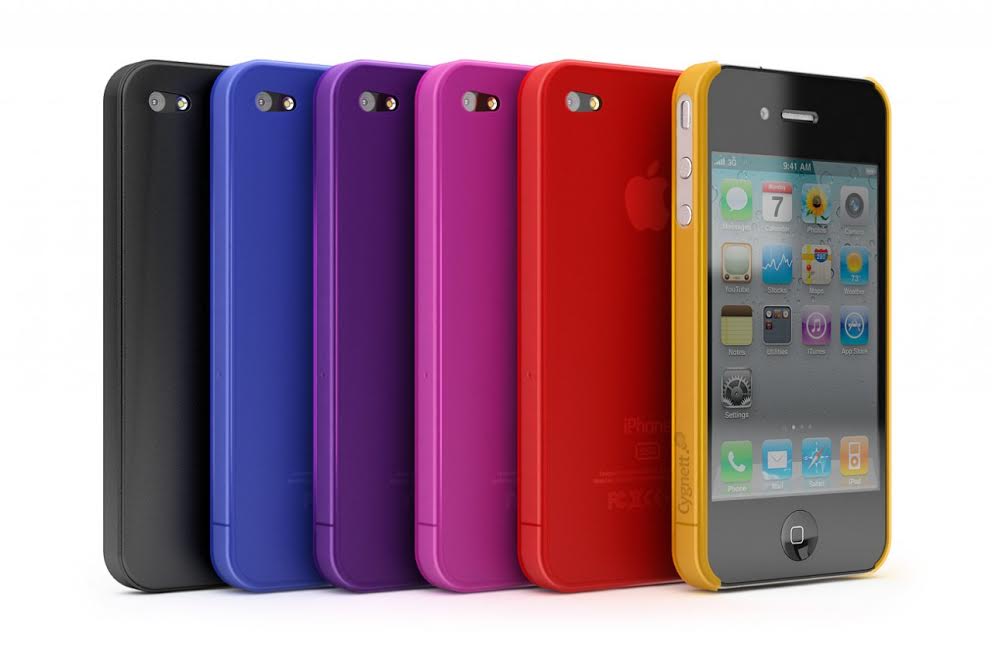 Headphones:
If your father is a music freak, then this is one of the best gadget you would be gifting him. Headphones are usually appreciated by music lovers irrespective of their age. Whenever your father is under pressure, these headphones would give him a reason to relax and change his mood and would be able to work efficiently.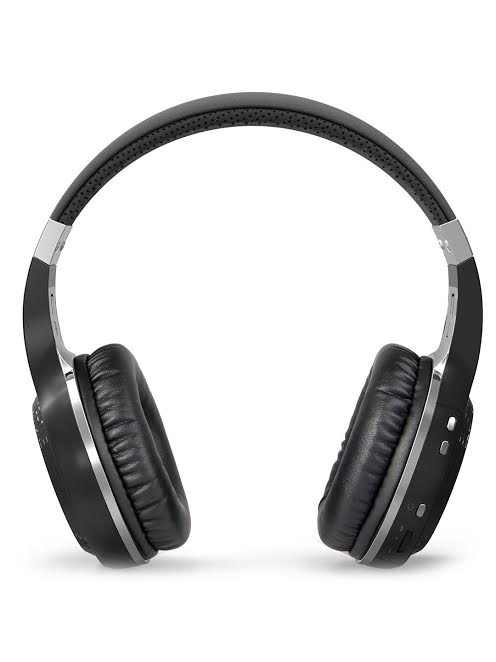 Car Mount Holder:
Every father loves to drive his car, why not gift him a car mount holder so that he can never be stuck which way to choose if he is lost. This device can be mounted on your father's car's dashboard or windshield. This car holder will ensure your father's mobile safety when he is driving his car.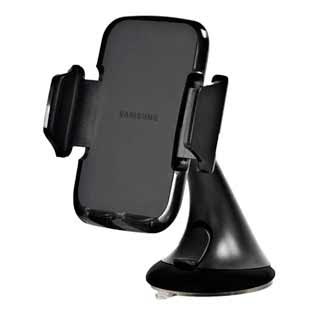 Hard Drive:
Your father must have bulk data and he must need some storage device to keep his important data. Then, an external storage device would be a perfect gadget which would help him to complete his need. There are many hard drives with different capacities, you can choose according to his needs. A 1 TB hard drive is ideally preferred.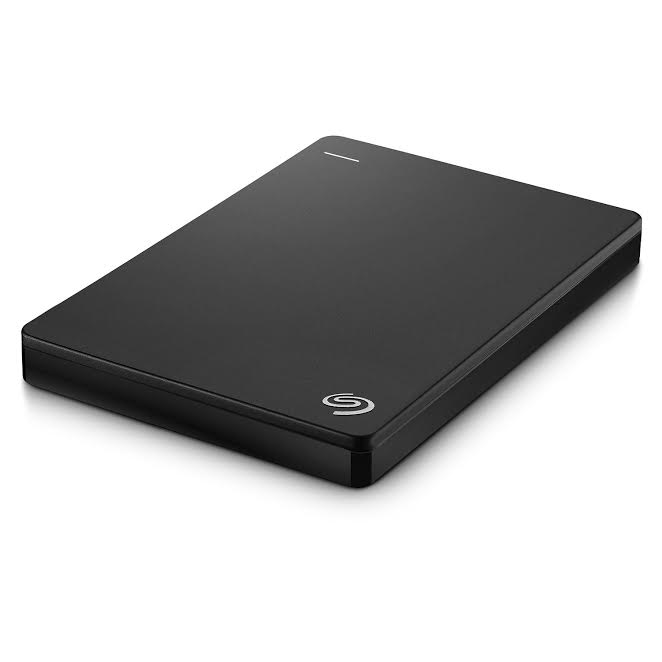 Fitness Band:
Are you conscious about your father's heath, then a fitness band is what you need to gift your father this father's day. A fitness band would not only track his steps and heart rate, but would also notify him about his calls, messages that are being popped on his phone. At the end of the day, he can track the goals achieved which would make him work harder the next day and keep him away from medical tests and medicines.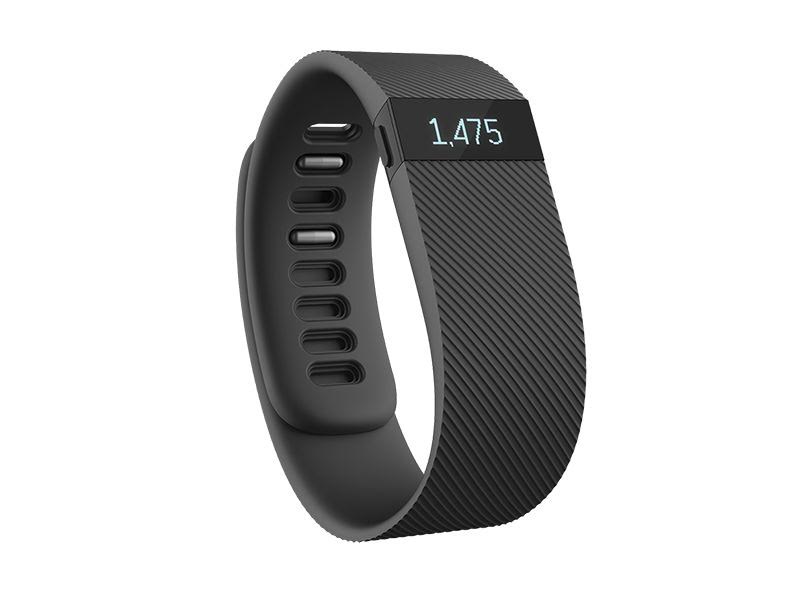 Kindle:
An appropriate gift to those fathers who loves reading. Even if your father likes to read a little before his nap, it is a gadget that would suit him because Kindle has a glare free screen which would protect his eyes. You can download many books and read them on this gadget. It is a portable device which can be carried anywhere, even if your father is on his business trip, he can carry this along with him.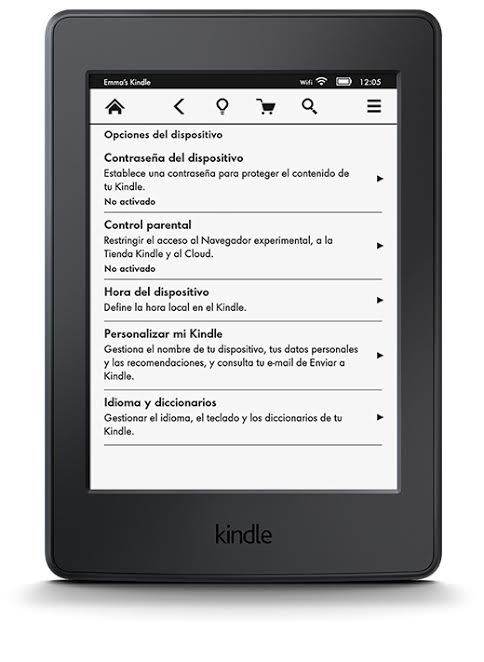 Portable Bluetooth Speakers:
Whenever you father is travelling alone and accommodating at a hotel, he would never be bored again because of a Portable Bluetooth Speakers you gift him this father's day. It will always make him groove a little after working hard all day long. A Portable Bluetooth Speaker makes listening to music hassle free and are easily paired with laptops, smartphones and tablets. There are waterproof Bluetooth Speakers available too.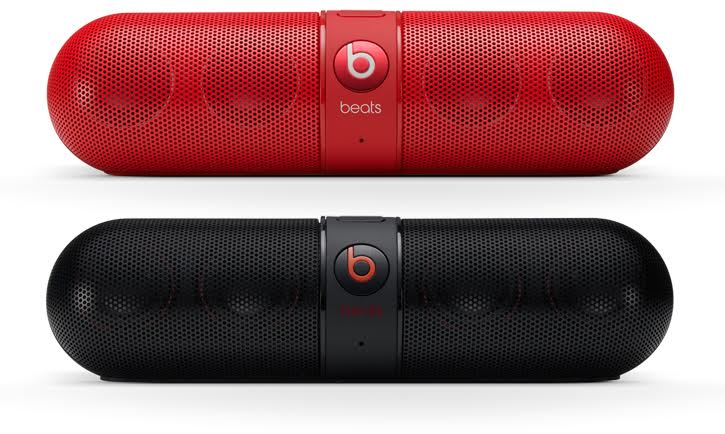 Smartphone:
Is your father frustrated of his old and slow phone? Then this is the best time to surprise him with a new Smartphone with new features and a faster processor. Smartphones come in all price range and are the best option to gift him according to your pocket. It would bring a smile on his face, and a smile on a superhero's face assures you that everything is good in your life.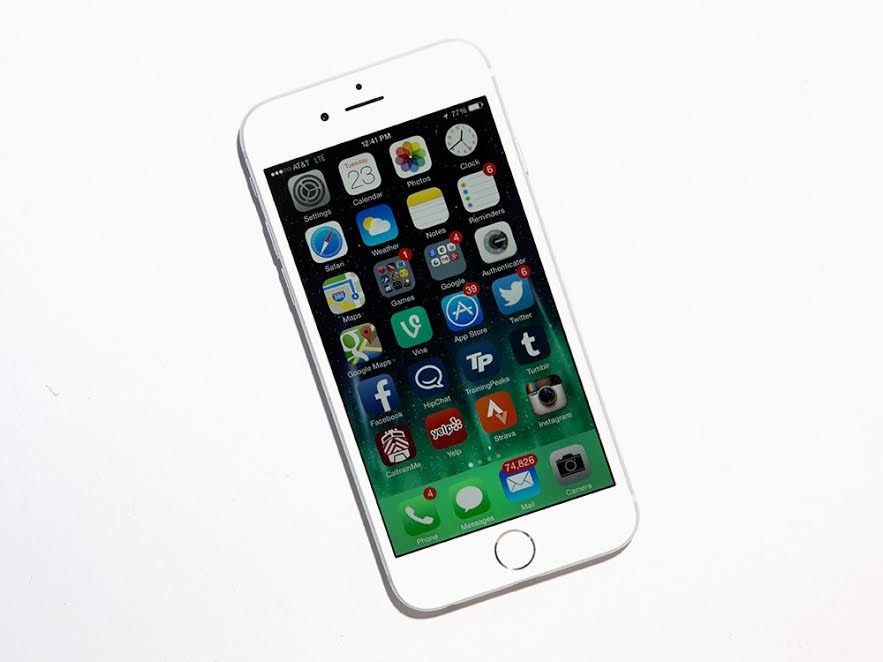 Laptop:
Your father doesn't need to carry his old bulky laptop from this Father's Day, gift him a light weight laptop which would take care of his backbone and won't end him up with backaches anymore. Get him a latest laptop, with good processors and latest firmware. At last he is your father, he gives up everything for you the entire year, purchasing an expensive laptop for him would not be a pain for you.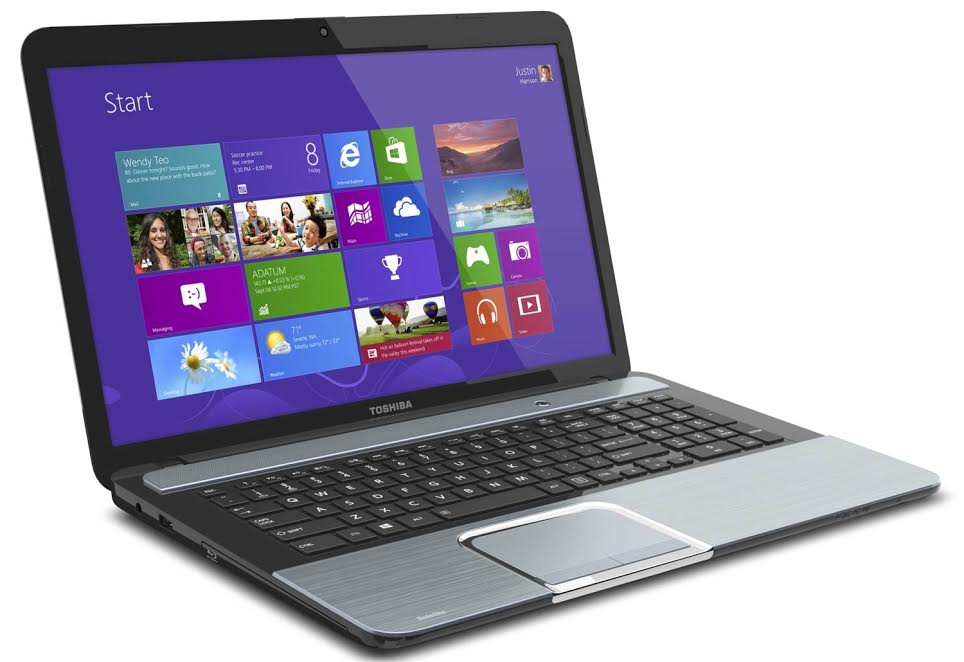 Liked the gadgets mentioned above? But worried about your pocket? We also bring you a solution to this problem of yours as well, visit Indiashopps.com to view all the products and see the lowest price of the product after being compared at other e-commerce websites.