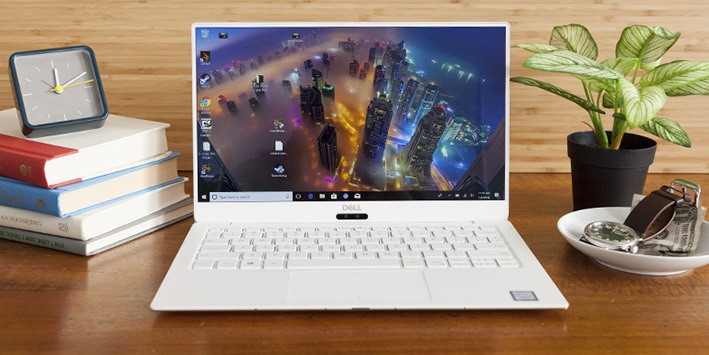 Laptops are used all over the world. There are different types of laptops with different price ranges. Often people ask the question which brand is the best to buy. But giving this answer is very difficult. Different brands offer you different features and so choosing one is confusing too. Let us discuss about the most important ten things to consider before purchasing a laptop.
Looking at the design of the laptop is one of the most crucial factors. The looks of the laptops have undergone rapid changes over the years. There are so many new varieties these days with different colours, shapes and sizes. There have been a number of improvements and modifications. Ask the retailers about the features before choosing one brand.
Know about the form factors. Removable display is the most popular design today. Laptops can be used as tablets by detaching the screen completely. Lenovo Yoga is equipped with screen that twist 360degrees helping you to use it in different ways.
Many manufacturers are making touch screens. This is very useful for web pages search, browsing photos and viewing other documents. Many companies for example Asus, HP, Acer are producing touch screen laptops with Windows 8 at prices below ₹30,000.
Before buying a laptop you must know about its storage capacity. Nowadays most laptops have 500GB HDD. For storing HD movies and other audios and RAW images you need 1TB internal storage. Very few companies are providing hybrid drives.
You must consider the screen size of the laptops before purchasing. 12 to 13 inches laptops are good for carrying them from one place to another. While 14 to 15.6 inches screens are good for office and desk jobs for occasional carrying purpose. Photo or video editors or gamers need 15.6 to 17 inches powerful devices.
Optical drives are dated today while flash storage is in. Flash storage is more expensive but fails less. In spite of being smaller they are speedy.
The most essential thing to consider is the battery life. It must have a good battery life of 8 to 10 hours to complete the day's task. The lithium ion batteries are small but more powerful. Be careful to buy laptops with 2 centimeters thickness and less than 2 kg in weight.
Buy ones with fewer ports. Earlier laptops had many ports such as multiple USB ports, VGA, FireWire, multiple audio jacks etc. Now you are getting laptops with card reader, two UAB ports and HDMI.
Decide whether you're willing to get OS or not. Laptops without Operating System are cheaper in price. But they can be quite risky of getting crashed by malicious software.
Now, for what purpose you are buying a laptop is more important than anything else. Presentations or demos need detachable screens or buy a big sized one for these services. For multimedia you may buy one with rotating screens. Basic hardware and long battery life laptops are vital for students.
So, these are some of the things to contemplate before your final decision.