The increase of features in the new models of the refrigerators may also increase the confusion while buying an ideal fridge. So, before buying an ice box you should know its types that which suits your need. Here the list of various kinds of the refrigerator. Let's take a glance at the specifications of different types of refrigerators.
Single-door:
The recommended fridge for a nuclear family of 2-3 members is a single door refrigerator. Take a look at the rest of the features.
Has the capacity of 50-250 Litres
Best for a family size of 2-3 members
The freezer is not directly accessible
Manual defrost required
Provides direct cooling
Helps to reduce the electricity bill.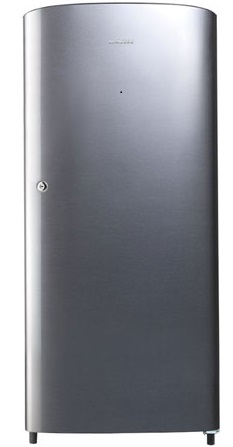 Double-door:
The double-door refrigerator is designed to fulfill the domestic needs of 4-5 members. Here are some specifications.
Toughened glass shelves
Provides with the capacity of 235-400 Litres
Goes well with the family size of 4-5 members
You can directly access the freezer
Provides larger freezer space
Energy efficient
Frosting feature differs with model
Few models have freezers at the bottom
Facilitate wit frost free cooling
It is energy efficient and helps to save the bill.
Side by Side:
The side by side ice-box has the capability to serve more than of 5+ members in the family. Along with this, it is built with more amazing features. Here are the details about the product.
Provides more space than required
Designed with multiple freezers
Various  vegetable storage options
Assembled with toughened glass shelves to bear the weight
Have exceptional in-built water dispenser feature
Recommended for the family of 5+ members
Automatic feature for defrosting
Easily handle the capacity of 550- 850 Litres
Helps to save both the electricity and the money.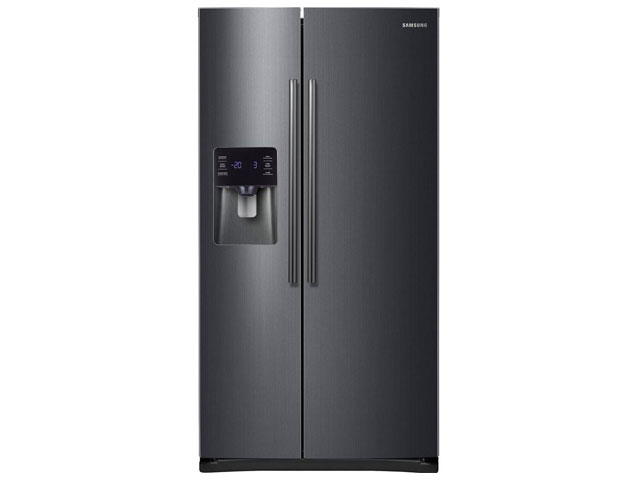 French door refrigerator:The newest model in the series of the refrigerator is the French door refrigerator. It includes the benefits of all the types of the icebox. Here are its features listed below.
Easy to manage the products
Vary in different sizes so buy according to your space
Has two doors, hence allows you to store one door at a time
Has wide shelves
Needs less energy for its operation
Has drawer like a freezer, hence increases the flexibility of using it
Reduces the electricity bill and saves money.