As the famous saying goes 'Travel is the only thing you buy that makes you richer,' and no doubt wandering is good for loads of things. Apart from making you a happier person, traveling allows you make memories, meet new people and learn about different cultures and much more. Here are some travel book suggestions to unleash the adventure in you.
Into the Wild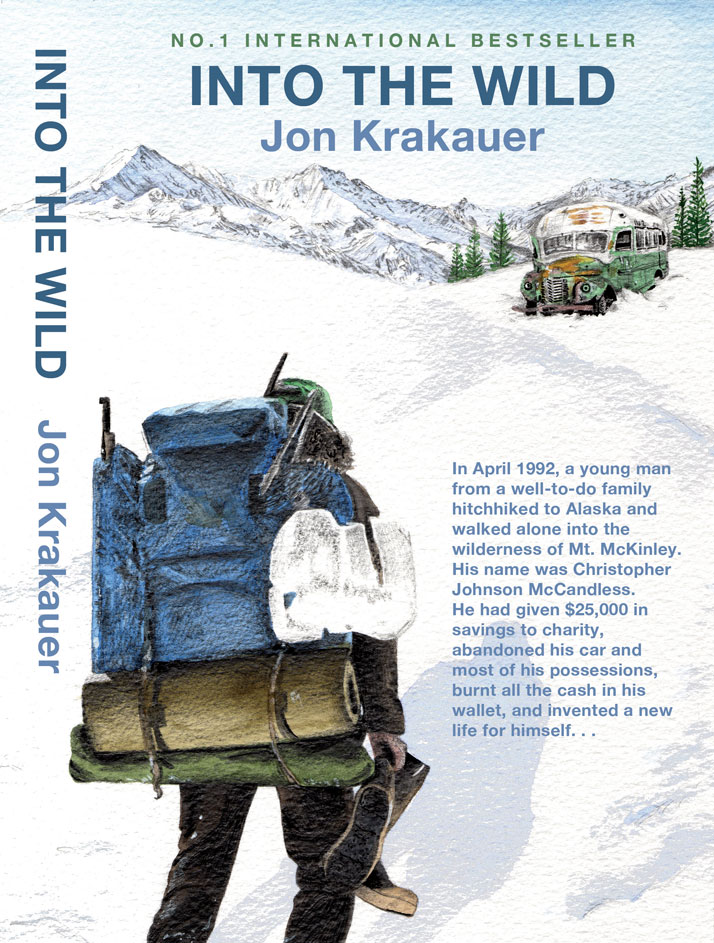 A book by Jon Krakauer, 'Into the Wild' is the real story of a boy named Christopher Johnson McCandless, who decided to wander into the wilderness of Alaska. The story portraits how Mr. Christopher died due to starvation, and his struggle to survive for each moment.  Later his body was exposed by hunters after three weeks. The book teaches us about life, and obvious passion to follow dreams. The starvation and struggle of the Christopher tell us how to be prepared for wilderness. The movie has also been made on the same story with the same title 'Into the Wild.'
The Alchemist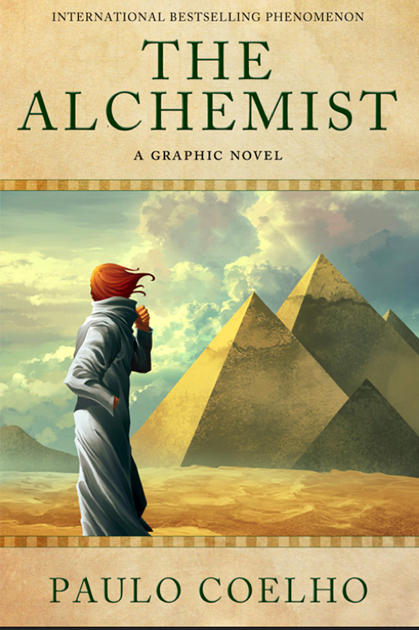 The Alchemist is one of the most read books of Paulo Coelho. The story of a young shepherd boy inspires many travelers to explore the world and find the meaning of the life. The boy leaves the comfort of home in order to find the treasure into the African deserts. And, not to forget the beautiful quotes that author has penned down, such as 'Remember that wherever your heart is, there you will find your treasure.' The books encourage readers to follow their dreams.
The Art of Travel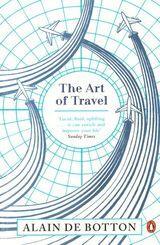 If you want to fell in love with traveling than 'The Art of Travel' is a must read. The book highlights about why people feel the need to travel and explore the globe. The author, Alian de Botton beautifully describes real facts about traveling with personal thoughts. From airports to sightseeing and from hotels to adventure, the book is a complete travel guide that tells us how to make our holidays remarkable.
Holy Cow- An Indian Adventure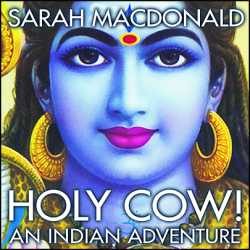 The Holy Cow is the travel experience of an Australian journalist Sarah McDonalds. She spends her time traveling around the country, experiencing multi-colors of India. The author shares her experience of bathing in the Ganges, learning Buddhism, singing and dancing with Sufis and much more. This is one of the best travel books about an adventure in India, especially for women.