With the coming in of a new year, you might be looking for a gift for yourself or your loved ones. With hefty holiday season discount and innumerable offers, you can easily opt for a good Smartphone that will serve all your needs and specifications, and won't even burn a hole in your pocket. What's better is that there are various mobile phone comparison sites available, where you will get instant comparison and contrasts, so you can make a well informed decision on which mobile product to buy. Along with our mobile phone comparison, we enlist here are some of the best smartphones for 2017 you can keep an eye out:
1.      Moto Z Play with Style Mod
It comes with what is called the Turbo Power, i.e., it will give you a power of 8 hours of battery life in just 15 minutes of charging. So if you're someone who is constantly on the go, you might need this phone. Moto Z Play comes with a 16 MP dual camera that has laser focus and colour balancing. It runs on Android 6.0.1 Marshmallow and has dual sim capacity. It features extra security options like finger print sensors and has a nano coating water repellent surface, so you never have to worry about the security and safety of your phone. What's unique about this phone is that you can turn it into a movie projector, battery powerhouse, boom-box and much more with the help of Moto Mods. Online mobile phone comparisons enlist this as a top choice. Buy here.
2. Redmi Note 3 (Silver, 16 GB)
After hugely successful series of Smartphone by Xiaomi, the latest Redmi Note 3 has been just as popular. It promises an impressive performance through the use of Snapdragon 650. Its 4050 mAh battery capacity makes it last for a long while. Because of its light weight and metal body, it gives the phone a stylish look and feel really great to hold it in hand. Android Lollipop 5.1 is its operating system and it has an internal memory of 16 GB, which is expandable up to 32 GB. Other special features include fingerprint sensor, scanner and an eCompass. For its low price, it is a highly recommended Smartphone. Buy here.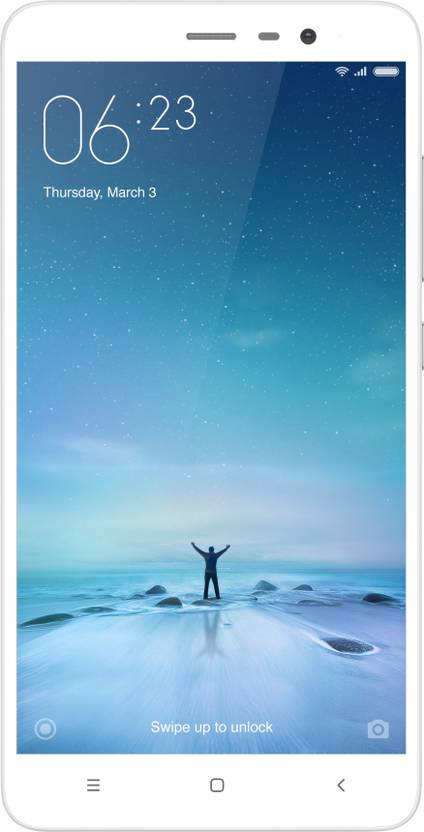 3. Lenovo Vibe K5 (Grey, VoLTE update)
After a study on various mobile phone comparison sites, we've found that Lenovo Vibe K5 is a good value for money phone. Lenovo has been popular in both laptop and mobile industry. Considered to be a breakthrough phone by Lenovo, it gives tough competition to Samsung smart phones. It delivers faster performance, quicker navigation and smoother operation. It has come up with a better and more advanced camera quality than its previous versions. It has a 13 MP primary camera with auto focus, LED flash and a 5 MP front facing camera. Running on Android v5.1 Lollipop, it has a Snapdragon 415 octa core processor. It has a brilliant talk time of 15 hours, even after using 3G. Lastly, it has Dolby Atmos' high quality stereo speakers. Buy here.
4. OnePlus 3T
Based on Android 6.0.1 Marshmallow with Qualcomm Snapdragon quad core processor, OnePlus 3T consists of a 16 MP primary camera and an impressive 64 GB internal memory. It is capable of capturing improved low-light selfies and videos as well. Its full HD touch screen has a pixels resolution of 1920 x 1080 and its powerful 3,400 mAh battery is run by the latest Dash Charge technology. It also has Bluetooth 4.2 and a reversible type-C connector.Buy here.
5. Moto G Play 4th Gen
Motorola is another very popular company, with its G series very well liked.
It consists of features like face recognition, panorama camera view. Gamers like this phone since a lot of high-end games work very well on this. It boasts of a bright display, good contrast, colours and saturation. This way, this phone is really up to date with its security features. It has an internal memory of 16 GB and a 2800 mAh battery which lasts up to one whole day. Its OS is Android v6.0 Marshmallow and it has a Snapdragon 410 Quad Core Processor. Naturally, mobile phone comparison sites recommend this phone. Buy here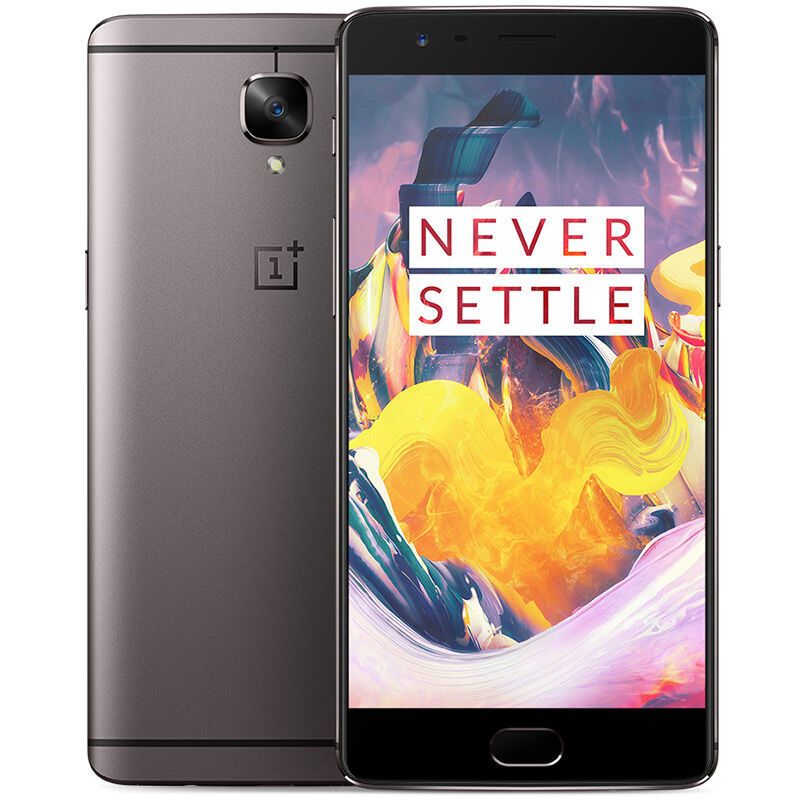 6. Infocus M808i Metal Body
With a huge inbuilt storage capacity of 16 GB, and a screen size of 5.3 inches, this is a brilliant smart phone to buy this year. It boasts of a good camera quality, with a 13 MP primary camera and a 5 MP front camera. Infocus also gives a warranty of one year for the phone and 6 months for its accessories. It has a dual sim capacity and its operating system is Lollipop. Its additional features are FM player, Radio, Bluetooth, 3G and 4G data capability as well as music player. This is an all functioning smart phone. Buy here.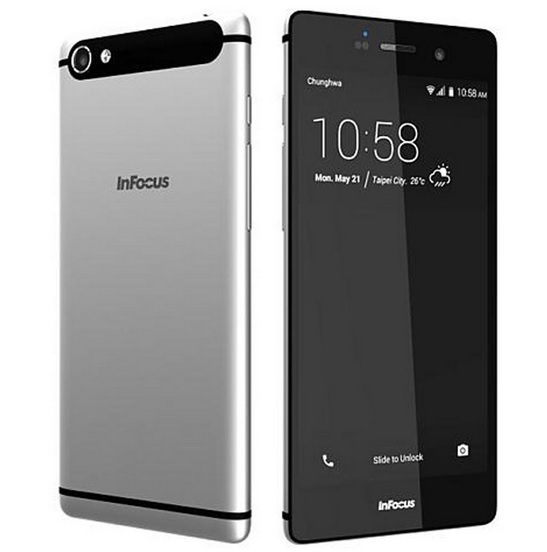 So these are some of the great buy options for the Smartphone in 2017. Which Smartphone you are going to buy in 2017? Tell us in the comment section.